Xīn Nián Kuài Lè – 新年快乐!
That is, Happy New Year!
Around the world, Chinese New Year celebrations have been underway since mid-January. Also called the Lunar New Year, it's a festive season celebrated by over 20 percent of the global population.
And that includes many Regions associates who come from around the world.
Recently, dozens of team members and relatives gathered at a Regions corporate facility in Hoover, Alabama, to learn more about the holiday and share cultural traditions. Guests from the Birmingham Red Mountain Tai Chi group were part of the gathering, paying tribute to New Year's observances that have been passed along from generation to generation.
"The Lunar New Year celebration is so special and even emotional for us," said Vivian Xiong, Consumer Credit Risk Quantitative Analyst for Regions. "This is a time that reminds us of all the wonderful memories we've built together here at Regions. It is a blessing to work with such a wonderful and diverse group of people, and it means a lot to us that Regions cares."
Much of the celebration included helping Regions associates who were less familiar with Lunar New Year learn more about the holiday. Xiong pointed out this is the seventh year teams from Regions have organized the celebration. The 2020 gathering was the largest yet.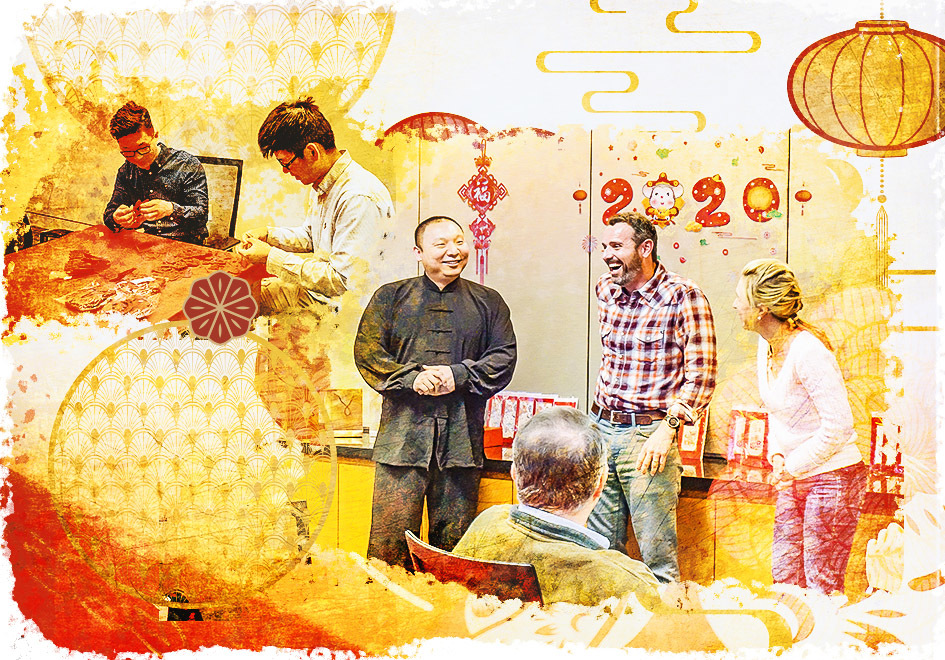 "We get very positive feedback from all the participants every year," Xiong said. "We may be far away from our home countries during the New Year, but our Regions family makes us feel at home. We could never have this precious memory without the respect and support of our colleagues."
According to the Chinese Zodiac, 2020 is the Year of the Rat.
"In Chinese culture, rats were seen as a sign of wealth and surplus," according to ChineseNewYear.net, a helpful resource for learning more about the holiday. "Rats are clever, quick thinkers – successful, but content with living a quiet and peaceful life."
Chinese New Year celebrations last for approximately three weeks, with the Little Year, Spring Festival and Lantern Festival each occupying several days. Observances often include traditional meals consumed with family members side-by-side. For example, dumplings are eaten to bring wealth; sugarcane is sought after for a sweet and prosperous life. Regions teams sampled traditional dishes as part of their celebration.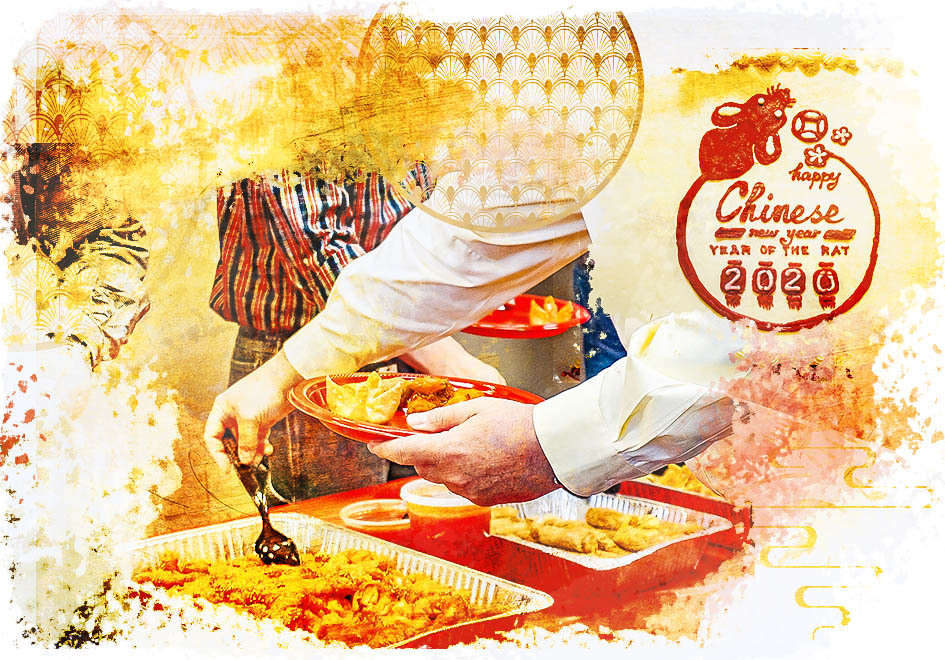 "At Regions, we take pride in having a positive corporate culture, and much of the reason for our collaborative culture is our focus on diversity and inclusion," explained Tom Bloetscher, Consumer Services Credit Manager. "This celebration represents many things. Indeed, it gives us a chance to come together and have a good time. But more importantly, it gives us a chance to connect with our colleagues on a deeper level – to learn more about their heritage, traditions, values and customs. It shows that we value each other's experiences. And it makes us stronger as a team."
It's tremendously popular, with former colleagues even sending video greetings to be shared as coworkers gather. This year featured messages from former Regions associates who are now in cities as close as Atlanta, Georgia, and as far as Sydney, Australia.
"Next year will be the Year of the Ox," Bloetscher said. "The ox is a hardworking animal that is well respected in Chinese culture. We're already looking forward to celebrating together as a team, and as an extended Regions family, once again in 2021."