Countless times Jenny Hite stood in line for hours as a little girl in Bulgaria, waiting to get bread for her family. It made her appreciate the simple things and dream of life in a land of greater opportunities.
Today, Hite calls that land of opportunity home. Hite is a Private Wealth Advisor in Huntsville, Alabama. She is also a cultural ambassador who helps her colleagues, friends and neighbors value the diversity in their community.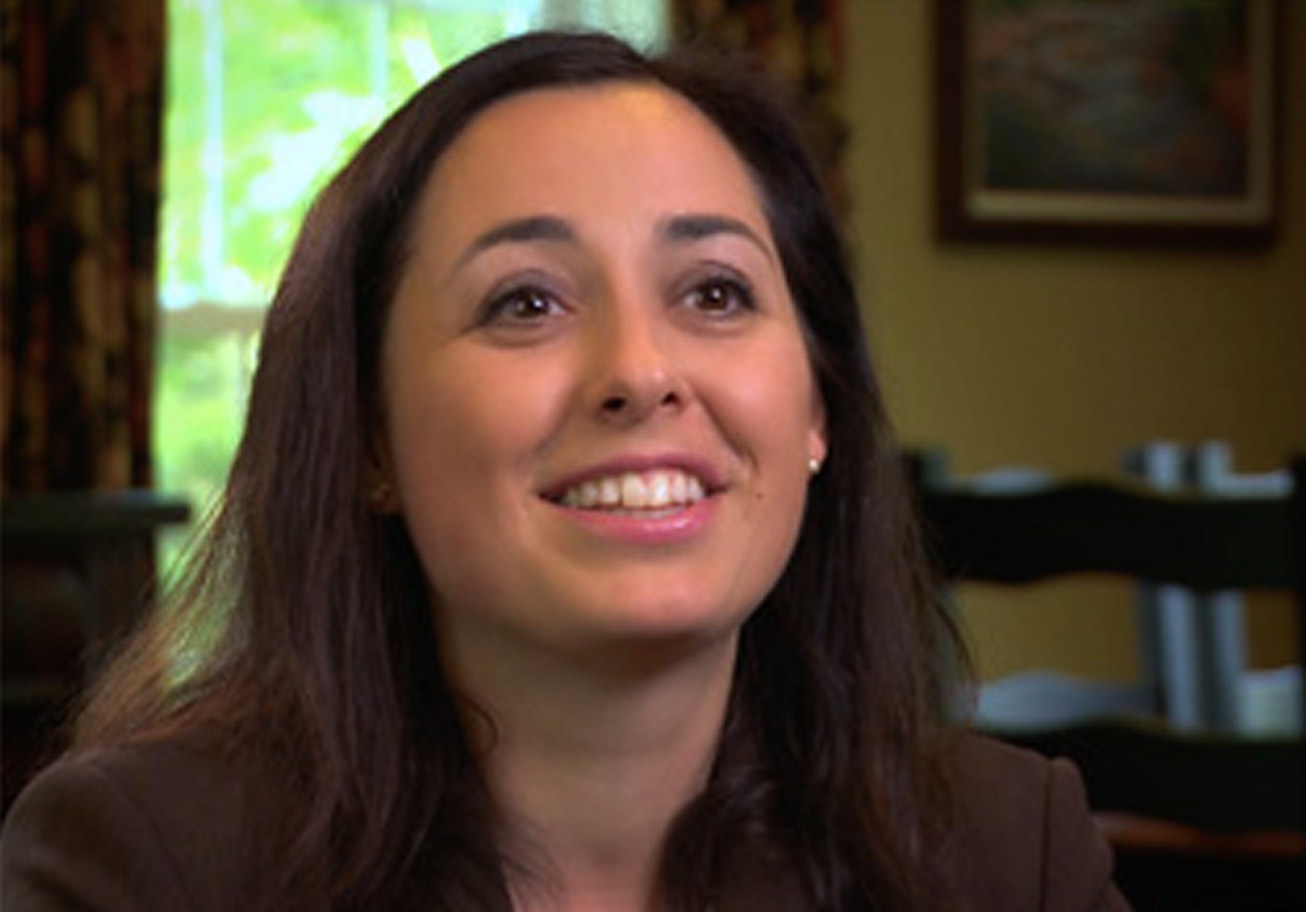 Regions is donating $1,000 to the International Society of Huntsville in Jenny's honor. She serves on the organization's advisory board and helps plan its international festival each year.
Jenny came to the U.S. as an exchange student to attend Jacksonville State University. She completed graduate studies at the University of Alabama in Huntsville. Today Jenny and her husband regularly open their home to international exchange students as a way of paying forward the good fortune she has received.