In 2015, Brandi Lauer learned that one of her daughter's best friends had been placed back into The Tennessee foster care system after an overturned adoption. Lauer searched the state until she found the girl.
The girl was in the care of Youth Villages, a nonprofit organization dedicated to helping emotionally and behaviorally troubled children to have successful lives.
"The people at Youth Villages said, 'If you want to help her, you've got to get into our program,'" Lauer said.
Lauer and her husband received special training to become foster parents to provide a stable home for the girl until she became an adult, and kept their home open for more children from Youth Villages.
"There are so many children coming into the foster system, but not enough homes for them. Sometimes these kids sleep in Department of Social Services offices or even juvenile jail cells," Lauer said. "We got into it to help one person. But once we saw how significant the needs are, we couldn't say no."
To date, Lauer, a commercial portfolio team manager for Regions Bank in Knoxville, has fostered 11 children for Youth Villages and recently finalized the adoption of three biological siblings, raising her permanent household to a family of eight. "The youngest one was only 15 months old when he got here, but I was already his fourth mother," Lauer said. "How could we send those children back into the system? There was no way."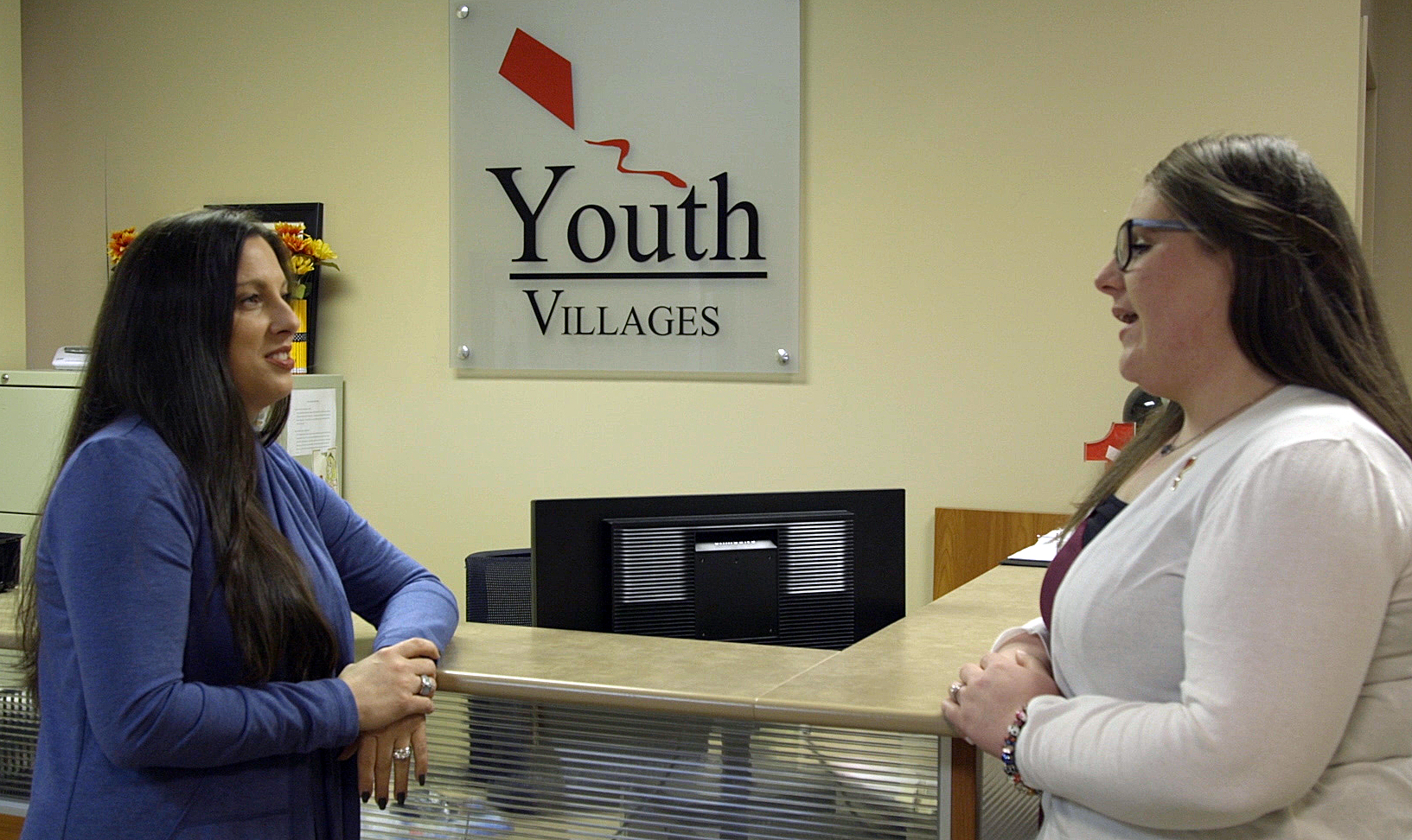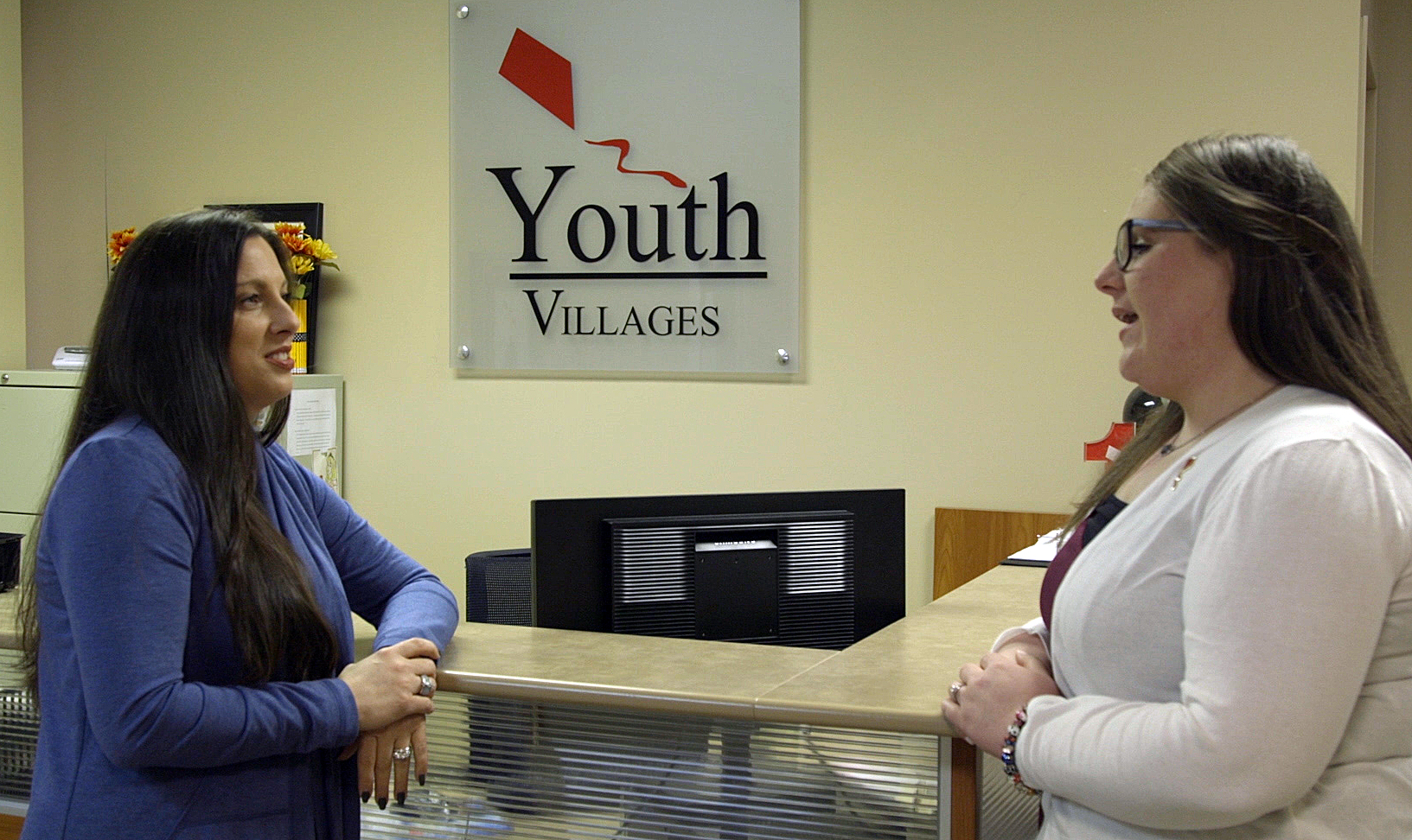 Applauding Lauer's sacrificial giving toward the lives of downtrodden children, Regions presented Lauer the Better Life Award on Wednesday. The Better Life Award is the top honor given to a Regions associate for outstanding dedication and job performance, as well as exemplary involvement and commitment to the community.
In addition to the Better Life Award, Regions donates $1,000 in the name of the recipient to a nonprofit organization of the winner's choice. Lauer chose Youth Villages.
"These agencies are run on a shoestring and the families who take in the children don't always have money for extras," Lauer said. "Donations like this can help them pay for things that other children get to do – like swim lessons or a week of summer camp."
Lauer advises anyone contemplating becoming a foster to pursue it. "Contact a foster agency in your state and ask questions. Start the process to see if this could be for you," Lauer said. "Every child deserves a chance. Every child deserves to be loved."