A farming philosopher once put it simply: The ultimate goal of farming is not the growing of crops, but the cultivating and perfecting of people. That saying reflects the example lifelong farmer and recent Regions Bank retiree Stan Herren displayed during the 44 years he worked for the bank.
Herren grew up on a cattle and timber farm in Utica, Mississippi, and earned degrees in agronomy and agricultural economics from Mississippi State University. Although he did not choose farming as a profession, his early life and training helped him sow seeds with customers, colleagues and the community during his commercial banking career.
Believing outstanding service was the greatest value he could provide, Herren developed a deep understanding of his customers' needs and collaborated across the bank to fill those needs.
Herren was there for fellow Regions associates, too. He served as a mentor to many, devoting countless hours to coaching and developing younger bankers.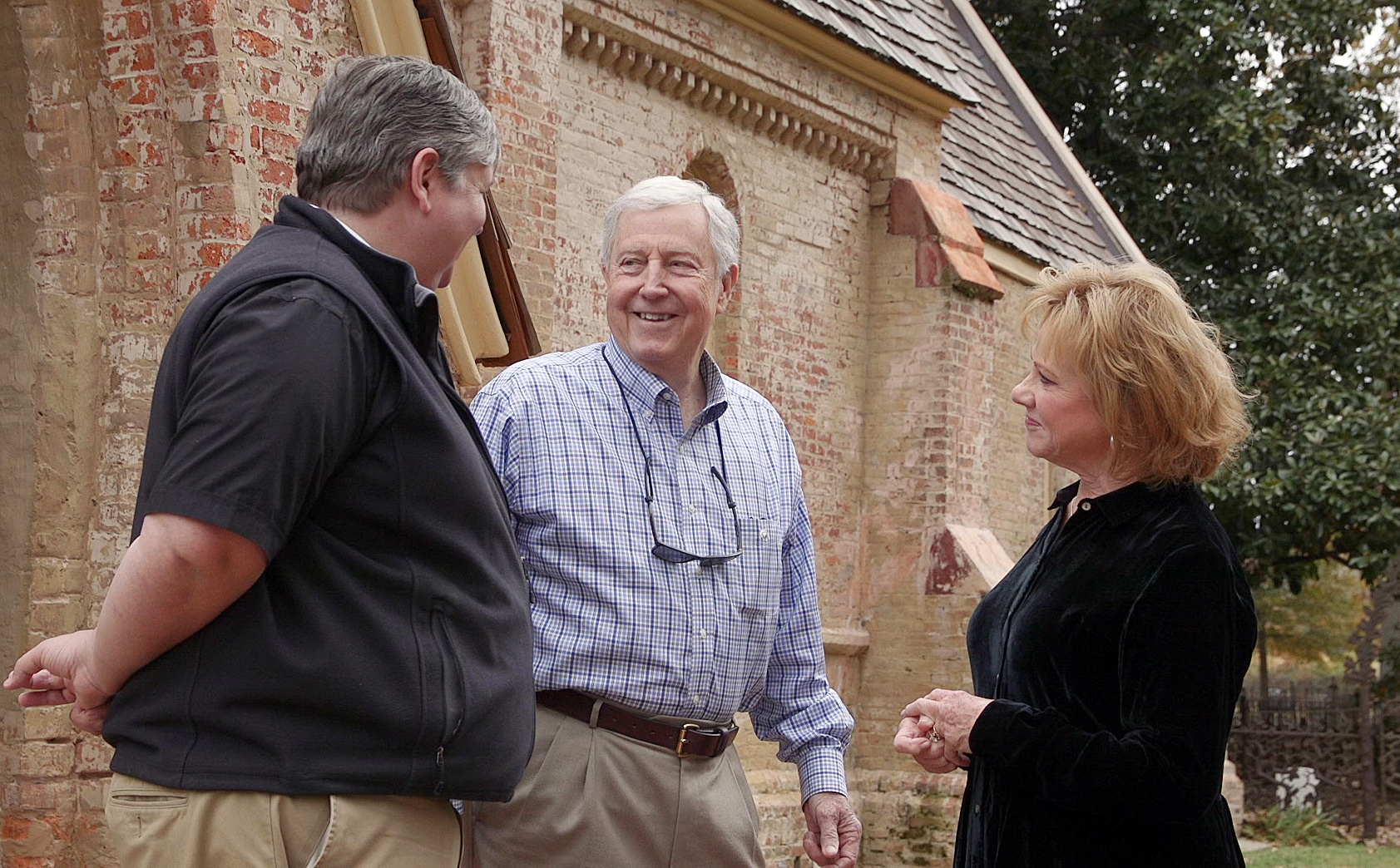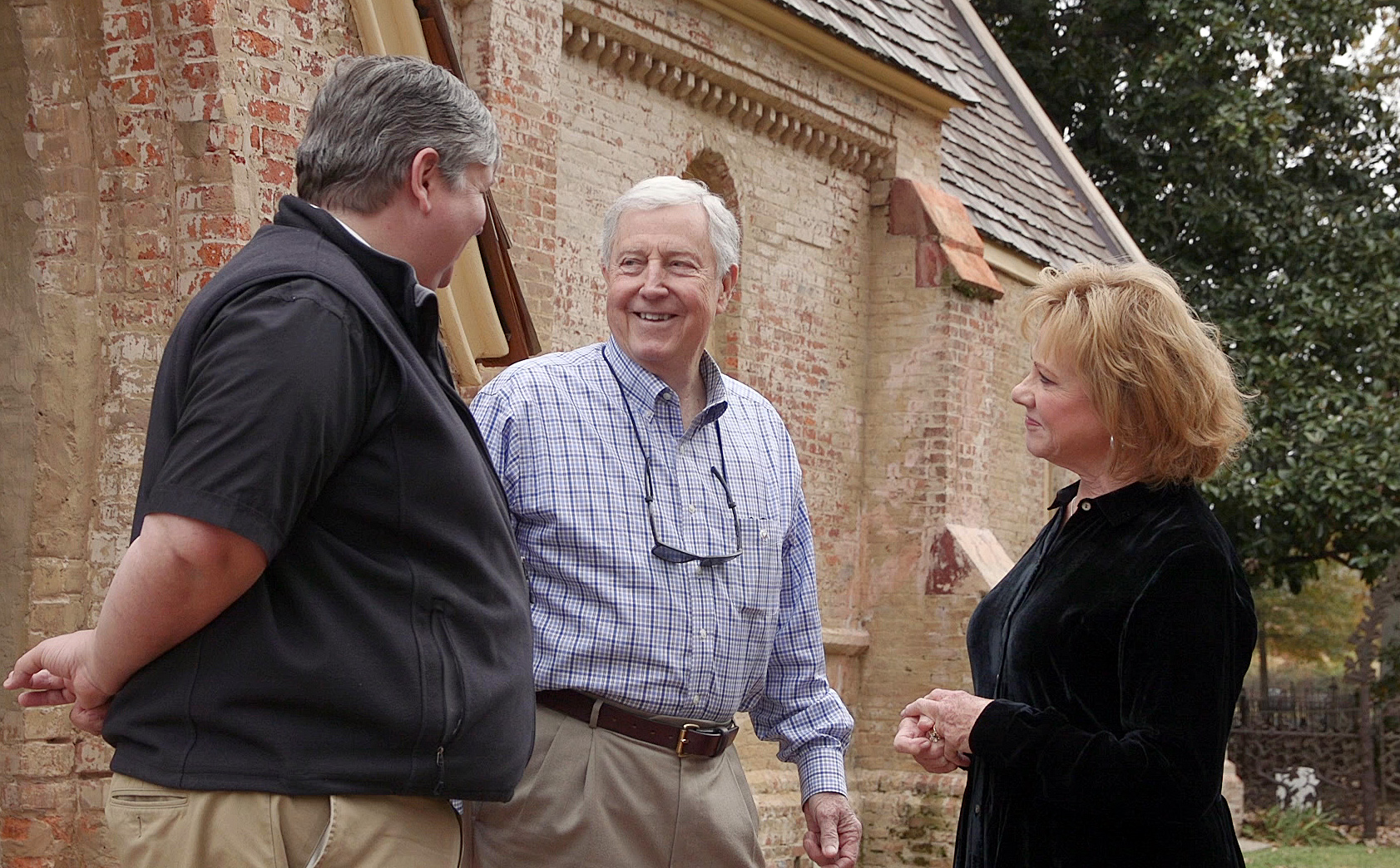 He also maintained a strong presence in the community by supporting causes like Friends of Children's Hospital (FOCH), a nonprofit organization that helps Blair E. Batson Children's Hospital in Jackson care for sick and injured children through volunteerism, fundraising and awareness.
Citing his impact on the community, Regions today announced Stan Herren as the January 2018 recipient of the Regions Bank Better Life Award. The Better Life Award is the top honor given to a Regions associate for outstanding dedication and job performance, as well as exemplary involvement and commitment to the community.
"I can only hope that I have lived and contributed in a way that I leave this world a better place," Herren said. "I try to daily be an example of faith, hard work and professionalism in all that I do."
Together with the Better Life Award recognition, Regions donates $1,000 in the name of the recipient to a nonprofit organization of the winner's choice. Herren chose FOCH in support of his long-time customer, Sanderson Farms CEO Joe Sanderson, who is currently leading a fundraising campaign for the organization.
"Service to others through what we do in life with the time we are given is the example I hope I've shared with all who know me," Herren added. "Hard work — while serving others — will allow you to have a full and rewarding life."