JENNINGS, Mo. – Regions Bank on Monday announced the opening of the company's new branch serving Jennings and neighboring areas in North St. Louis County.
"Regions Bank is committed to serving the people and businesses of North County, and we are proud to welcome our neighbors to a new facility that offers both personal service and the latest in technology," said Mike Hart, Midwest Area President for Regions Bank. "Whatever you're looking for in a bank, you'll find it here. We offer expertise and individual attention from our banking professionals. You can also choose modern features that make banking more convenient and more accessible than ever."
The new branch at 9269 Lewis and Clark Blvd. was built on the site of an older Regions facility. The modern facility is still a full-service branch staffed with experienced professionals. However, the new design also incorporates new technologies as well as a greater focus on personal service. For example, in addition to processing basic transactions, associates are available to help people develop customized financial plans.
"Our mission is to make life better in the communities we serve, and as a bank, that means we work with people one-on-one to help them reach their financial goals," said Keith Crissman, Midwest Consumer Banking Executive for Regions. "We're here to take care of a wide array of banking needs. More importantly, we want to help our customers succeed financially."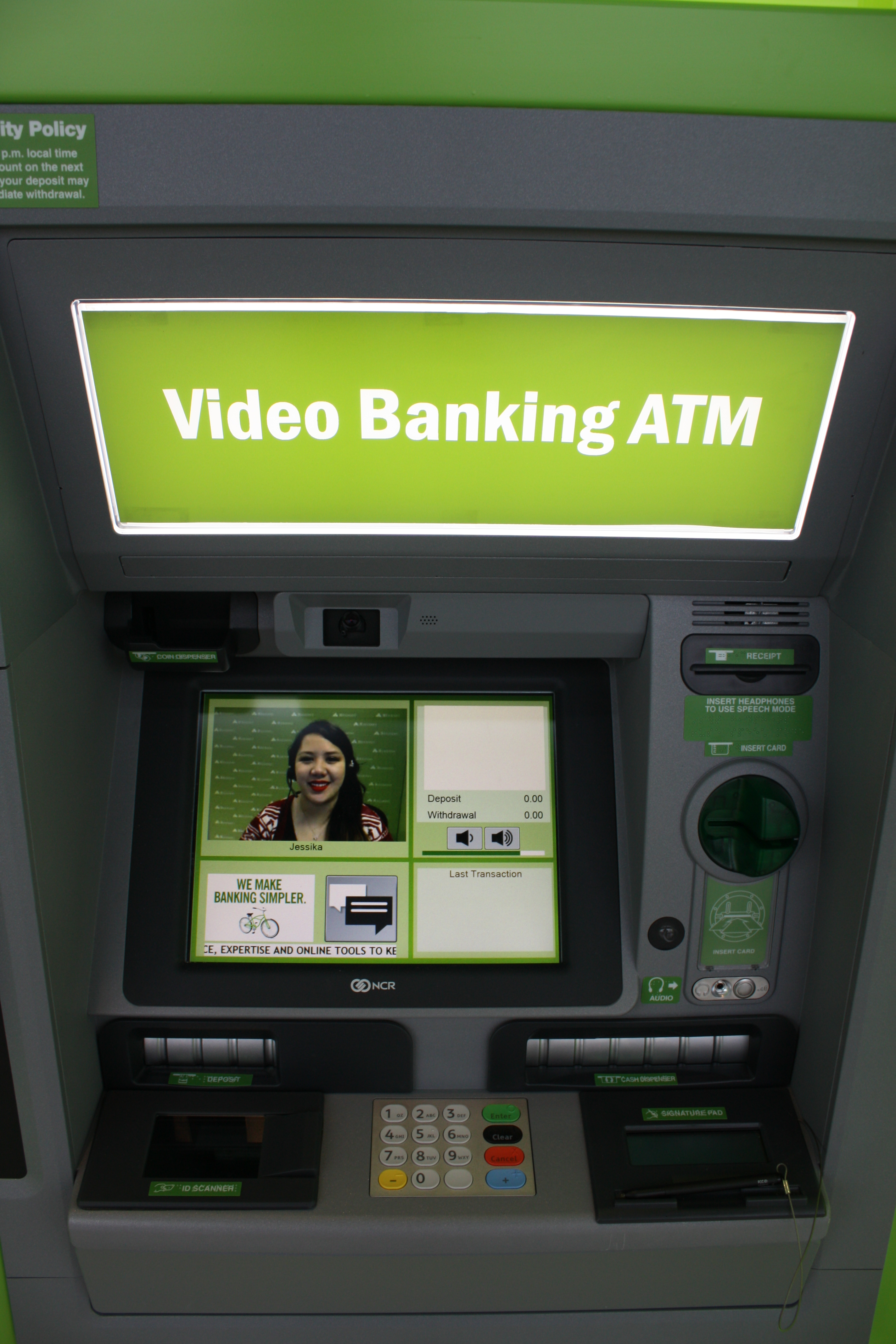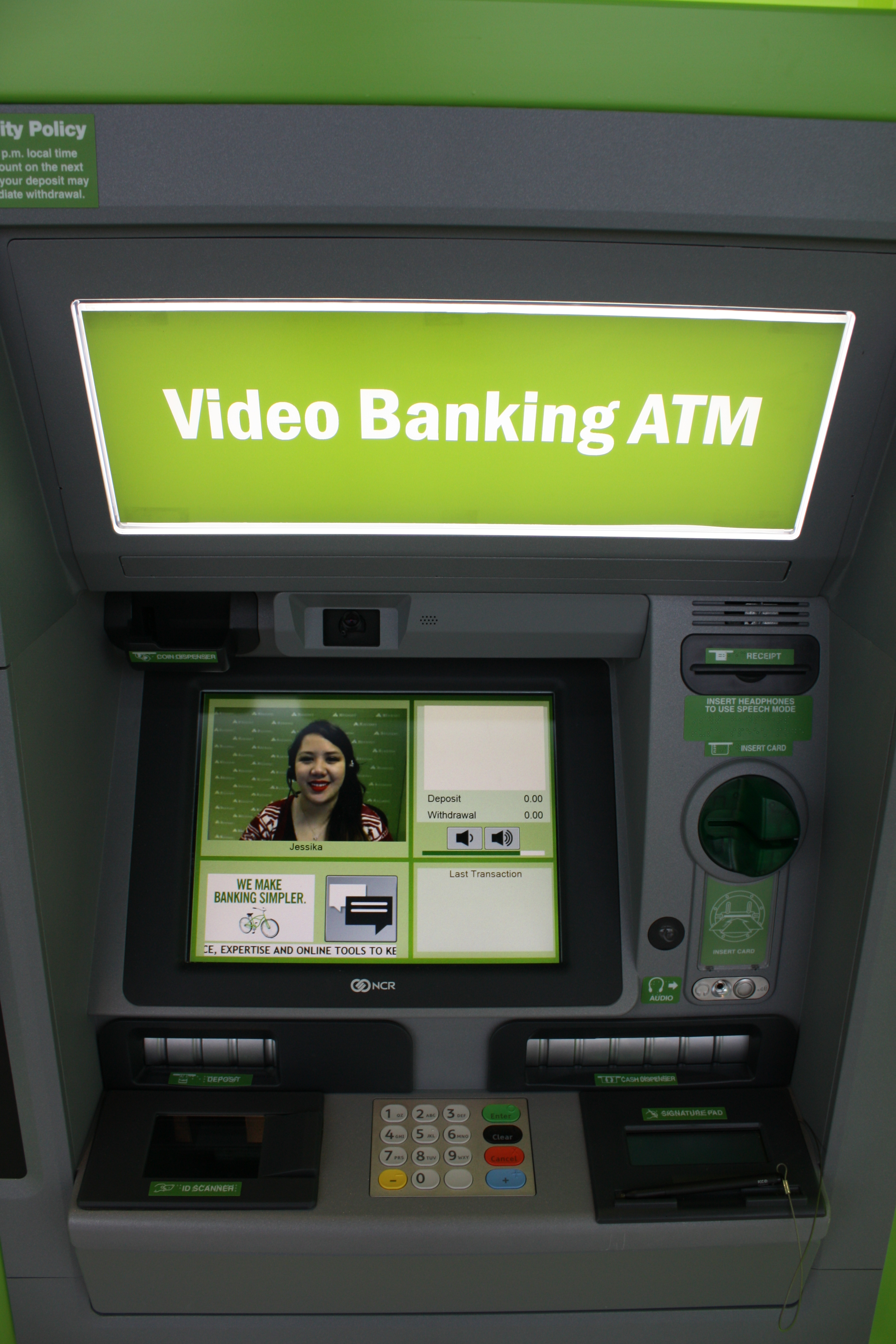 The Jennings branch becomes the latest Regions facility in Greater St. Louis to offer the Regions Video Banking service. Video Banking ATMs connect customers with a Regions representative via live, two-way video. Along with processing most teller transactions, Regions Video Bankers can help customers with account maintenance, general inquiries and more.
Video Bankers are available during extended hours on weekdays (7 a.m.-8 p.m. CT). They are also available on Saturdays (8 a.m.-5 p.m. CT), as well as Sundays (11 a.m.-5 p.m. CT) and most holidays (8 a.m.-5 p.m. CT).
The Jennings location also offers a DepositSmart ATM. In addition to dispensing cash, Regions' DepositSmart ATMs can accept deposits and cash checks for customers at any time, day or night. The DepositSmart ATM is located in the drive-through area of the branch, along with a Video Banking ATM.
An additional Video Banking ATM is in a 24-hour vestibule at the front of the facility. After branch hours, the vestibule is accessible through the swipe of a Regions ATM or debit card. Outside of Video Bankers' hours, the machine functions as a standard ATM.
Beyond technology and banking services, the Jennings branch also becomes the new home of the HOPE Inside financial empowerment center offered by Regions and Operation HOPE. Established in 2015, the HOPE Inside office connects community members with a certified financial wellbeing coach from Operation HOPE who provides cost-free financial education as well as credit and money-management counseling.
Operation HOPE is a global nonprofit dedicated to helping people improve their credit scores, achieve homeownership, avoid foreclosure and reach other financial goals. HOPE Inside counseling is available to everyone, regardless of whether the recipients have a bank account.
"Between personal banking services, modern technology and one-on-one financial education, this branch is here to meet the financial needs of people throughout the community," Hart said. "It's the latest example of Regions' commitment to North St. Louis County. That commitment will continue to grow over time."
About Regions Financial Corporation
Regions Financial Corporation (NYSE:RF), with $126 billion in assets, is a member of the S&P 500 Index and is one of the nation's largest full-service providers of consumer and commercial banking, wealth management, mortgage, and insurance products and services. Regions serves customers across the South, Midwest and Texas, and through its subsidiary, Regions Bank, operates approximately 1,500 banking offices and 1,900 ATMs. Additional information about Regions and its full line of products and services can be found at www.regions.com.