There are certain aspects of banking that should never change: Trust. Security. Service. Value. Convenience.
At the same time, banking should constantly evolve in ways that better meet – and even anticipate – people's needs. One example is using Artificial Intelligence (AI) tools to help ensure a more consistent, efficient and secure banking experience.
The result for the customer is a more positive and seamless experience with their bank and greater value as they reach their financial goals. The benefits for the bank include deeper relationships with customers, as well as a workplace culture that fosters continuous improvement.
Here are a few examples of how we are using AI at Regions:
1. Protecting Customers from Fraud
Through the expertise of our associates and the strength of artificial intelligence, we are better able to spot fraud attempts during the loan origination process and person-to-person payments.
Regions' AI solutions are designed to help detect synthetic identities and protect against cyberattacks. We leverage the power of AI to help identify malicious actors across multiple channels. As customers are accessing the mobile app, making mobile deposits, speaking with contact center representatives or swiping their credit card, Regions is using advanced technologies to help protect our customers and keep transactions secure.
Fraud prevention is a 24/7 focus for Regions Bank, and along with expert personnel, extensive protection measures and other precautions, artificial intelligence is a key weapon in the fight against fraud.
2. Connecting People with Services they Need
Any number of solutions can meet a customer's financial needs. The key is finding the right solution at the right time. At Regions, we pride ourselves in offering local financial professionals who are in touch with each customer's individual needs. At the same time, our bankers are supported by an AI tool called ROSIE.
ROSIE helps bankers find ideal solutions quickly, efficiently and proactively. Saving up for your child's college education? ROSIE puts the power of Regions at the fingertips of our bankers to help them develop a plan for you. Looking to reach a major financial goal over time? ROSIE will offer ideas with your individual financial needs in mind.
ROSIE also has a partner – REGGIE. Regions' REGGIE system addresses common customer needs, such as payment setup and online or mobile banking enrollment by using AI. REGGIE puts the power of Regions directly in customers' hands. And it frees up personnel at our customer contact centers to spend more time serving people with more in-depth financial needs.
3. Workforce Development
Artificial intelligence opens the door to a world of new career opportunities. These are careers that are in-demand and highly rewarding.
In addition to ensuring our own associates are "AI ready," data scientists from Regions consistently help develop, and even recruit, emerging talent from the University of Alabama, UAB, Auburn, Georgia Tech, Birmingham-Southern College, Samford and Spelman College (just to name a few). These efforts occur both formally, through organized career fairs and classroom presentations, as well as informally, through one-on-one career discussions with students and on-site "shadow days" with members of Regions' quantitative teams.
As Alabama's only Fortune 500 company, Regions is a source of thousands of high-paying jobs and generates hundreds of millions of dollars in tax revenue. A recent economic impact study estimated that Regions generated more than $7.6 billion in economic impact in Alabama, while supporting 32,171 full-time and part-time jobs across the state, in 2018.
AI is part of our growth. And it's creating new opportunities for prosperous careers.
4. Creating Paths Forward
Organizations can share their expertise in support of the broader community. Regions' head of Model Risk Management and Validation, Jacob Kosoff, was recently appointed by Governor Kay Ivey to serve on the Alabama Commission on Artificial Intelligence and Associated Technologies. This 18-member commission includes a mixture of political and industry leaders throughout the state and will advise state leaders on the growth of the AI industry. Further, the commission will make recommendations on policies to advance AI technology efforts in Alabama. It will also help in building an AI-ready workforce across the state.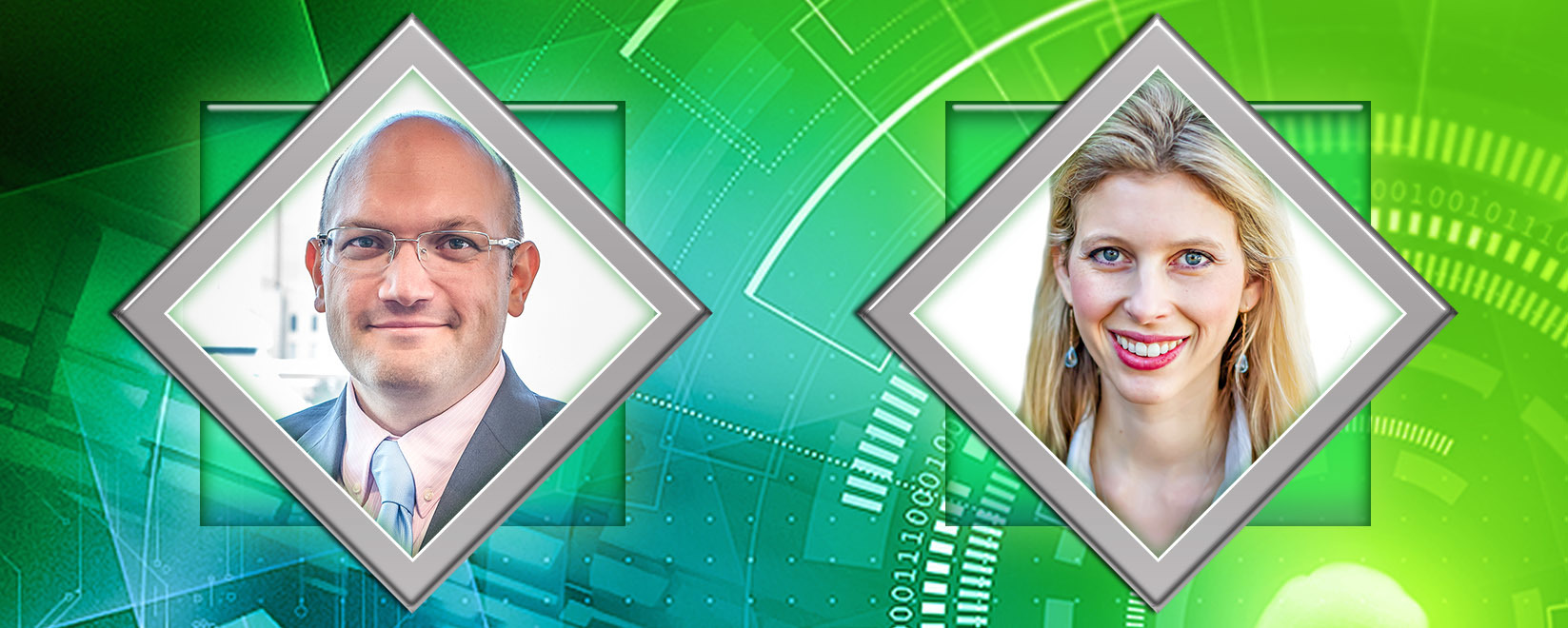 The term "artificial intelligence" can still feel mysterious. But it doesn't have to be. By using AI in ways that benefit customers, communities and associates, Regions is committed to leveraging these tools in ways that create greater value for people. And we look forward to making even more advancements in the not-so-distant future.
Jacob Kosoff serves as head of Model Risk Management and Validation for Regions Bank. Kosoff and his team work to ensure that mathematical models used at Regions perform well in supporting and enhancing a wide range of functions and services. He also works to develop, coach and mentor talent, with alumni from his team serving in a variety of current roles across the bank.
Elizabeth Scribner serves as a Model Validation Analyst for Regions. In this role, she completes risk-based test work of various models used by the bank, with a focus on Capital Markets and Fraud Prevention models. Additionally, she serves as a director of the Regions Analytics Institute, an internal data science training platform for Regions associates.