Spotlighting special towns across the country, Good Towns is about the character, the history, the people and the unique things that make a town a special place.
It's a scant 25-minute drive from North Carolina's largest city of Charlotte, beyond the skyscrapers and city lights, through rows of cornstalks and cattle fields, to the lakefront town of Cornelius. Once here, it's as if the landscape pauses to exhale across the rippling waters of Lake Norman, the largest body of fresh water in the state.
Cornelius was founded in 1905, when a cotton-weighing dispute in neighboring Davidson led Joseph Benjamin Cornelius to invest in a mill just south of town. But it wasn't until 1963, when Duke Power dammed the Catawba River to create Lake Norman, that Cornelius developed its personality as a nautical town. Lake Norman spreads across four counties with 520 miles of shoreline, so large it qualifies as an inland sea. Cornelius itself lays claim to roughly 70 miles' worth of that shoreline, with its residents and visitors flocking to the manmade treasure that sets this town apart.
Here, 35-foot sailboats bob in the waters against a backdrop of sprawling luxury homes of Carolina Panthers elite and NASCAR greats, like Denny Hamlin, who recently built a 31,000-square-foot mansion, complete with an indoor basketball court. Even Michael Jordan, co-owner of the Charlotte Hornets, built a home for his mother here.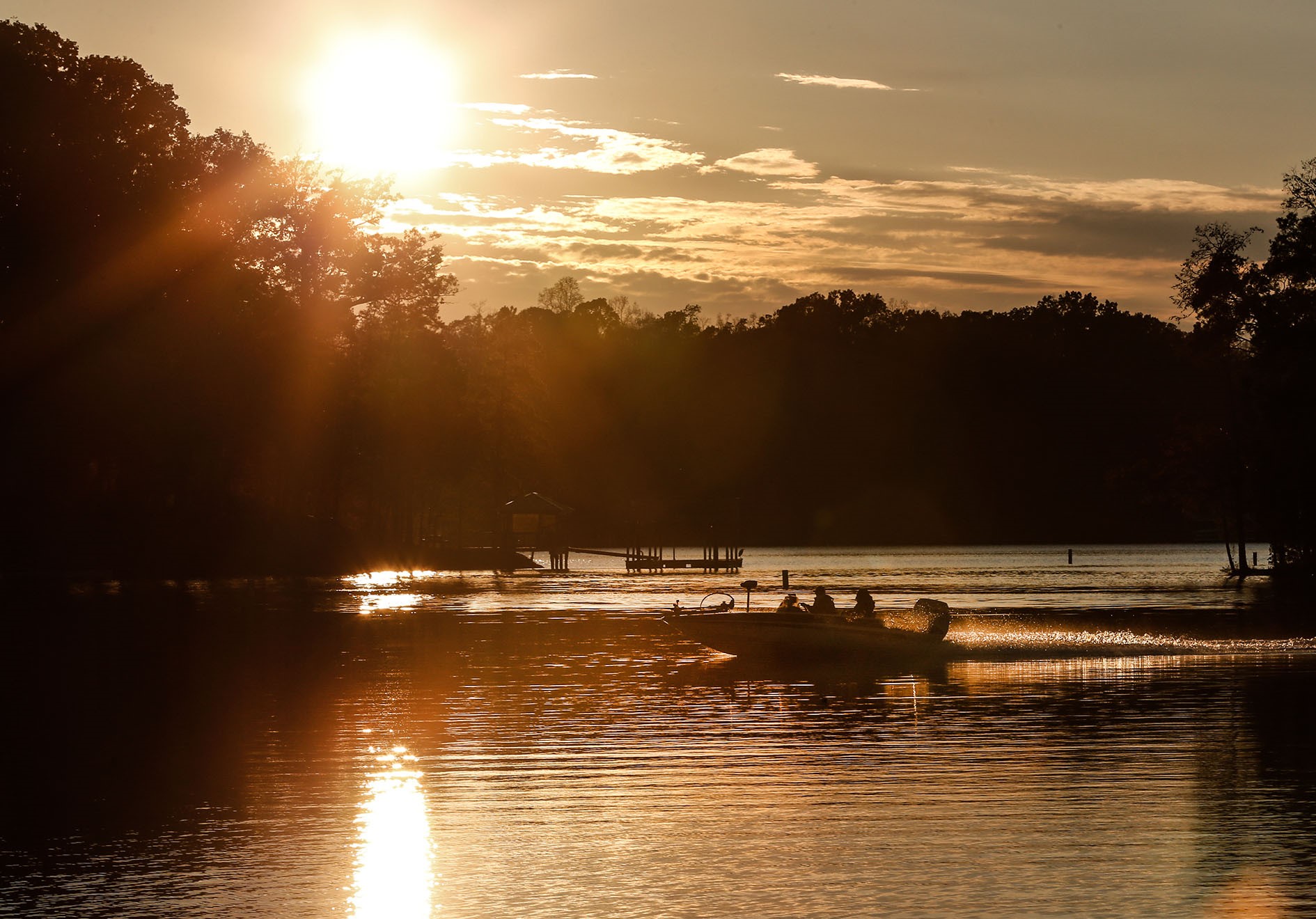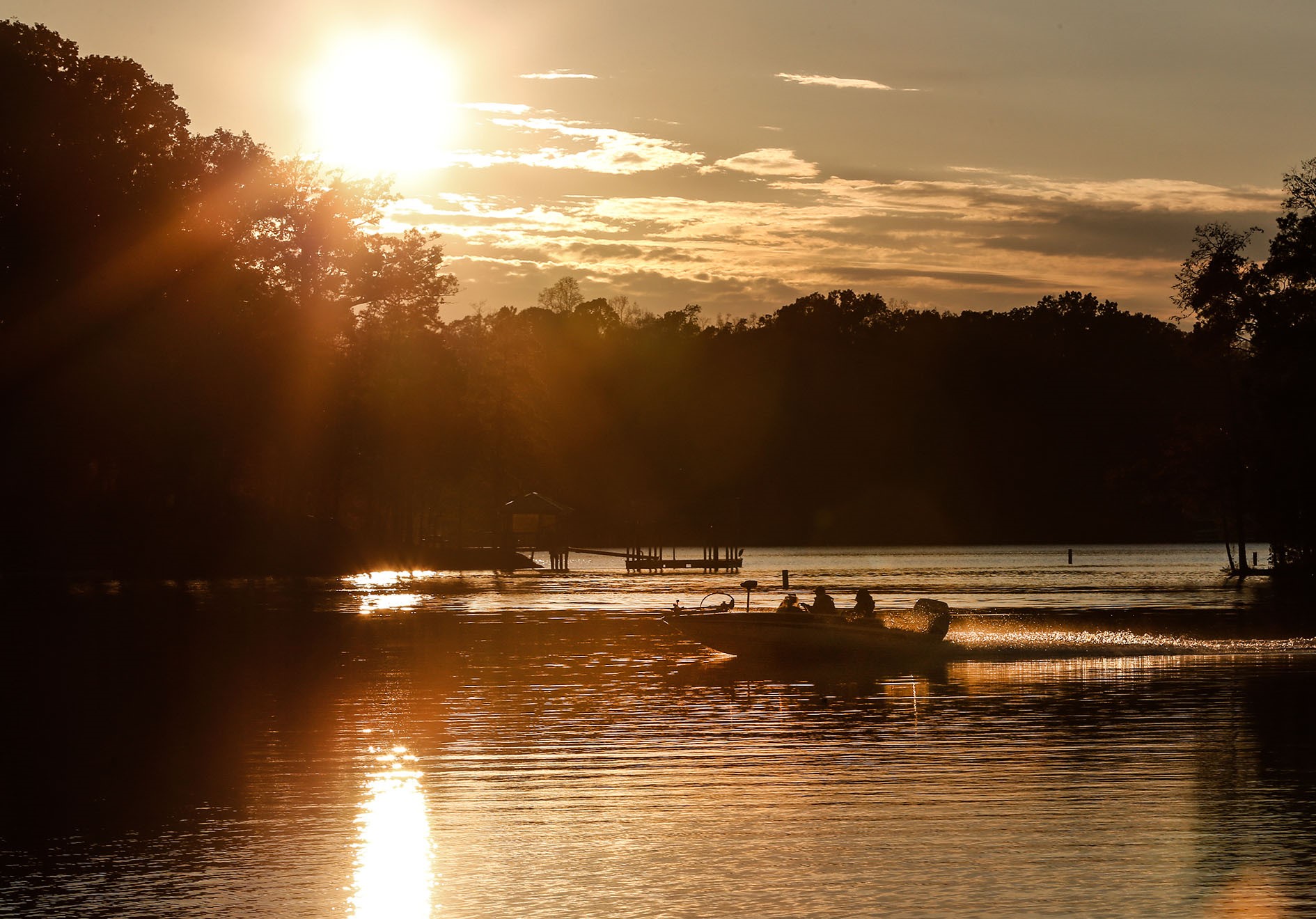 Cornelius is a lake community at heart. Ramsey Creek Park has public access to beaches and boat ramps. Jetton Park has walking trails and waterfront picnic areas. In season, Charlotte Cycleboats – custom, Coast Guard-certified eco-friendly, pedal-powered party boats – can be spotted cruising on the water. Sunset and full-moon paddle tours and yoga classes on stand-up paddle boards can be reserved through Aloha Paddle Sports.
Flip-flops and swimsuit coverups are welcome, especially at the few waterfront restaurants, like Hello Sailor, a casual seafood place opened in late 2017 by Joe and Katy Kindred of the acclaimed Kindred restaurant in nearby Davidson. Cornelius, along with the towns of Davidson and Huntersville, also boast a generous number of breweries, beer shops and wine stores. For those who want to visit them all, the Visit Lake Norman center provides a map of the Lake Norman Beer & Wine Trail.
Beyond Walls, Cornelius' award-winning public art exhibition, unveils new sculptures each year at Robbins Park and is just a glimpse of the city's passion for art. In 2013, Cornelius residents approved a $4 million bond project for downtown redevelopment projects, including a community arts center to complement the already-thriving arts district in Old Town Cornelius. A campaign was launched in the fall of 2018 to raise $25 million toward the Cain Center for the Arts, which will include a theater, gallery and event space, classrooms and an outdoor stage along adjacent green space.
Cornelius bumps shoulders with Davidson and Huntersville so much it's almost impossible to tell when you cross from one to another. Even the Visit Lake Norman visitor's center groups the three towns in one breath. But Operations and Marketing Director Cindy Bartley says each has its own appeal. And while each has a bit of Lake Norman shoreline, Cornelius, she confirms, "has the nautical feel."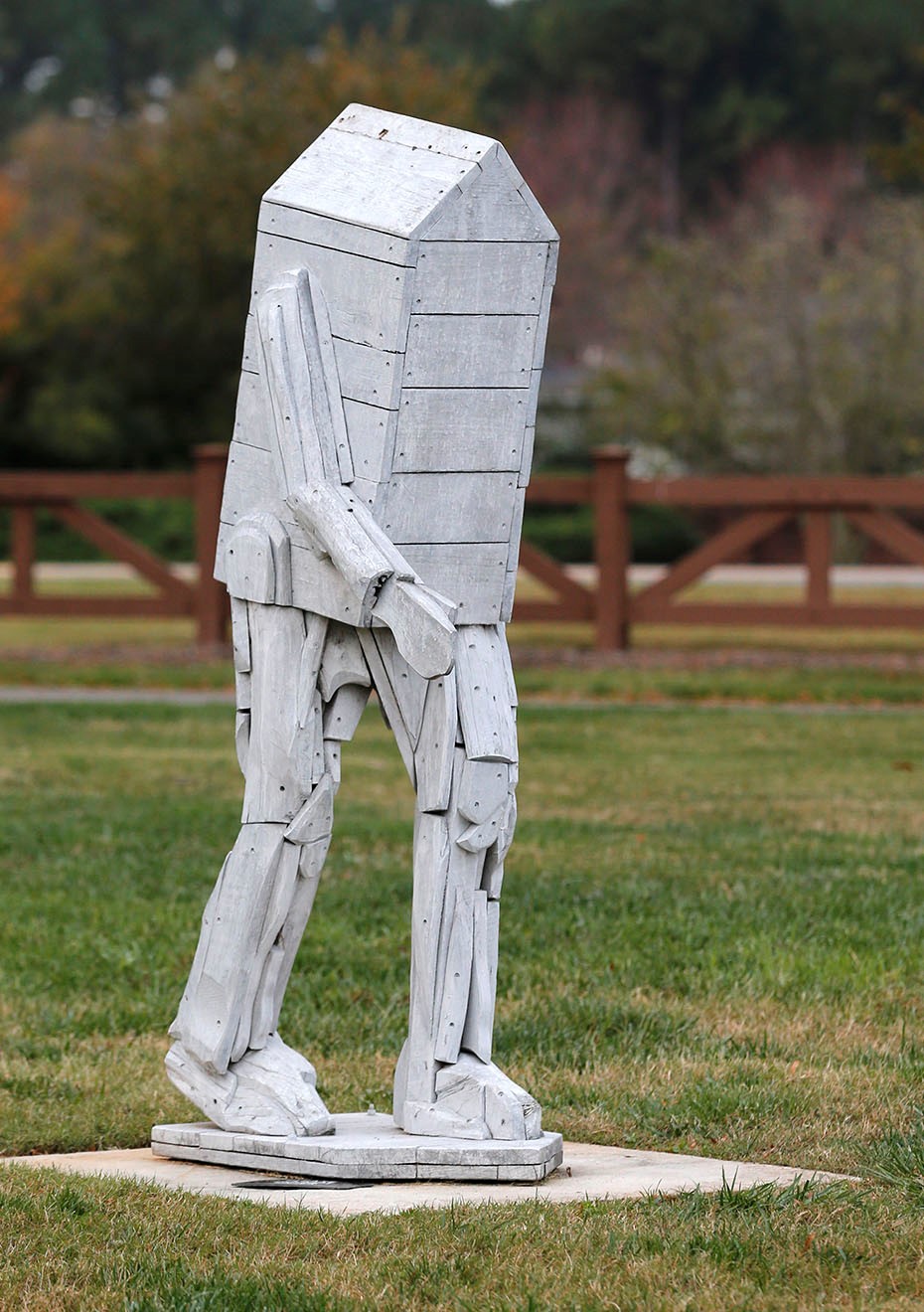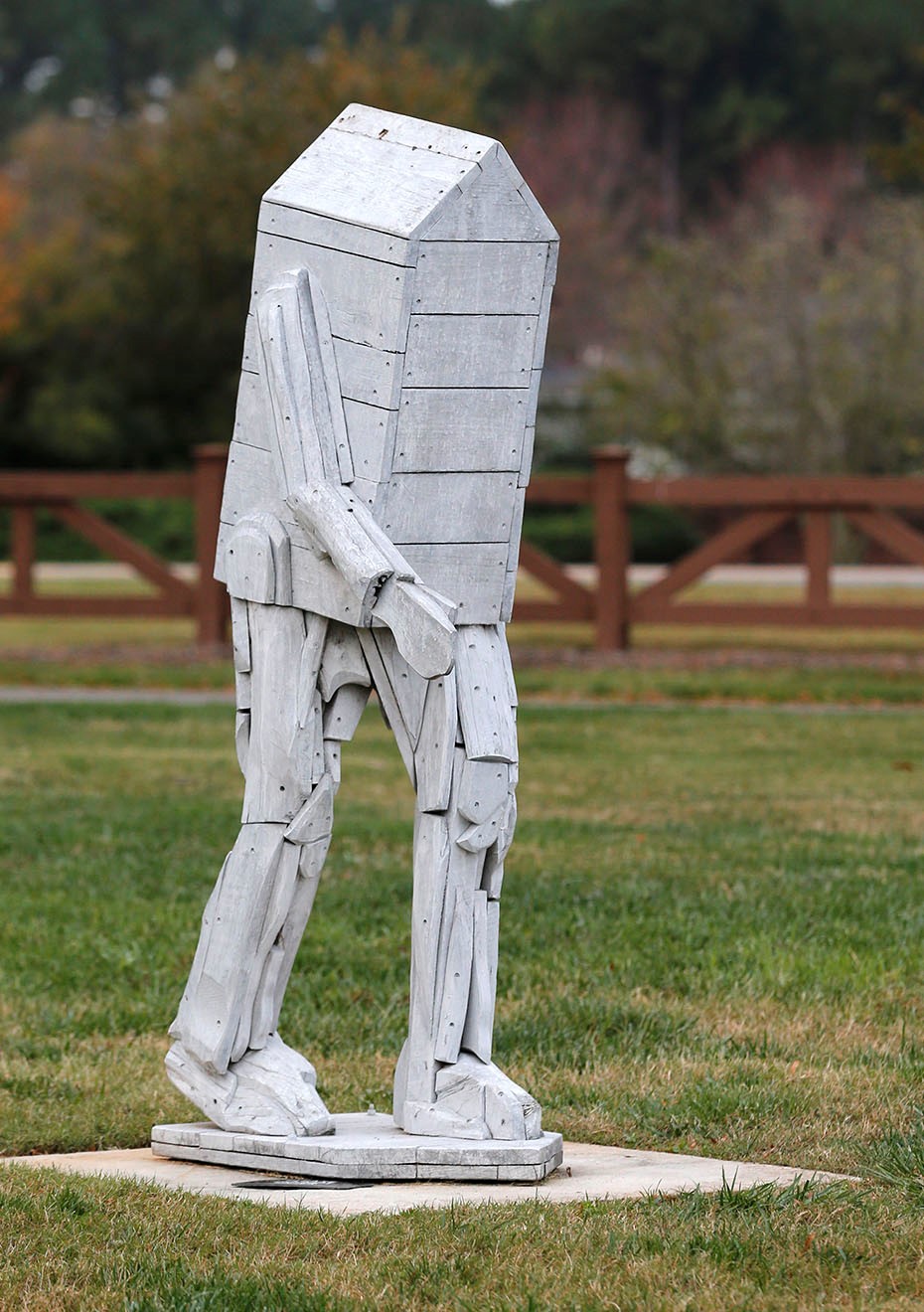 Historic Davidson
Davidson is all about the college, Davidson College, that is. The private liberal arts school, founded in 1837, covers 665 acres and sits in walking distance of the historic downtown district loaded with quaint shops and restaurants, including the notable Kindred, and the Famous Toastery. There's also the Rumor Mill Market, a custom furniture and funky home décor shop occupying a former 1890s-era cotton mill.
Davidson is also master planned using Smart Growth principles that support mixed-use residential development with an emphasis on making and keeping the town pedestrian friendly. As a result, its population has boomed in recent years, in step with its housing values.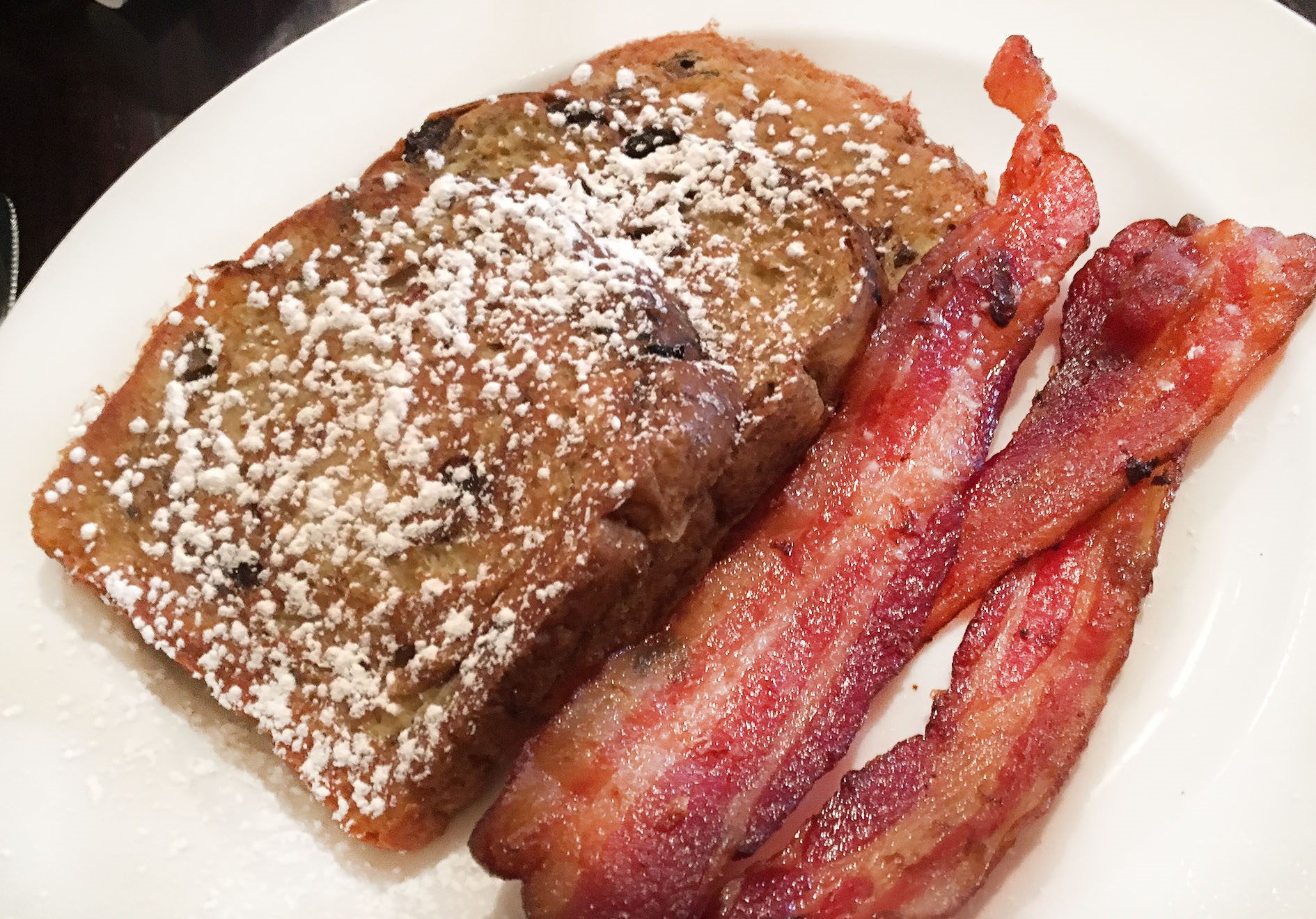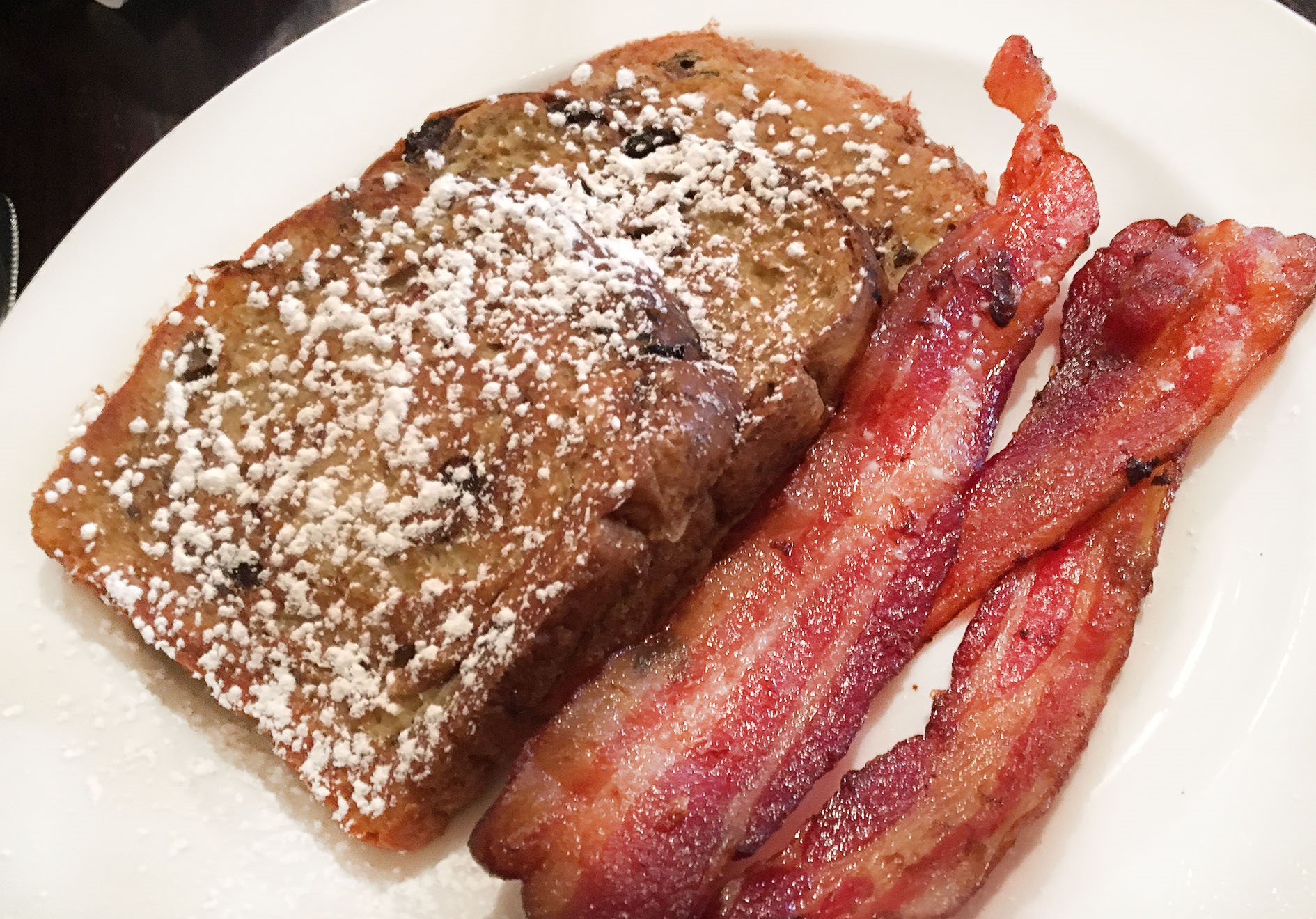 Huntersville Preserved
Huntersville, the largest of the trio of towns, is "all about its nature preserves," Bartley says. The 1,460-acre Latta Plantation Nature Preserve, Mecklenberg County's largest, forms a green peninsula extending into Mountain Island Lake, which is fed by the Catawba River. It preserves habitat for 97 species of birds, 17 species of mammals, 14 species of reptiles and nine species of amphibians. The protected include the Bald Eagle, mink and red-spotted newt. The preserve is also home to two federally endangered plants (the Schweinitz's sunflower and Michaux's sumac), a federal candidate species (Georgia's aster) and the largest population of puddyroot orchid in the county.
Eighteen miles of hiking and horseback riding trails weave throughout the preserve. This is also the site of the Latta Preserve Nature Center, an amphitheater and a National Wildlife Federation-certified Backyard Habitat Garden with bird feeding stations and butterfly gardens.
The Carolina Raptor Center serves as a rehabilitation center for injured and orphaned raptors. The Jim Arthur Medical Center there treats up to a thousand birds a year, releasing nearly 70 percent into the wild. A short stroll from the raptor center is the Historic Latta Plantation, a 19th Century cotton and living history farm that offers guided tours, educational programs and re-enactments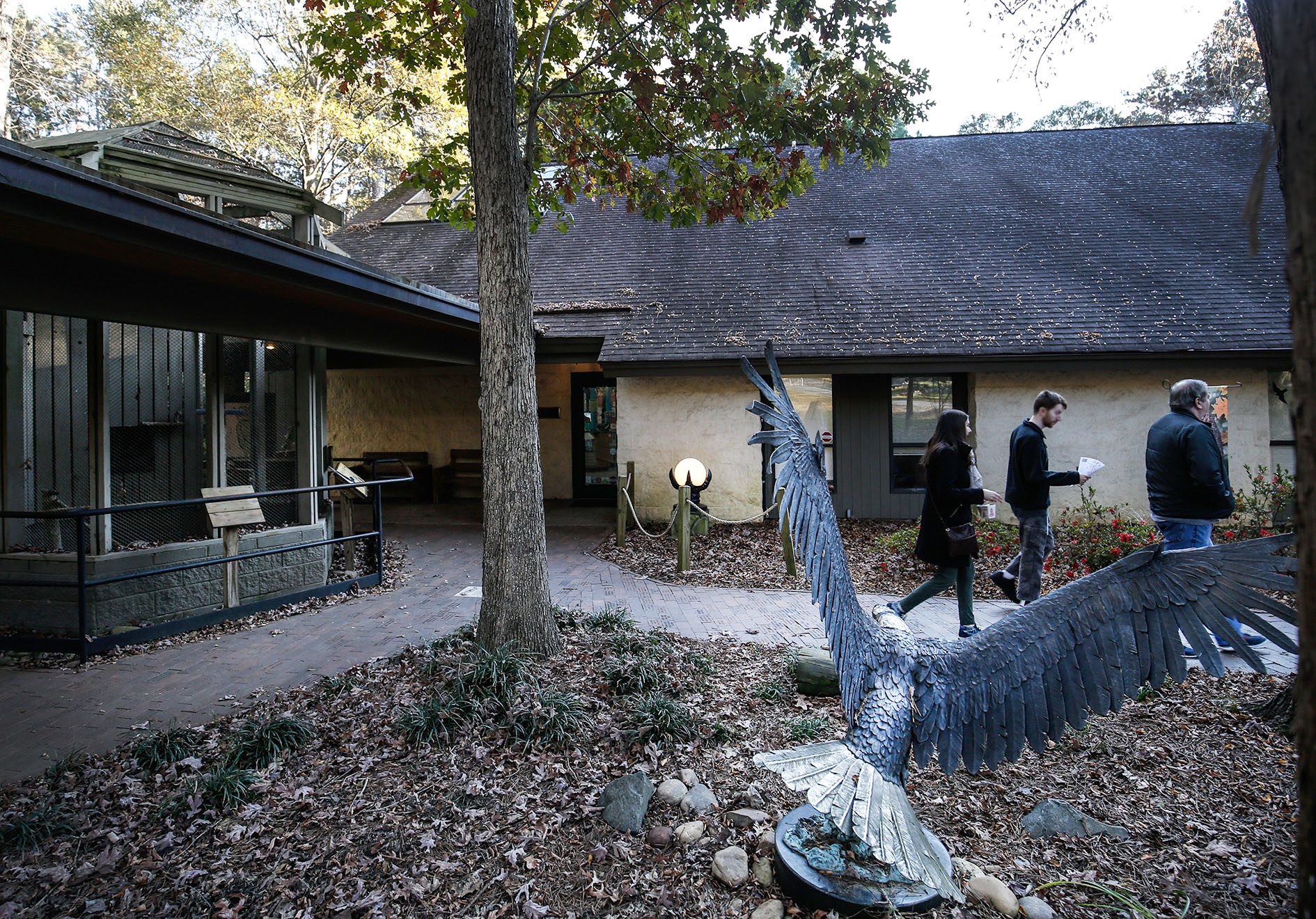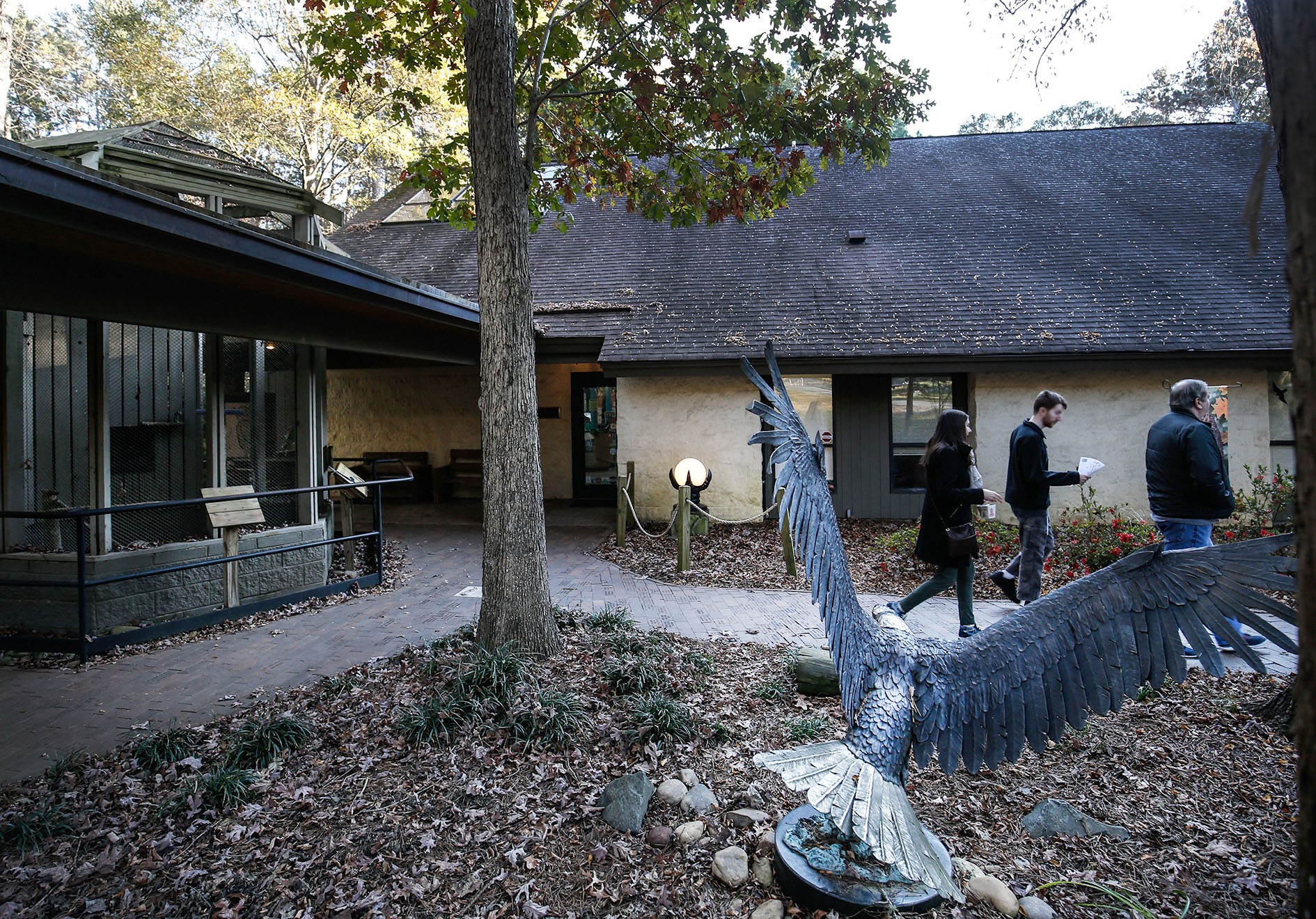 All About NASCAR
It's not unusual when driving in the Lake Norman area to see a NASCAR driver like Denny Hamlin or Kyle Busch at the red light next to you or thumbing through produce at the grocery store. That's because almost all the NASCAR teams are based in North Carolina, and many live nearby.
Even fictitious NASCAR drivers have lived here, namely Ricky Bobby. A European-style mansion in Cornelius was the setting for several scenes in the 2006 sports parody "Talladega Nights: The Ballad of Ricky Bobby" starring Will Ferrell.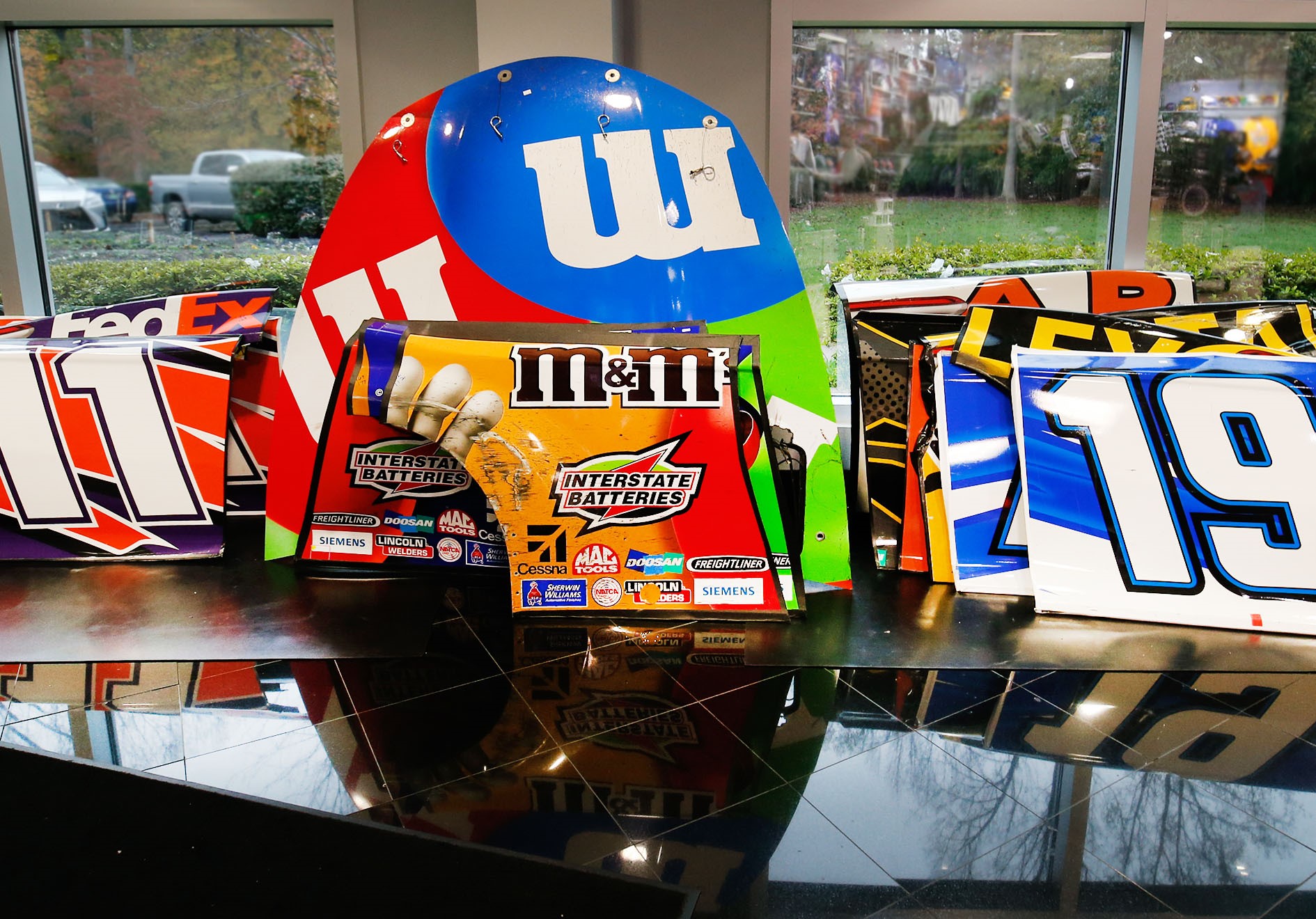 NASCAR is huge in North Carolina, and one of the largest tourist draws is Joe Gibbs Racing in Hendersonville. There is a gift shop and cars on display in the lobby. Each October, the racing team holds a Fan Fest where NASCAR enthusiasts can meet team drivers like Denny Hamlin, Kyle Busch, Daniel Suarez, Erik Jones and even Gibbs, himself.
"He's such a humble guy," Bartley says of Gibbs. "It's kind of neat to be there in the shop looking around at the displays and here comes Joe Gibbs just walking right in." (Gibbs was the head coach of the Washington Redskins and now owns NASCAR Cup Series and NASCAR Xfinity Series teams.)
People who aren't NASCAR fans may not even know they are in the presence of such racing greatness as Gibbs or a driver, Bartley says.
"They look like everyday, ordinary guys. They blend right in," she says. "But if you follow racing, then you might be able to spot them."