The response has been overwhelming. Thanks to the many great submissions, we're running another version of our best Good Pets in time for the holiday season.
RAVI (Cover Bird)
An Indian ringneck parrot, Ravi is 9 months old and starting to talk. Already a stealthy flyer, he is known to zoom across rooms and lay claim to any bread or fruit he sees.
Jeremy King/Alabaster, Alabama
---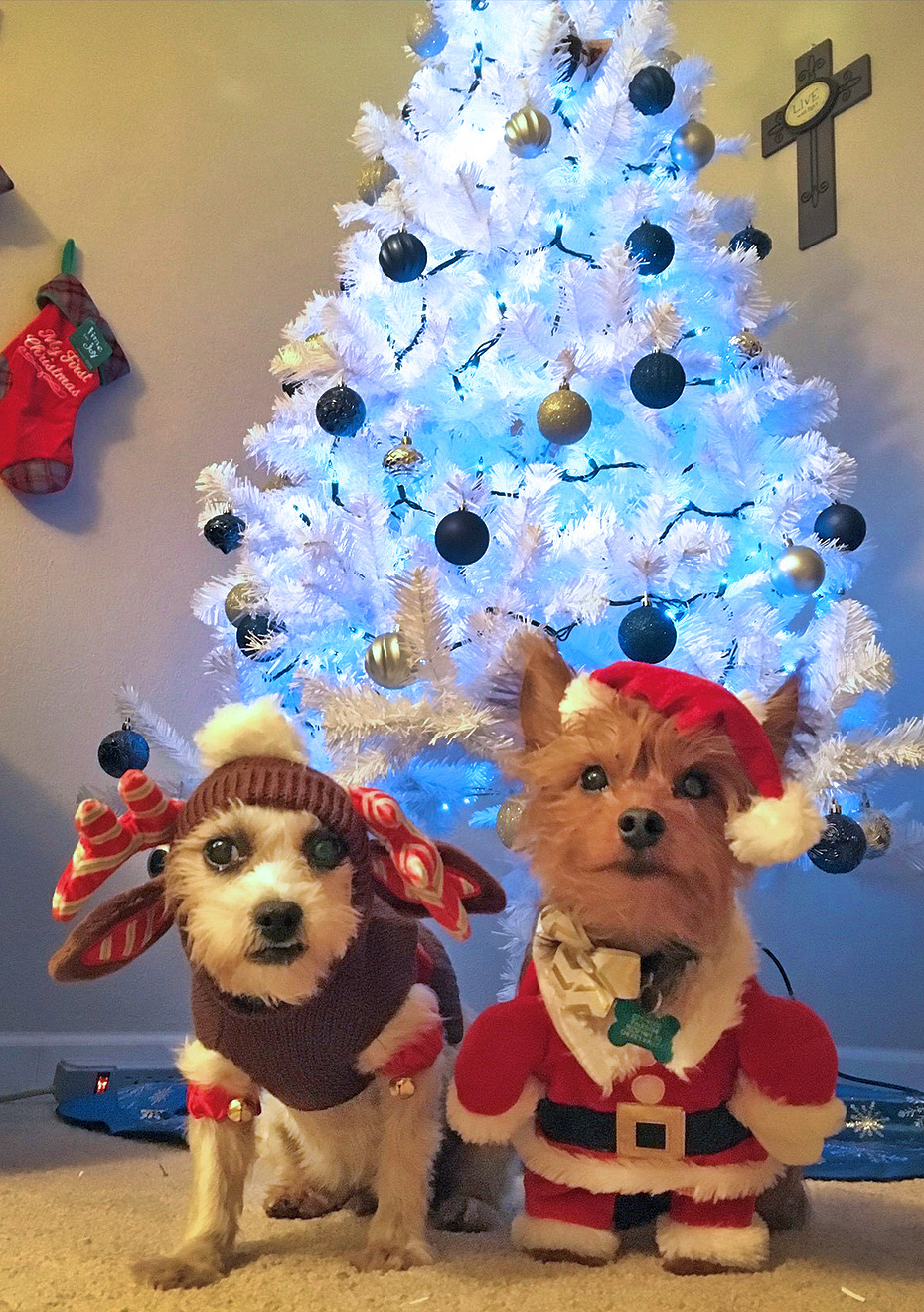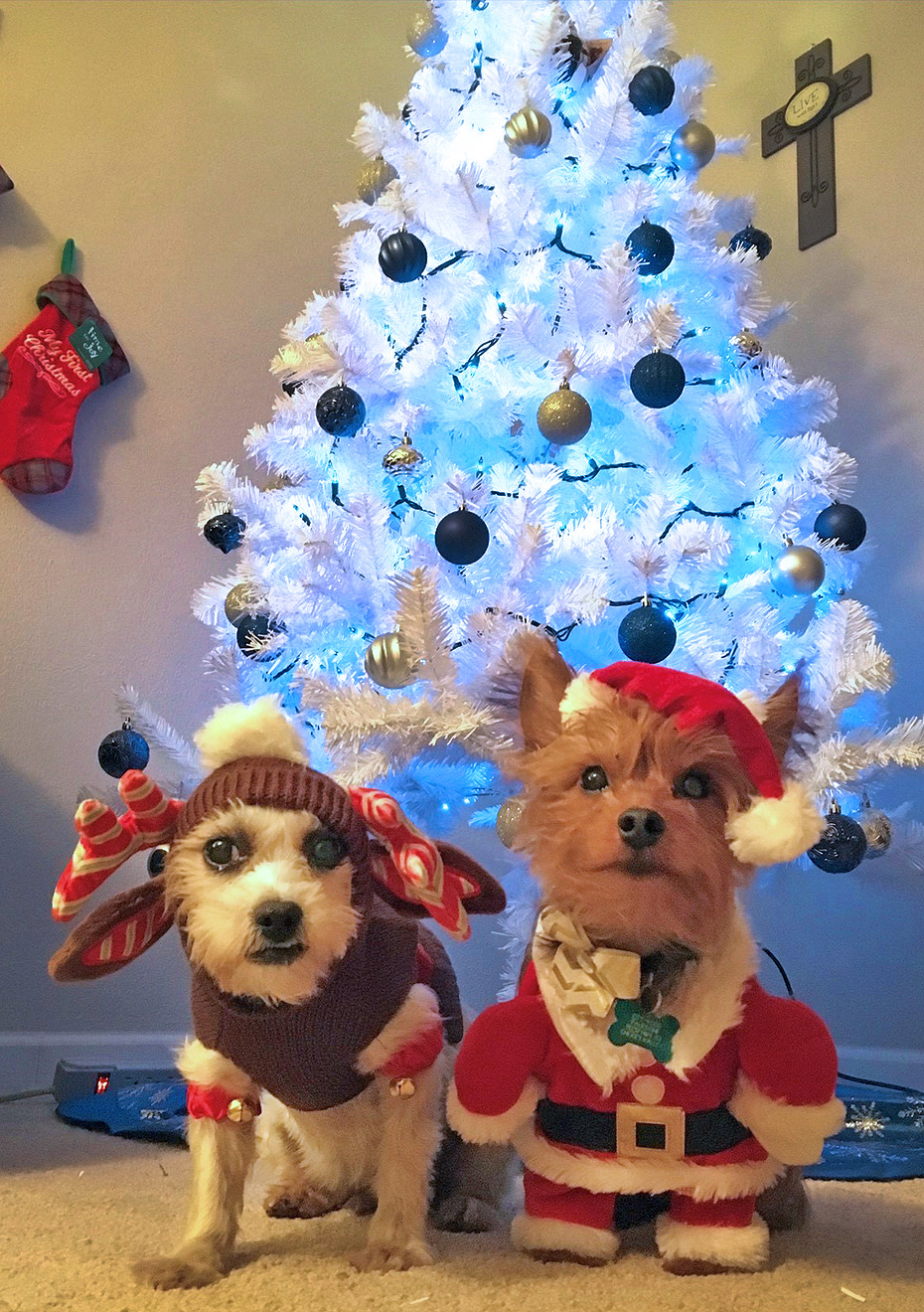 THUMBELINA AND TINKERBELL
This photo is from Christmas 2016, the first time Thumbelina and Tinkerbell dressed up for family photos. Alas, they hated it, so promises were made to never do it again.
Cheyann Bolin/Calico Rock, Arkansas
---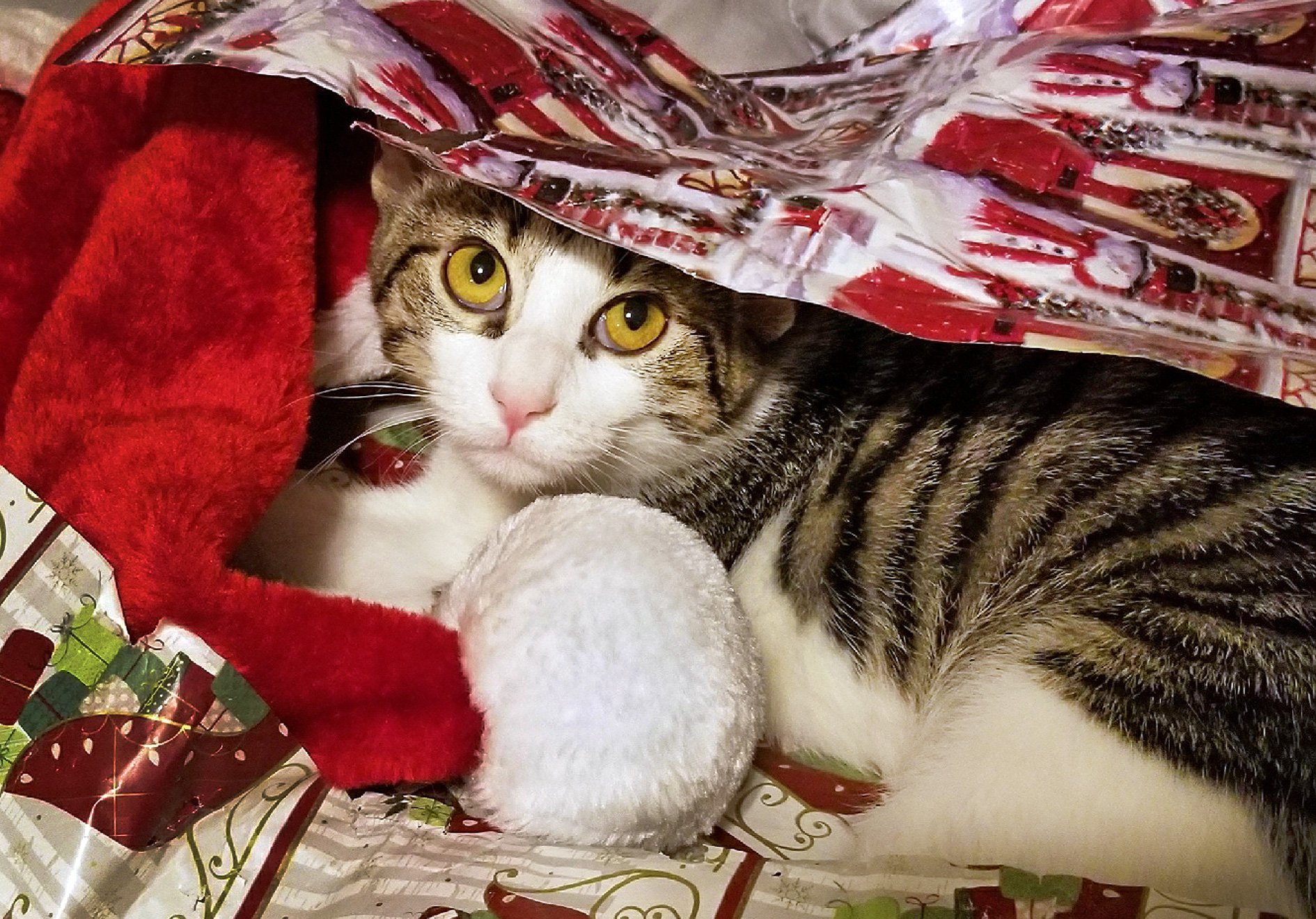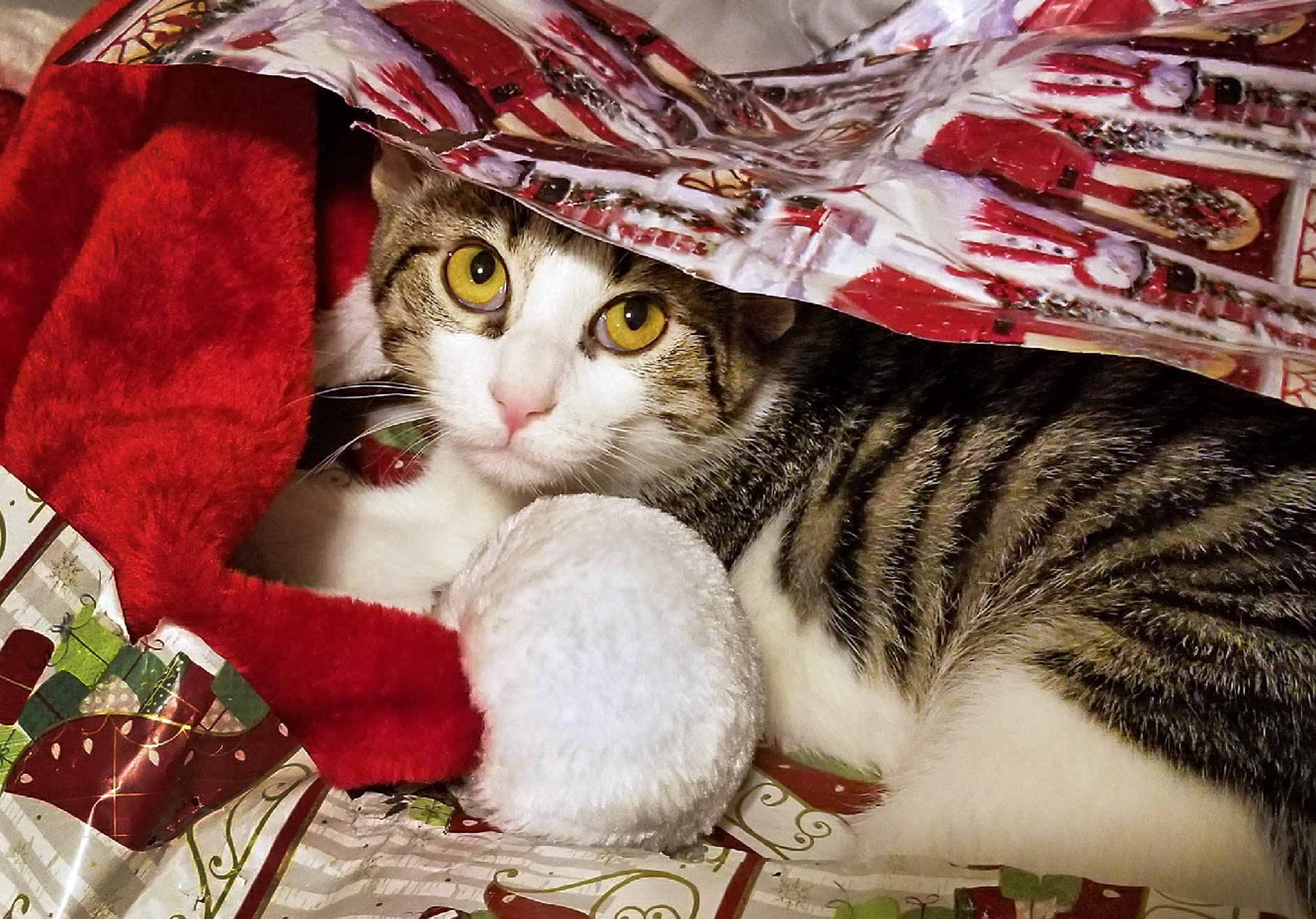 EVA
Six-month-old Eva is looking forward to her first Christmas. The best part of the holiday season? Sharing the holidays with housemate Hastings, a 4-year-old Tabby.
Stephanie Wires/Jasper, Alabama
---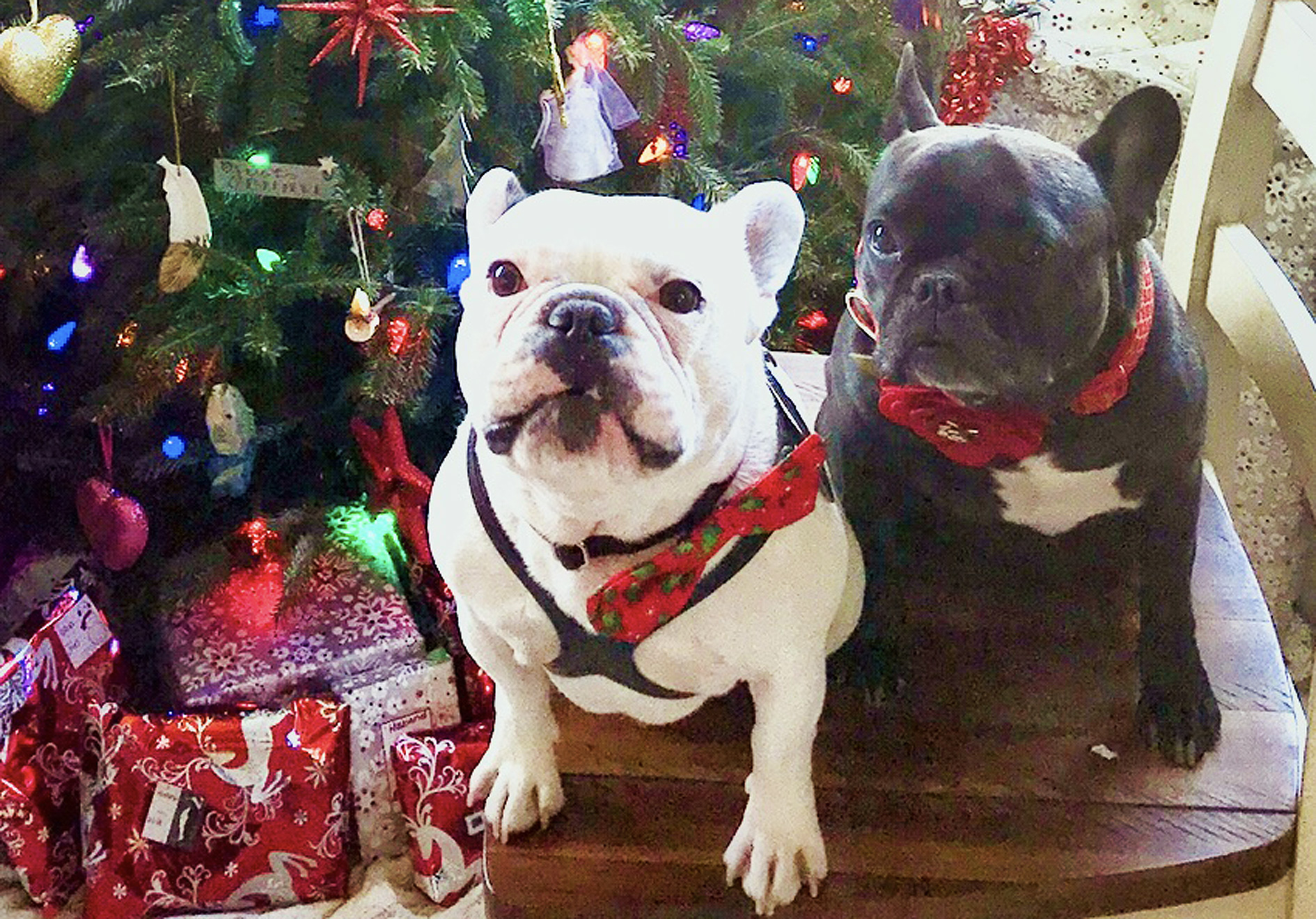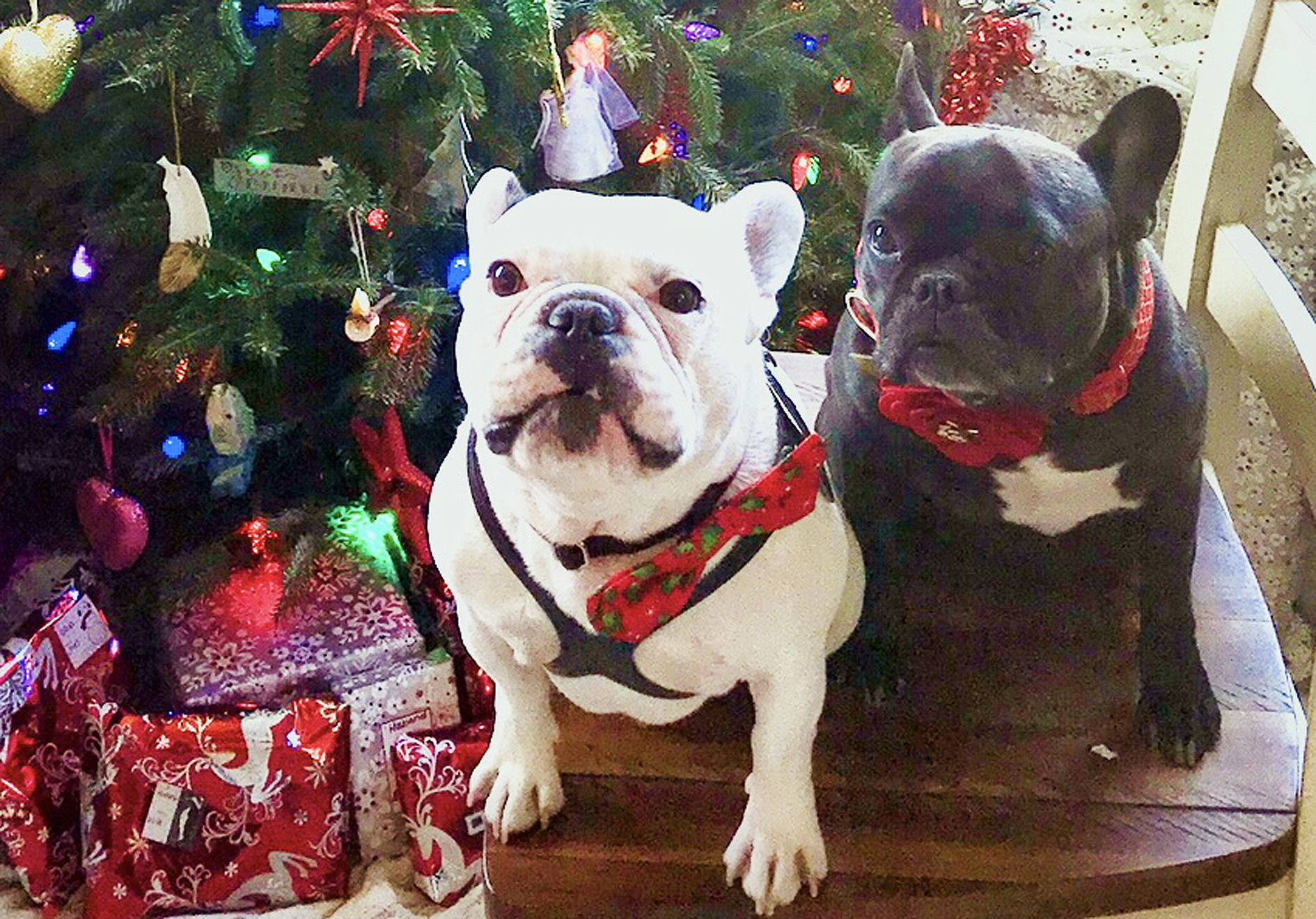 DILLON AND FRAN
Enough with the photos, mom. These French bulldogs just want to open presents.
Jennifer Capo/Tampa, Florida
---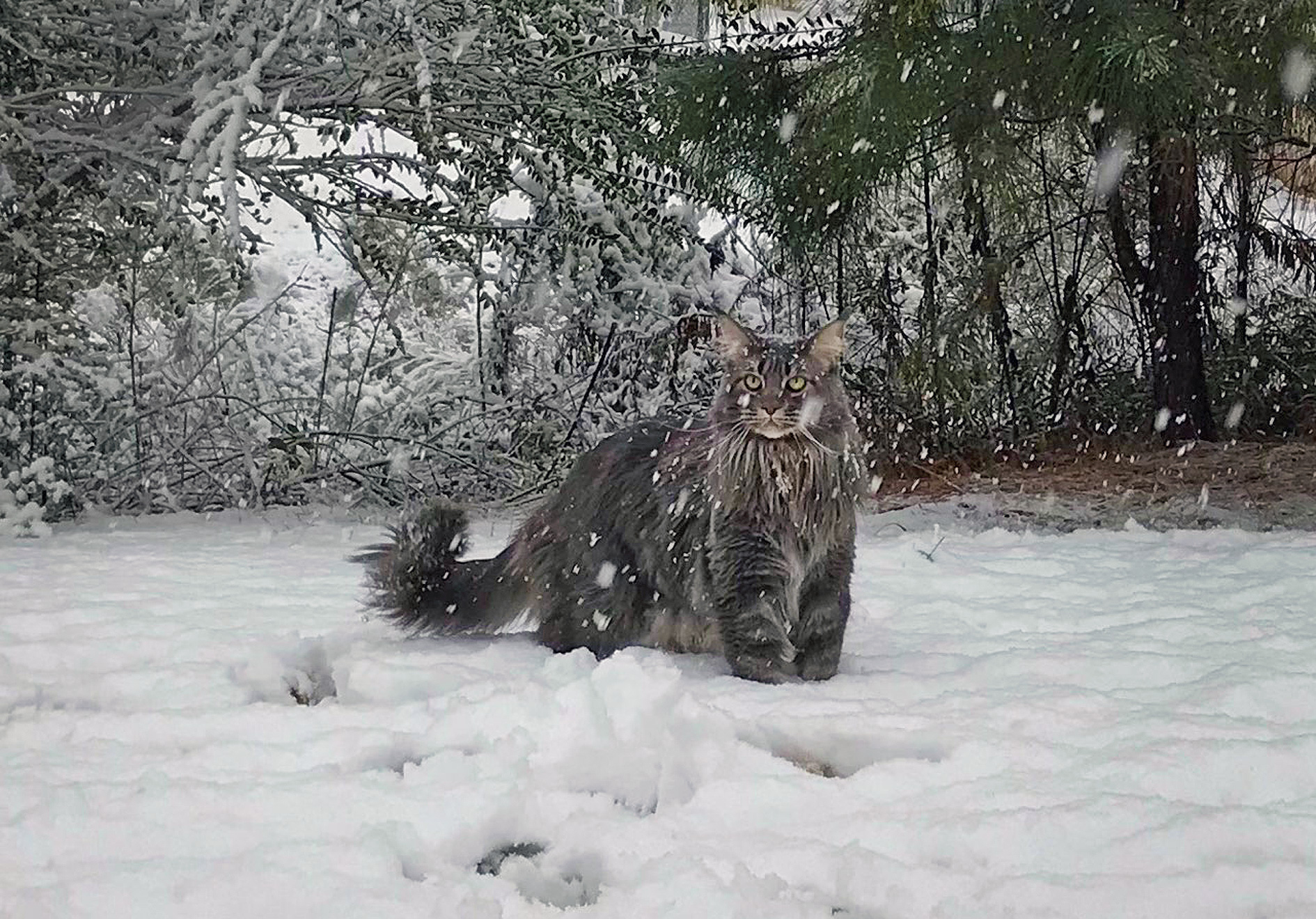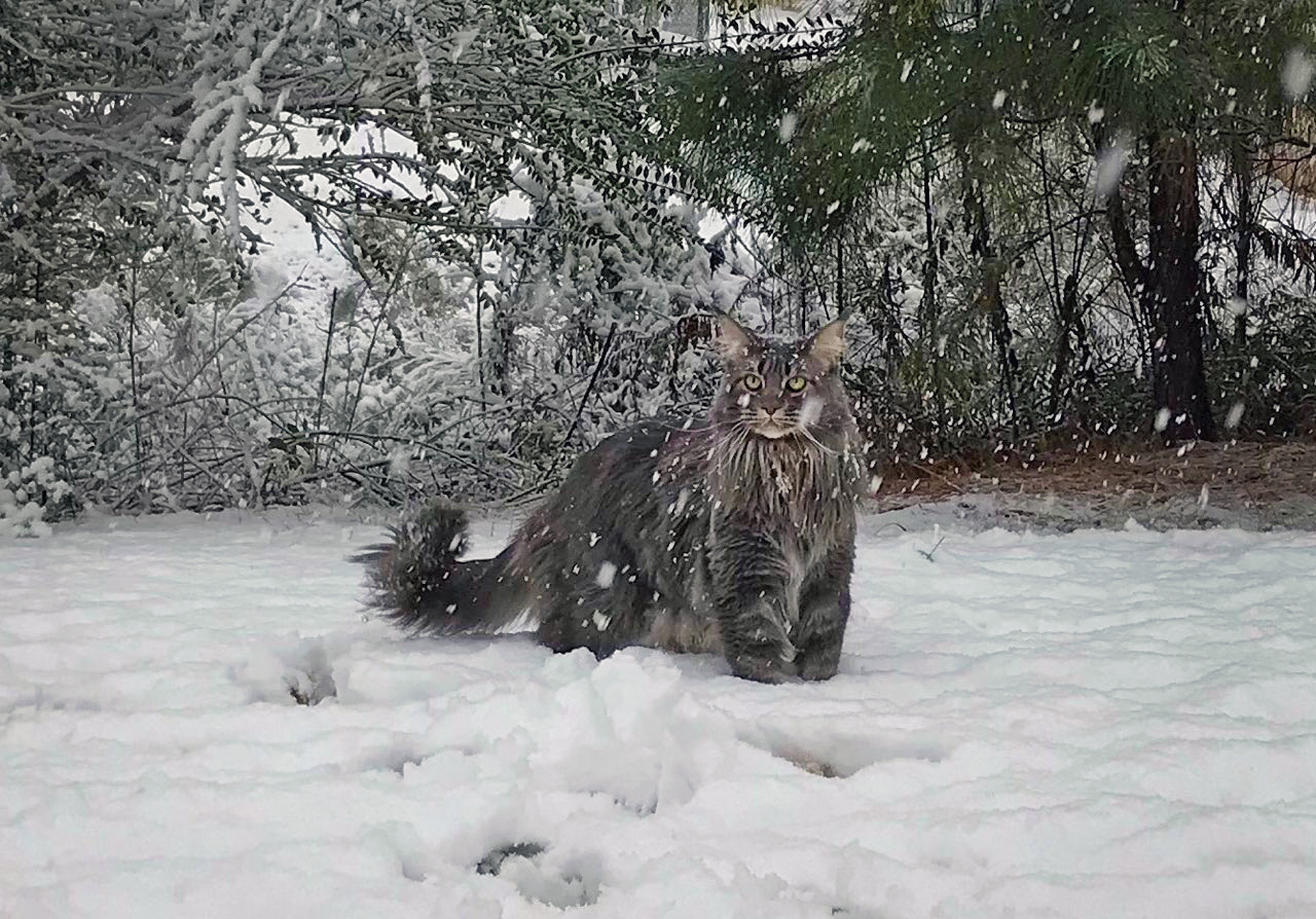 SOPHIE
Sophie's first adventure in snow came last December. Finally, the 20-pound Maine Coon was in her element – although she didn't have a clue what to do. Her big paws and heavy coat didn't keep her from sinking and shivering. This Christmas, she intends to stay indoors with the rest of the family.
Shiela Sorrell/Birmingham, Alabama
---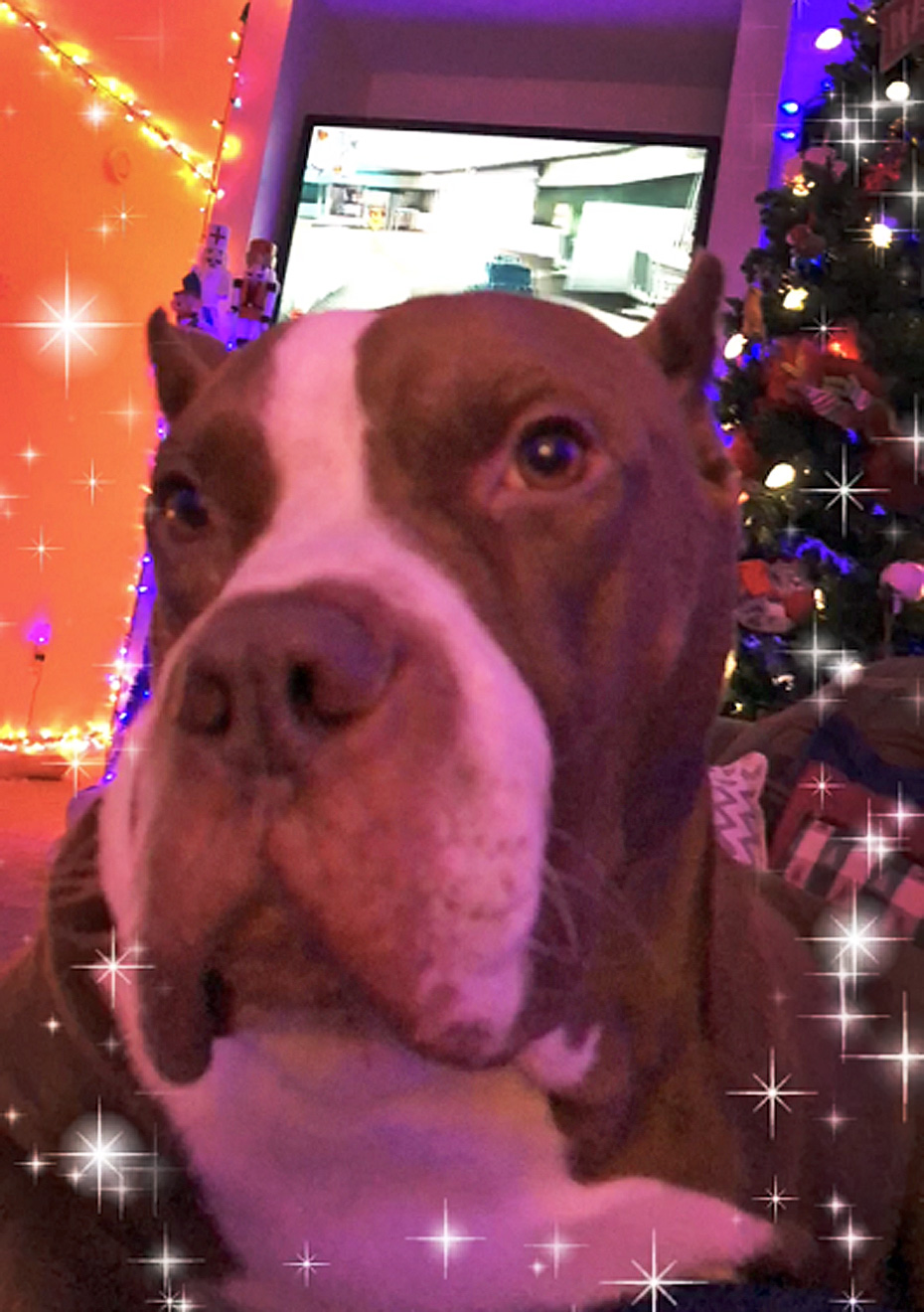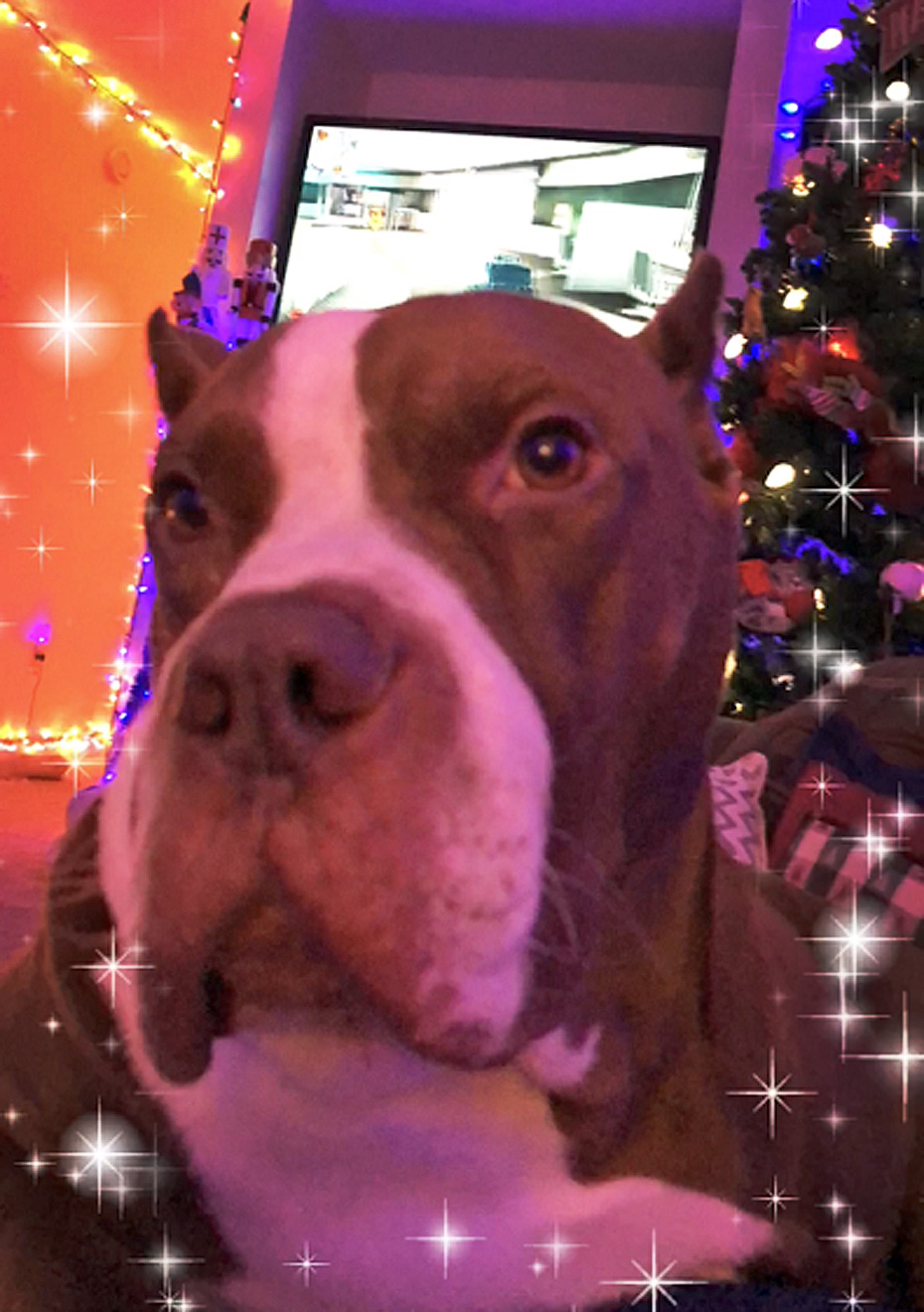 CHICO
A full-blooded Pit Bull with a heart of gold, 6-year-old Chico loves Christmas and can't wait to open his Christmas presents.
Adam Garner/Memphis, Tennessee
---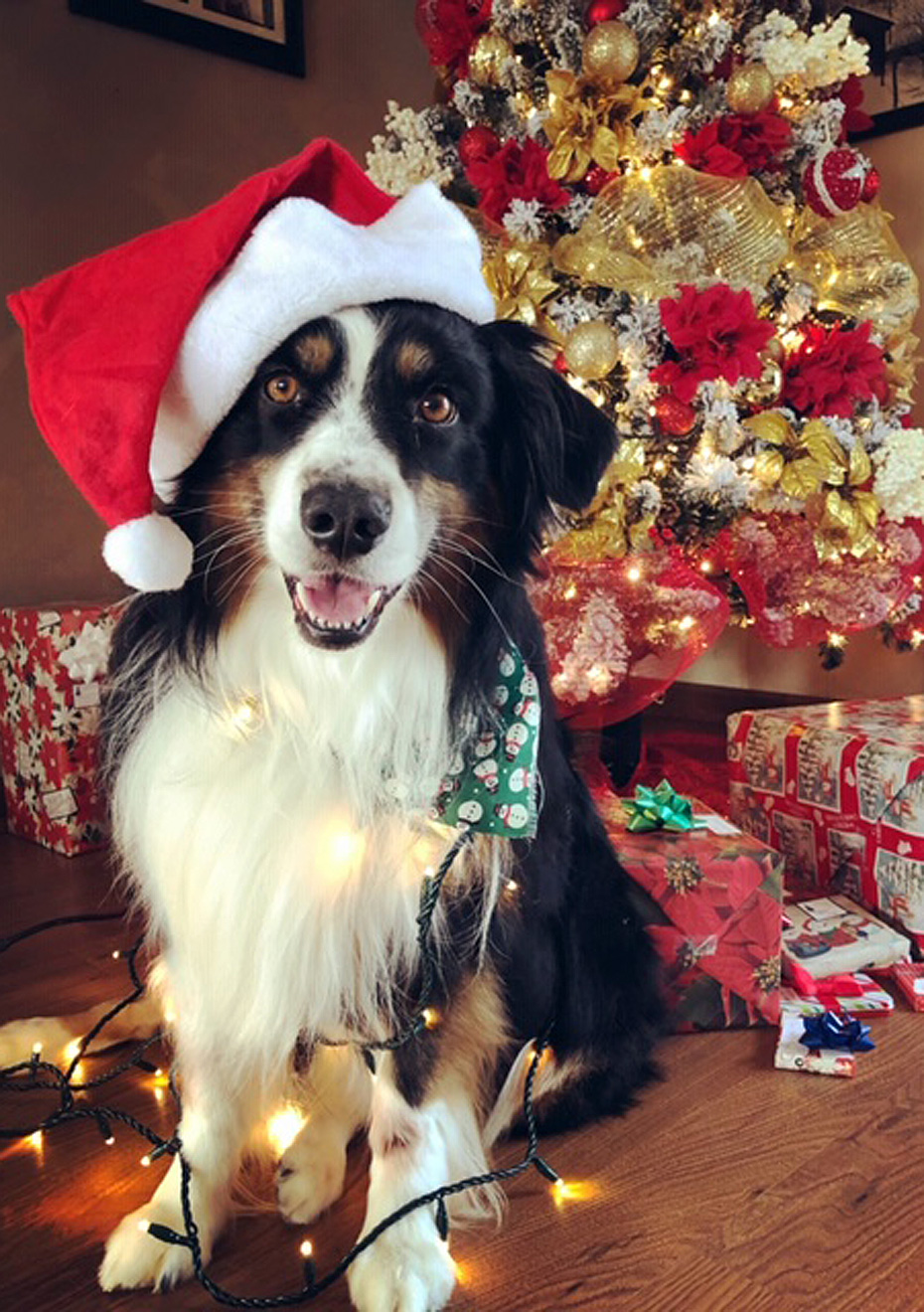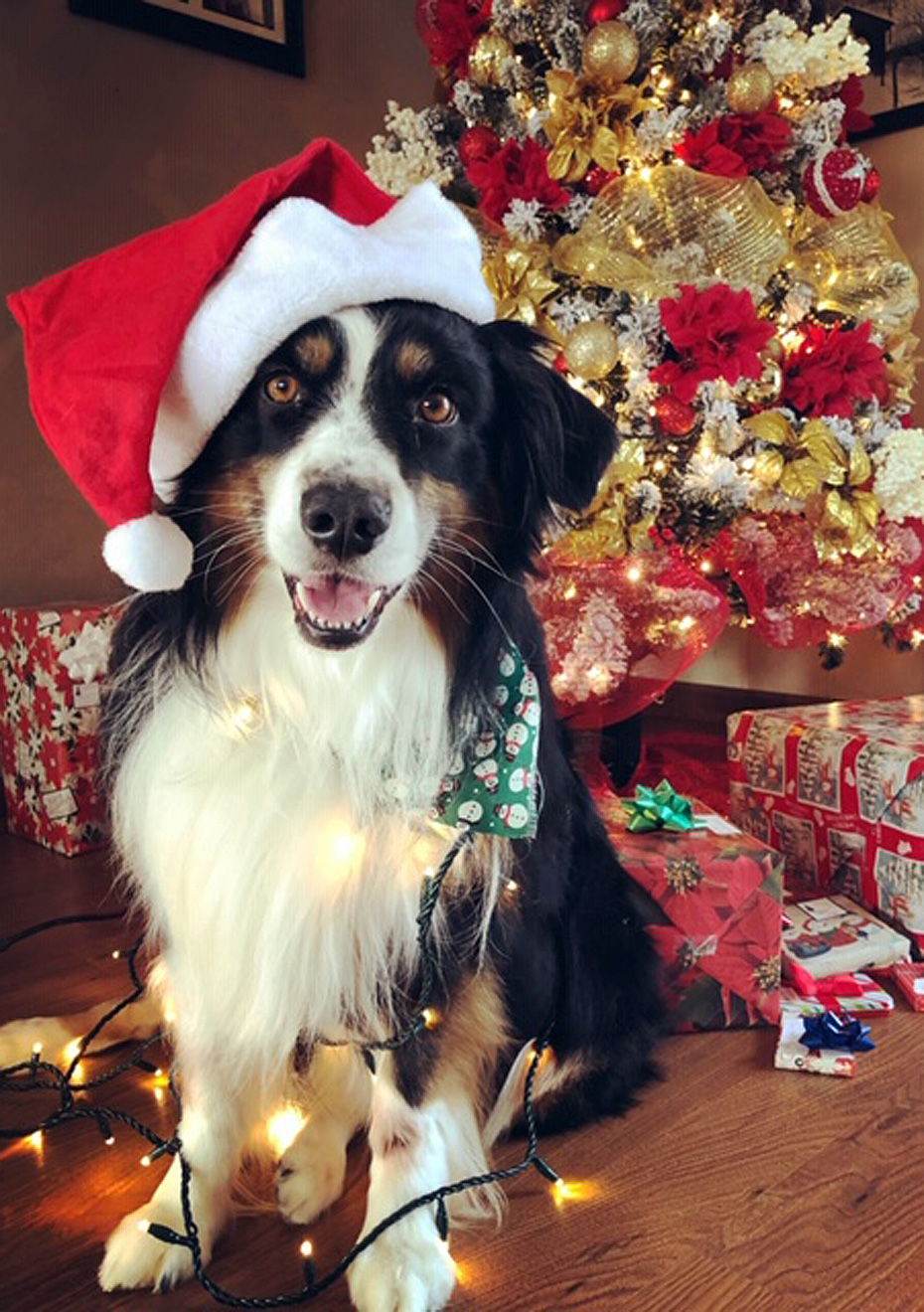 AUSSIE
A 7-year-old Australian Shepherd, Aussie loves hanging out under the Christmas tree and taking long hikes at Wayne Fitzgerrell State Park, just down the road.
Paige Ashmore/Sesser, Illinois
---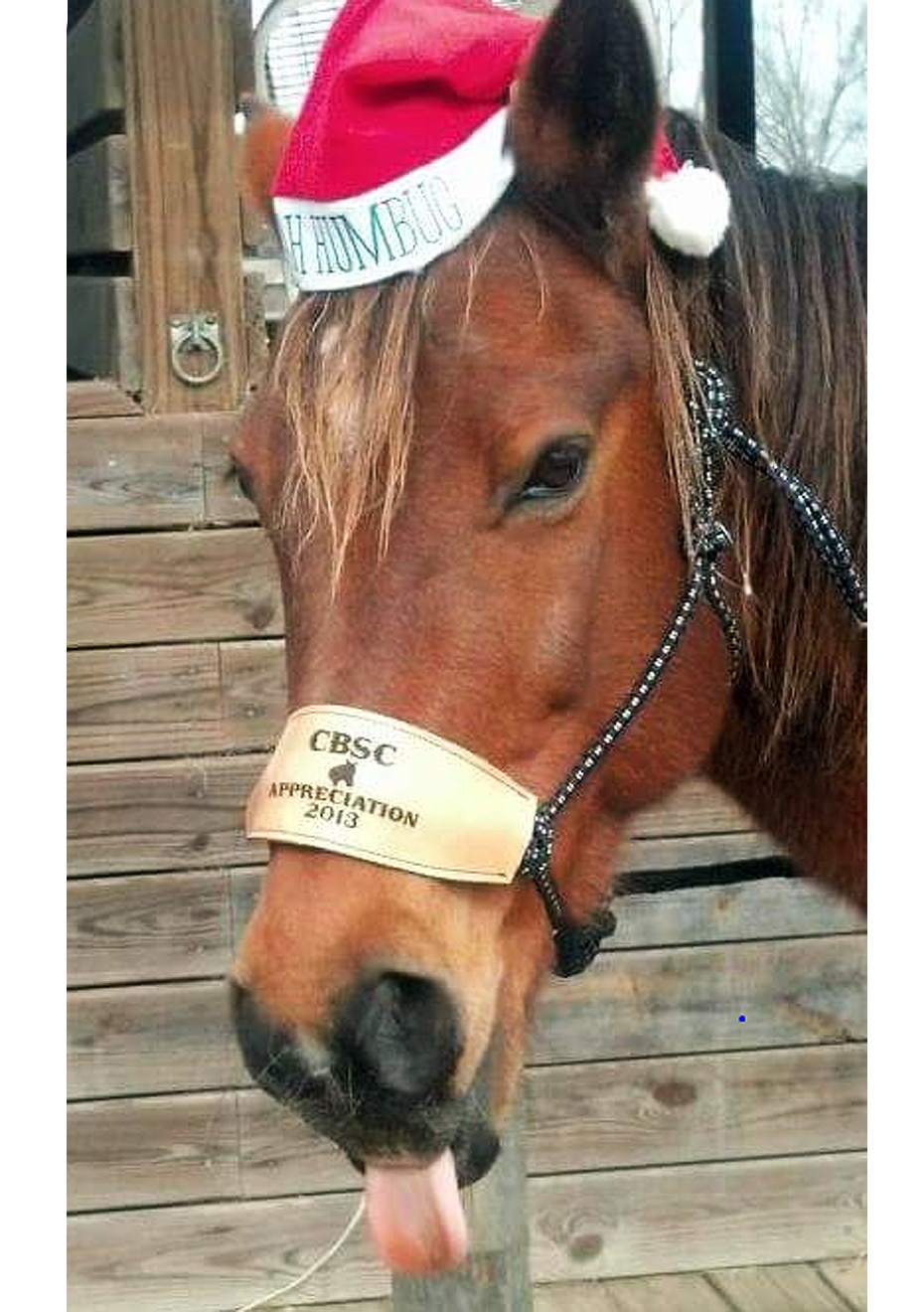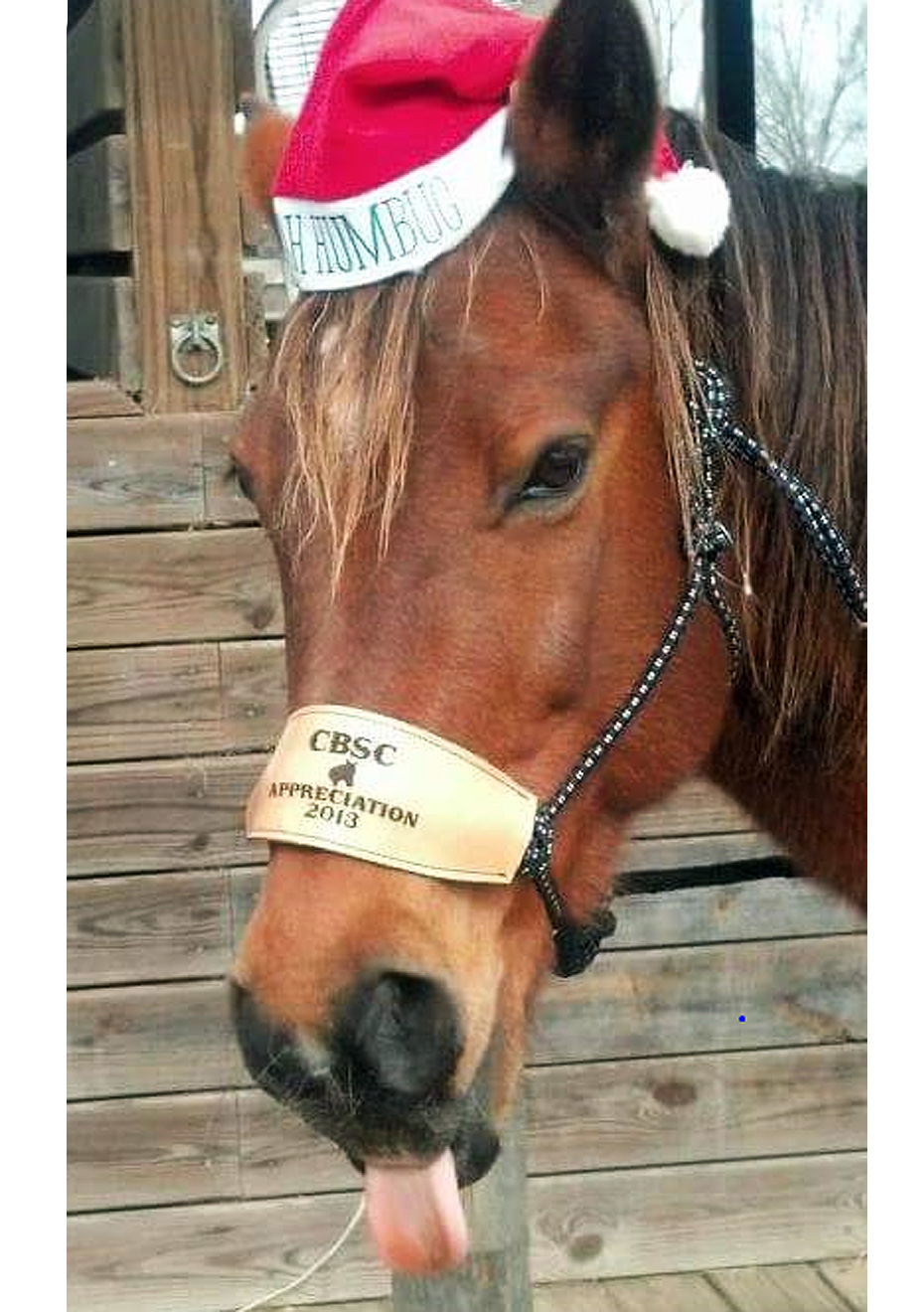 SKIDROW BLUES
Just horsing around here, Skidrow Blues is nothing but personality. It's hard to believe he's 21. Yet give him a fun hat and he'll celebrate the season like a colt.
Sheri Midkiff/Pensacola, Florida
---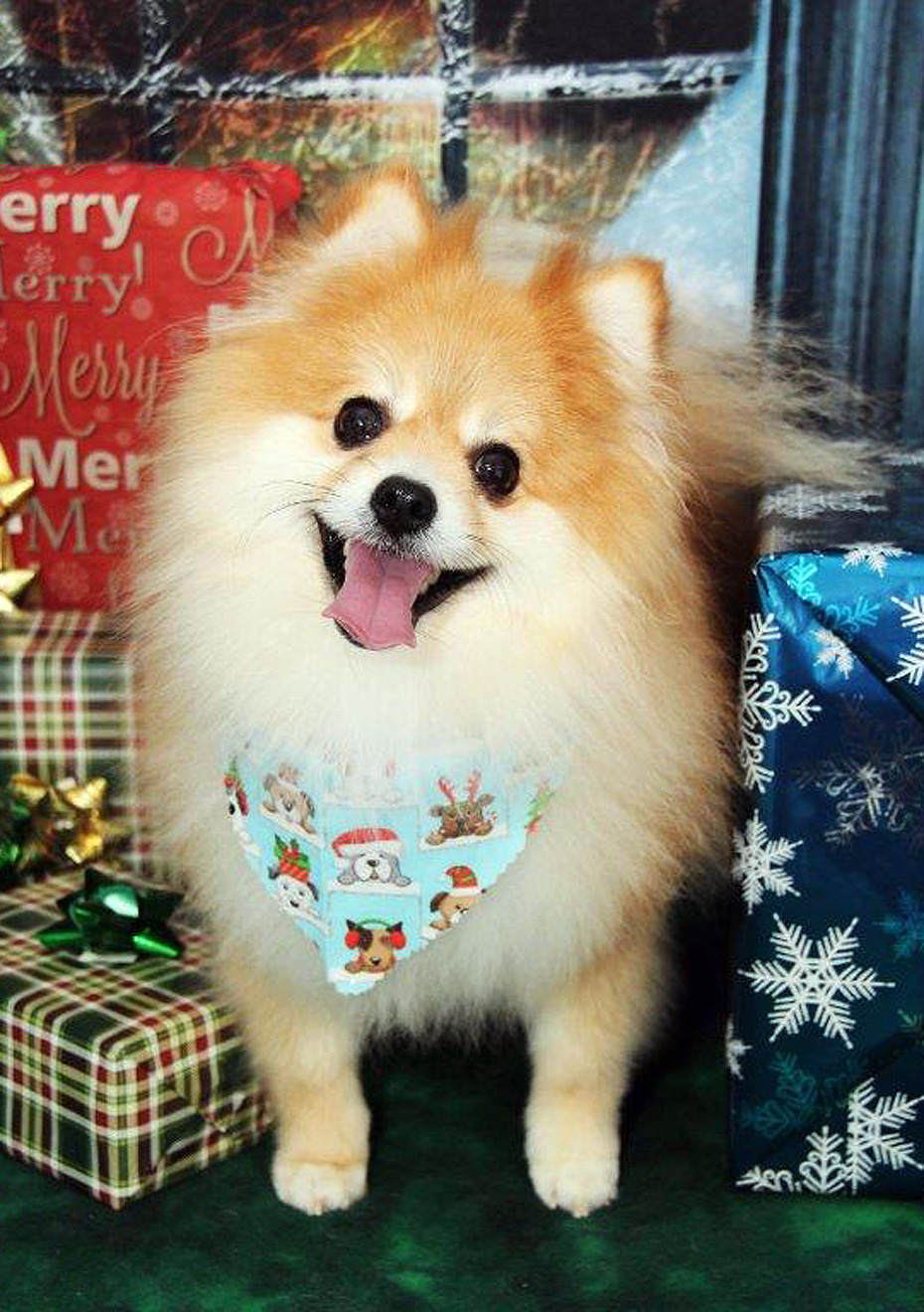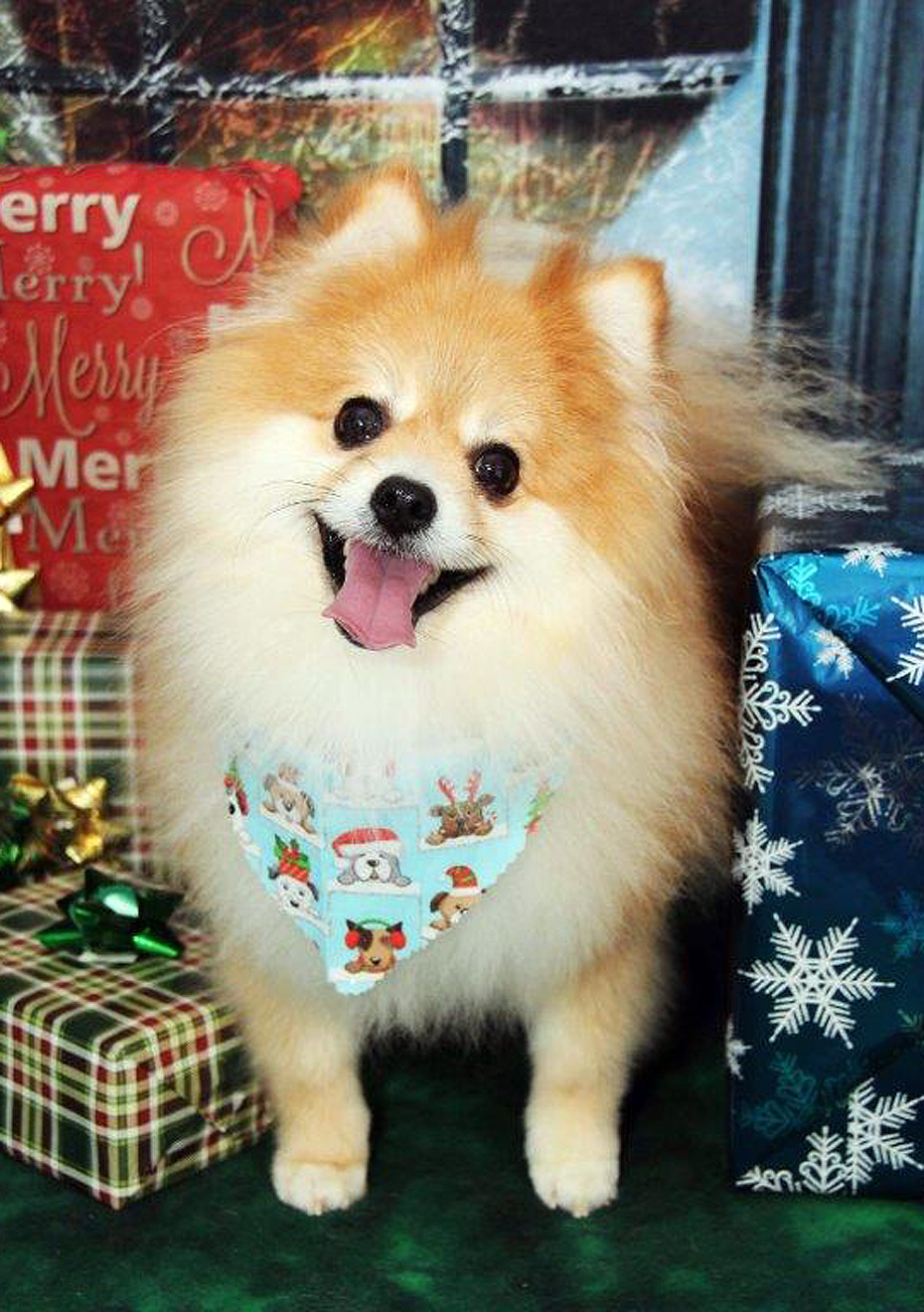 JIGGY
Jiggy is his name and eating is his game. Jiggy really enjoys turkey and dressing, especially on his favorite holiday, Christmas Day. This is Jiggy's sixth Christmas, and, so far, he's managed to stay on Santa's "Nice" list.
Kristen Odom/Orange Beach, Alabama
---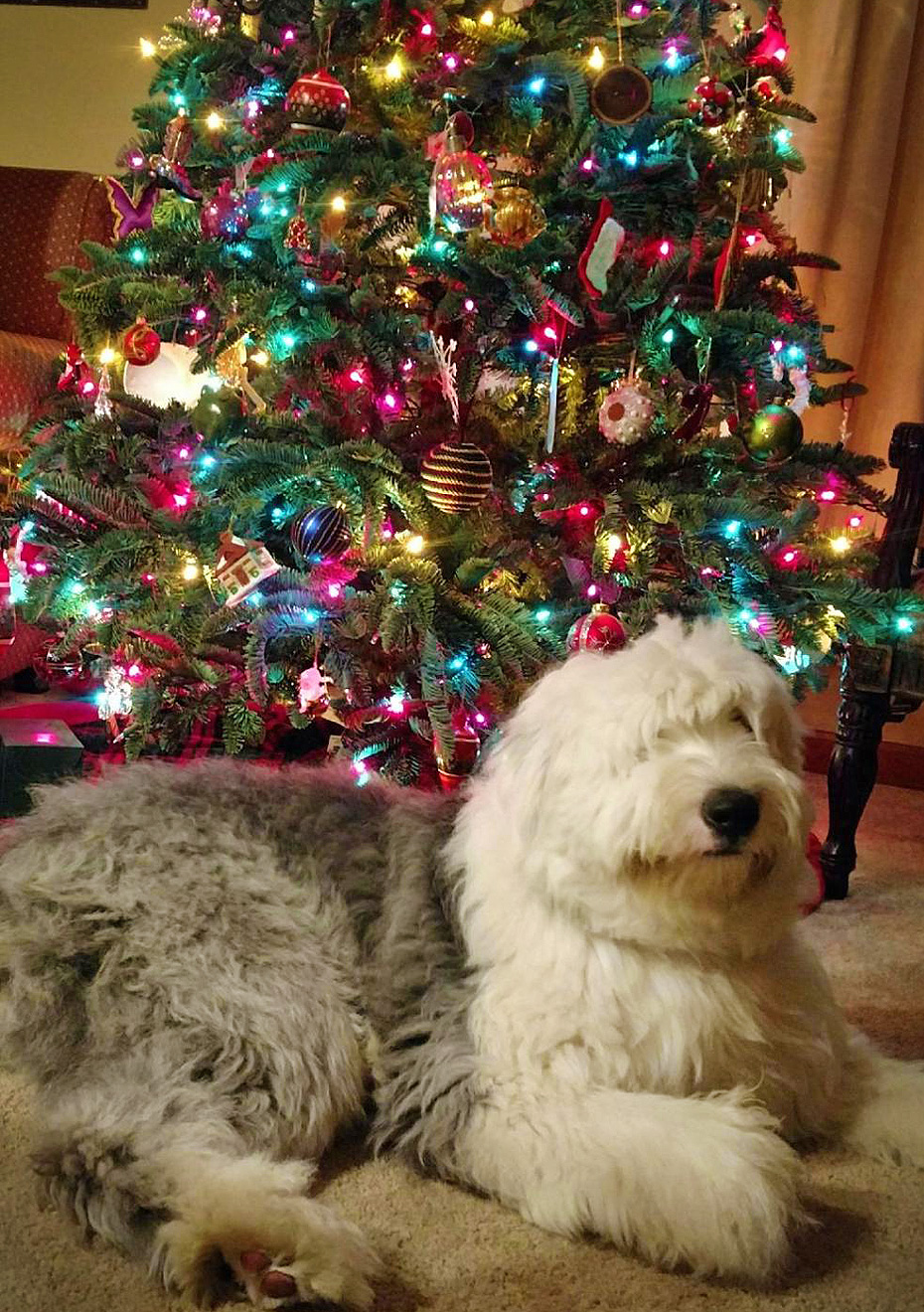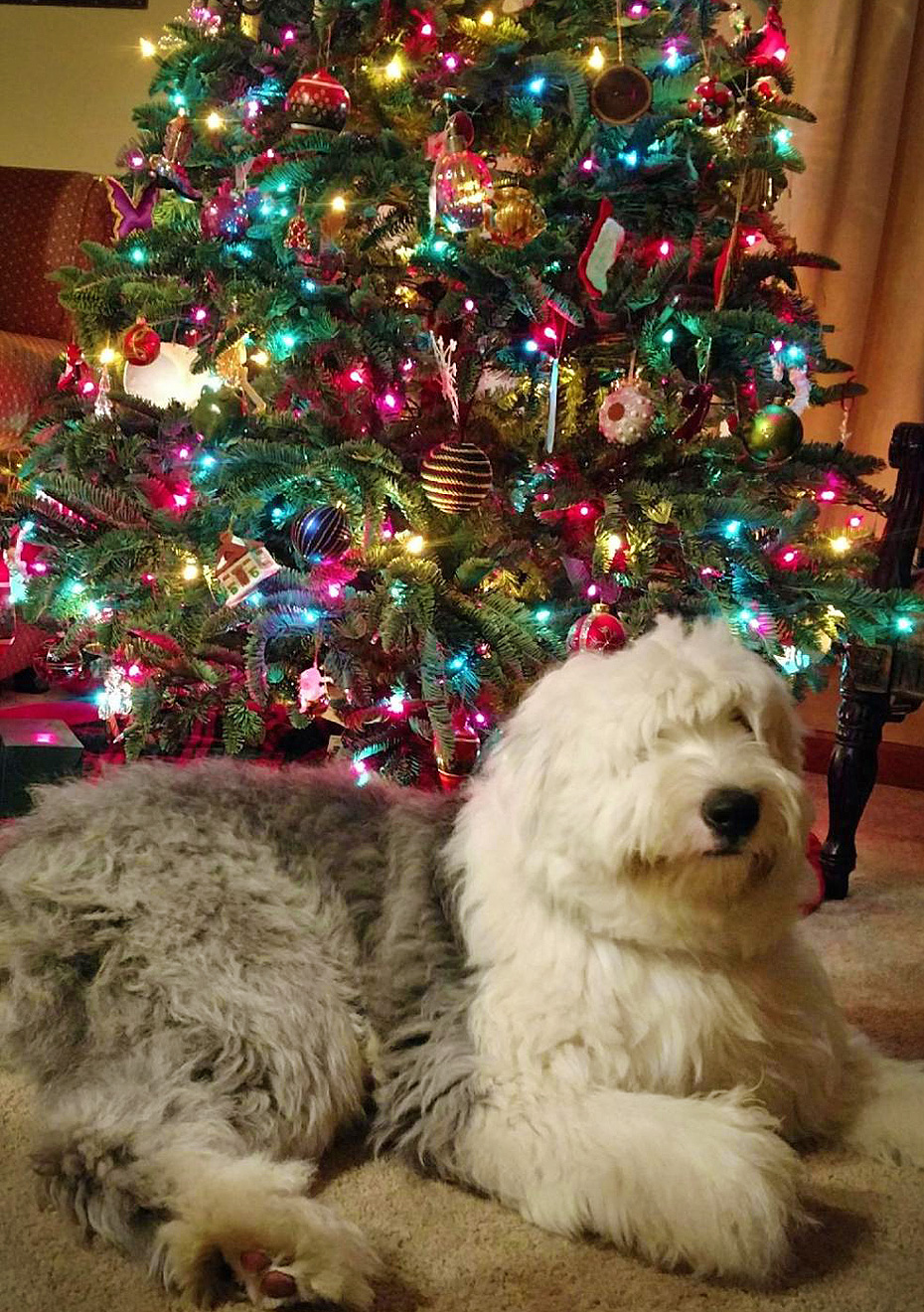 LADY PUDDIN
Some pets stay in the background. Not Lady Puddin, who enjoys supervising all family holiday events.
Rob Pugh/Nashville, Tennessee
---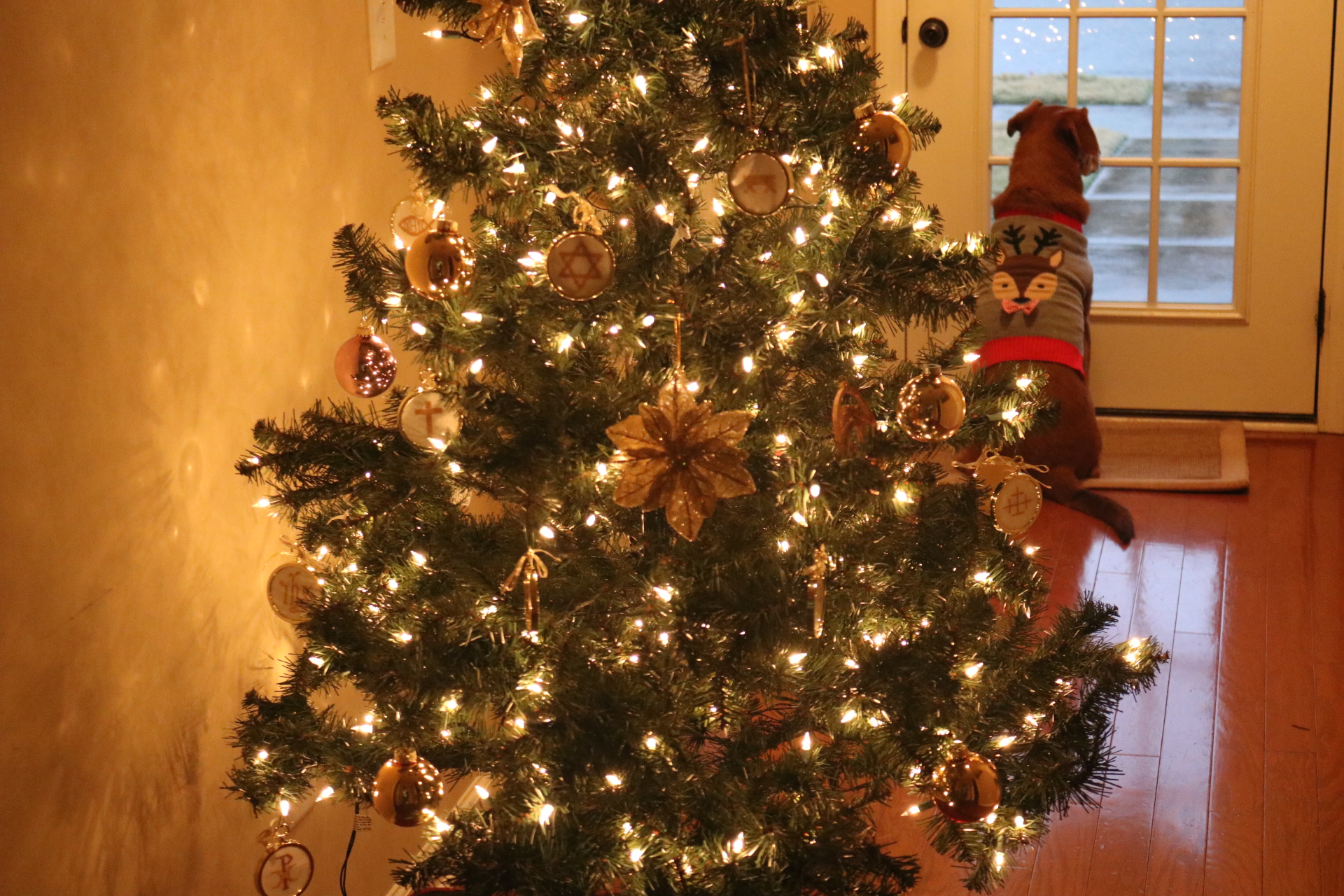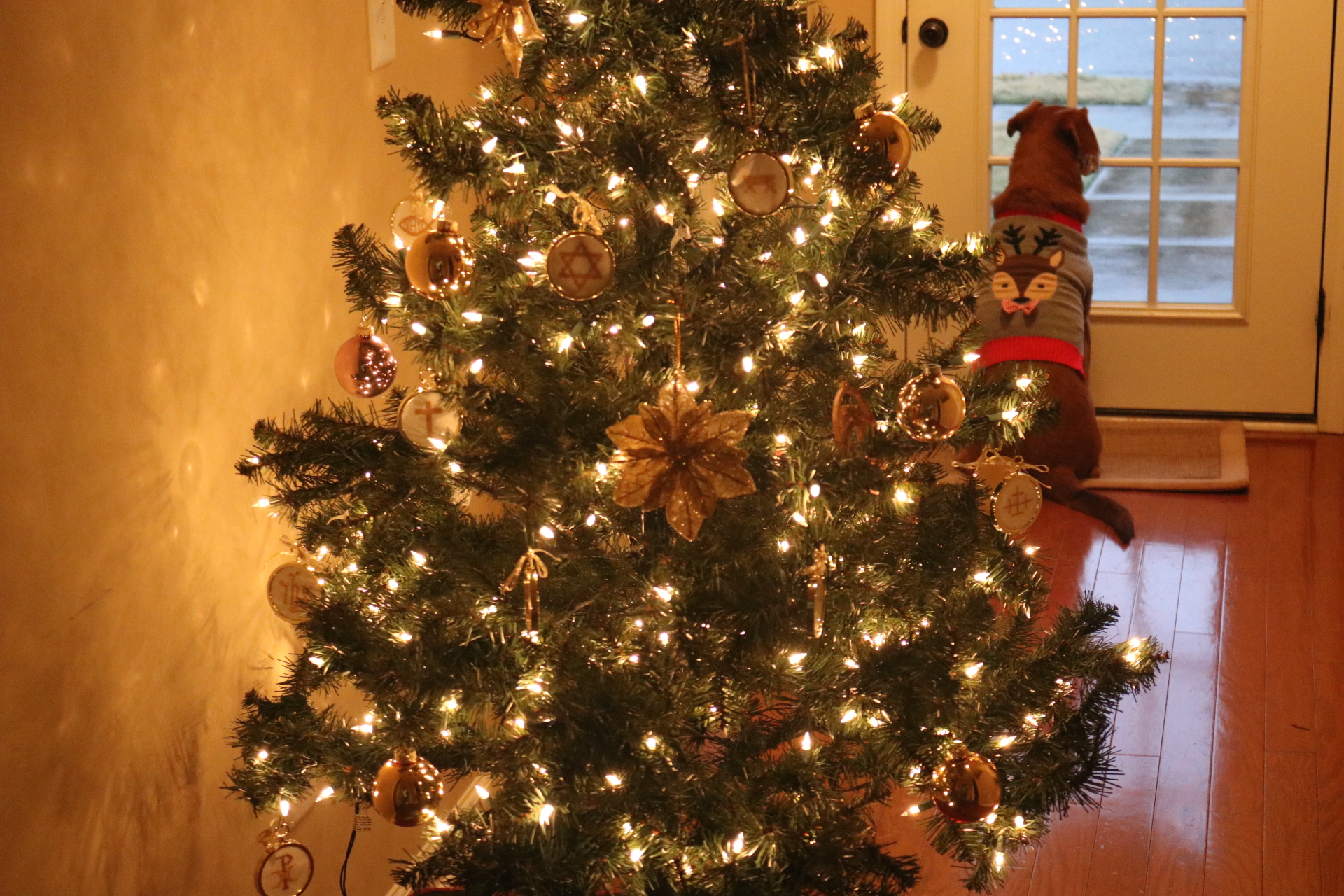 VINCENT
Vincent, a 7-year-old Labrador mix, knows all of Santa's reindeer by name. He's decked out in a new reindeer Christmas sweater and hoping to catch a glimpse of his most favorite one of all, Rudolph.
Jennifer Elmore/Montgomery, Alabama