NATCHEZ, Miss. –During two events in Natchez next week, Regions Bank will celebrate the grand opening of one of the company's most modern branch locations in Mississippi to date.
The newly built Regions facility at 413 S. Canal Street allows Regions to blend personal service with a modern design as well as new technology that expands access to banking. The facility replaces Regions' previous location along Franklin Street.
"Regions Bank is committed to meeting the financial needs of the people and businesses of Natchez, and we are excited to welcome the community to our new location," said Charlie Speed, Market President for Regions in Natchez. "In addition to offering a new building, we're also offering services that make a visit to the bank more convenient and more meaningful. As before, the branch is staffed with local professionals who help our customers reach their financial goals. And this is now the first Regions location in Mississippi to offer Regions Video Banking, which expands personal service to evenings, weekends and holidays. The result is a branch-banking experience that's better-suited to meet the needs of today's customers."
Grand opening events include:
Tuesday, Aug. 15: Ribbon Cutting and "Business After Hours" event with the Natchez-Adams County Chamber of Commerce. Refreshments will be served, and entertainment will be provided by the local acoustic duo "Big Drew & the Bubbadelic."
Friday, Aug. 18: Family Day Grand Opening Celebration featuring giveaways, food, a live radio broadcast and other fun activities.
The events will offer people a chance to get an up-close look at the new facility as well as its new features.
For example, Regions Video Banking in the branch's drive-through area will complement services provided by branch personnel. Regions Video Banking connects customers with a Regions representative via live, two-way video during extended hours. Along with processing most teller transactions, Regions Video Bankers can help customers with account maintenance, general inquiries and more.
Video Bankers are available from 7 a.m.-8 p.m. CT on weekdays. They are also available from 8 a.m.-5 p.m. on Saturdays, 11 a.m.-5 p.m. on Sundays and 8 a.m.-5 p.m. on most holidays. Outside of Video Bankers' hours, the Video Banking ATM functions as a standard ATM.
A demonstration of Regions Video Banking is available here.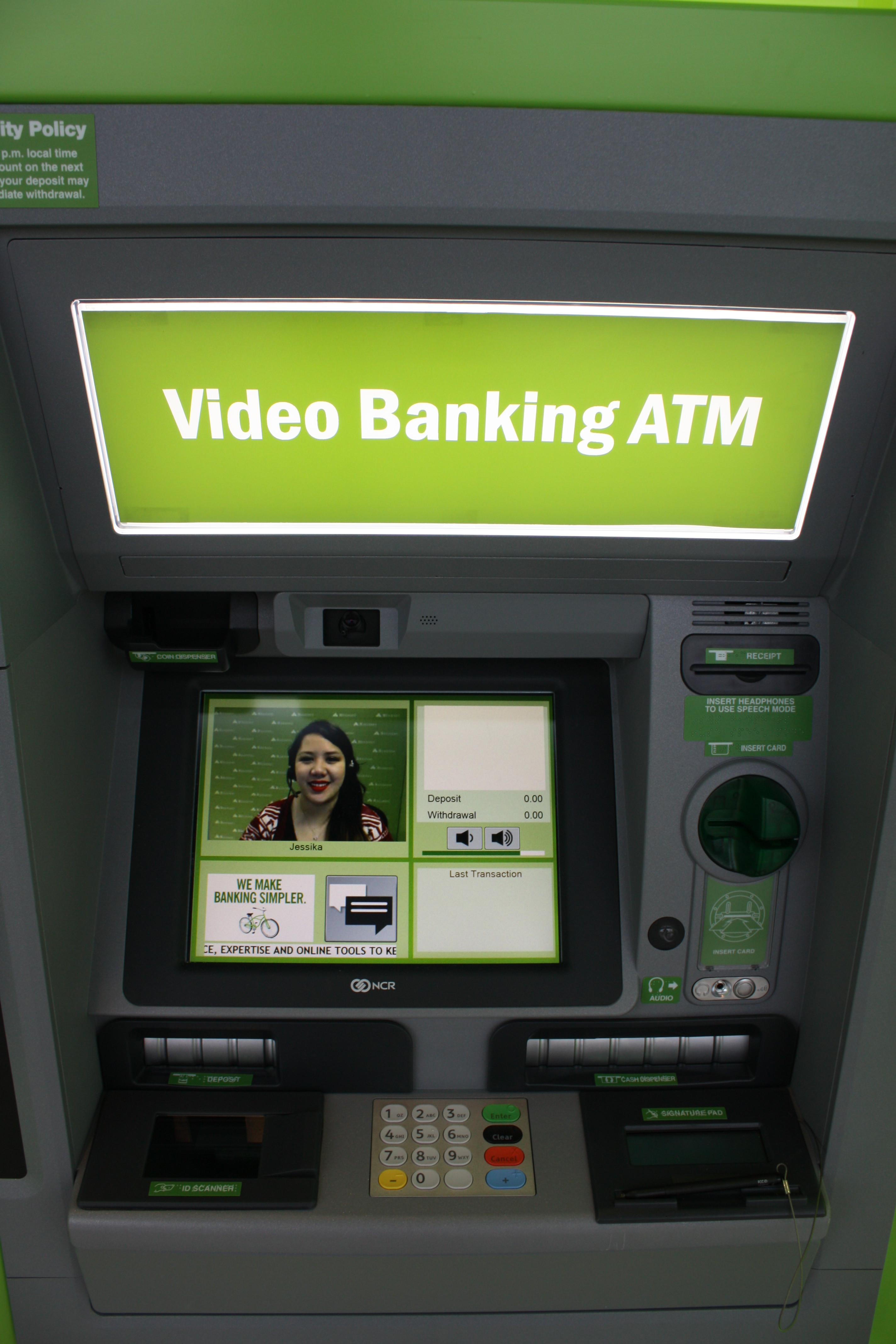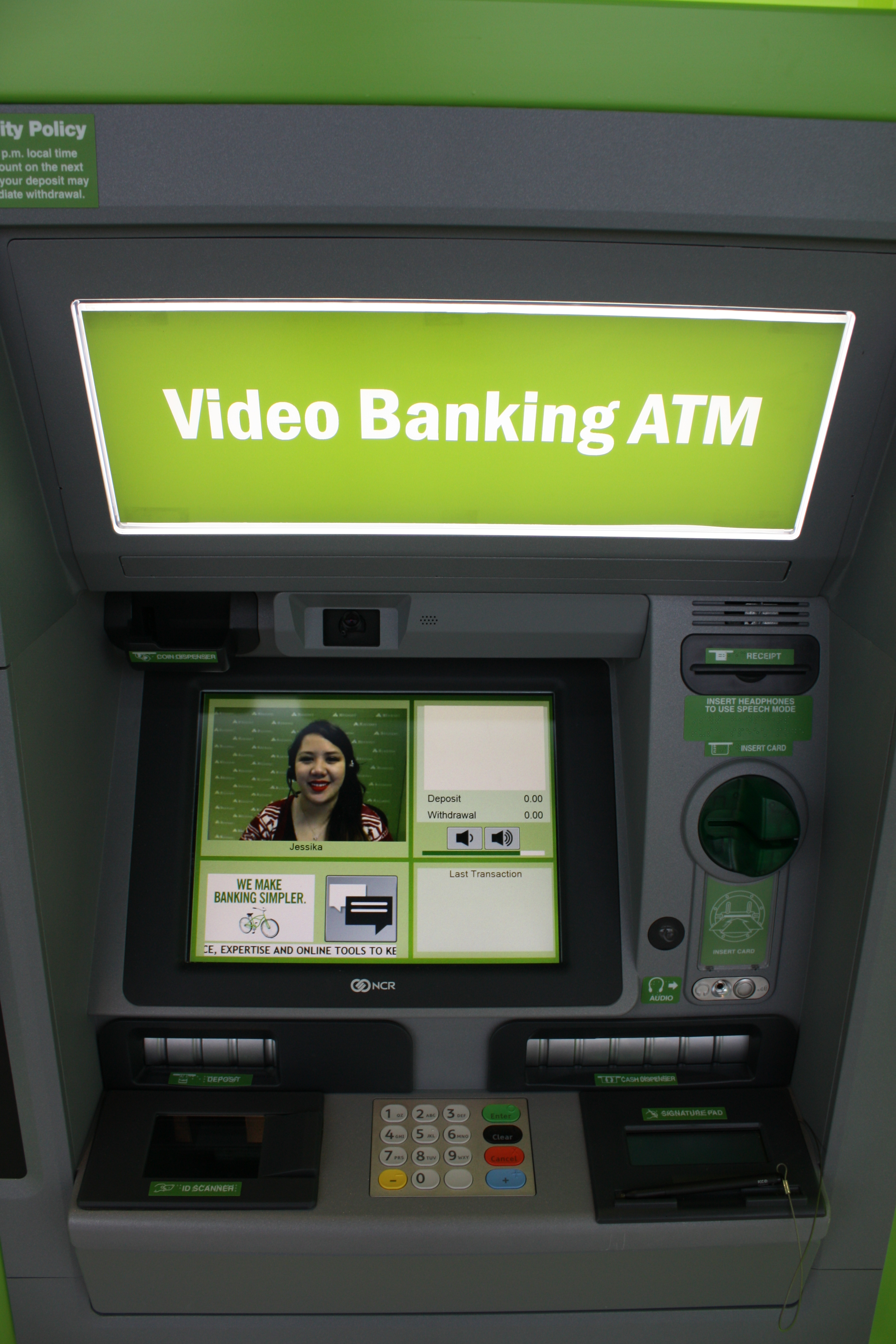 The interior of the branch offers guest WiFi, private meeting spaces for in-depth financial conversations and a safe deposit box system.
And as always, Regions associates are available to help individual customers and local businesses develop a financial roadmap toward reaching their goals.
"We are excited to offer this new location, and we invite the public to take a closer look at what Regions is offering in Natchez," said Greg Garraway, South Mississippi Area President for Regions. "Certainly, we see growth in our online and mobile channels, and we continue to invest in technology. But at its core, banking is a people business. This branch is a great example of how Regions is combining the latest in technology with the best in personal service."
About Regions Financial Corporation
Regions Financial Corporation (NYSE:RF), with $125 billion in assets, is a member of the S&P 500 Index and is one of the nation's largest full-service providers of consumer and commercial banking, wealth management, mortgage, and insurance products and services. Regions serves customers across the South, Midwest and Texas, and through its subsidiary, Regions Bank, operates approximately 1,500 banking offices and 1,900 ATMs. Additional information about Regions and its full line of products and services can be found at www.regions.com.