Three years ago, Diane Wehmer had a 'green' epiphany after surveying the Regions Bank corporate offices in St. Louis.
"There were about 100 of us here, and we were generating so much trash," Wehmer said. "We weren't recycling enough. I knew we could do more."
Wehmer convinced her fellow associates to form a Green Team – a committee that promotes recycling awareness and thinking twice before using disposable items at the office.
Thanks to Wehmer' s efforts, the St. Louis corporate building no longer uses soda cans or water bottles during meetings, which saved the bank $15,000 in 2018. And that wasn't the only notable green tally for the year.
"We partner with a local company to collect our recycling," Wehmer said. "In our year-end report, they showed that we recycled more than 15 tons of materials – that's the equivalent of saving more than 260 trees or saving more than 100,000 gallons of water. We're proud of that."
While Wehmer does her part to preserve the earth's resources for years to come, she works just as hard to impact the here-and-now for underprivileged youth.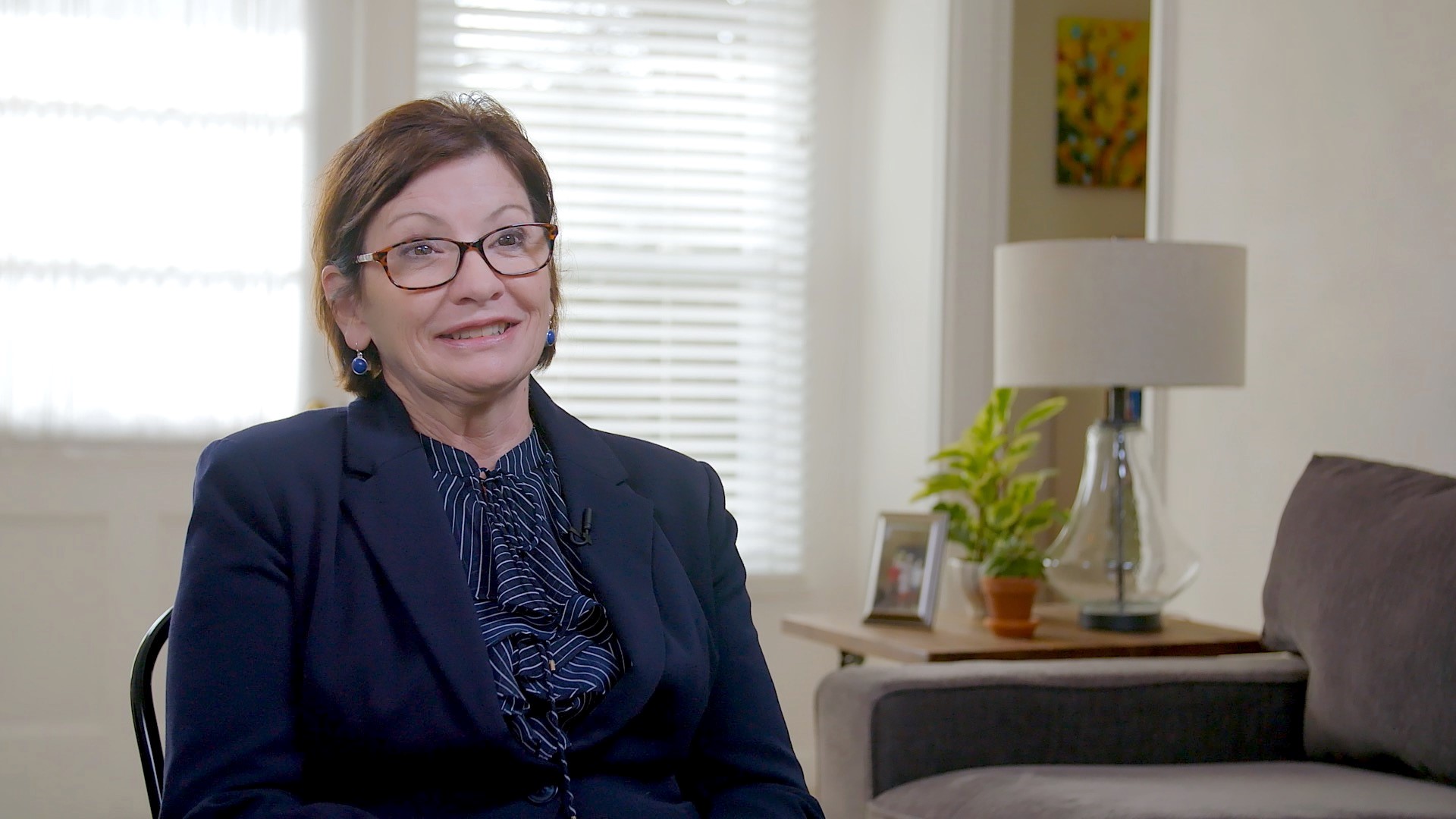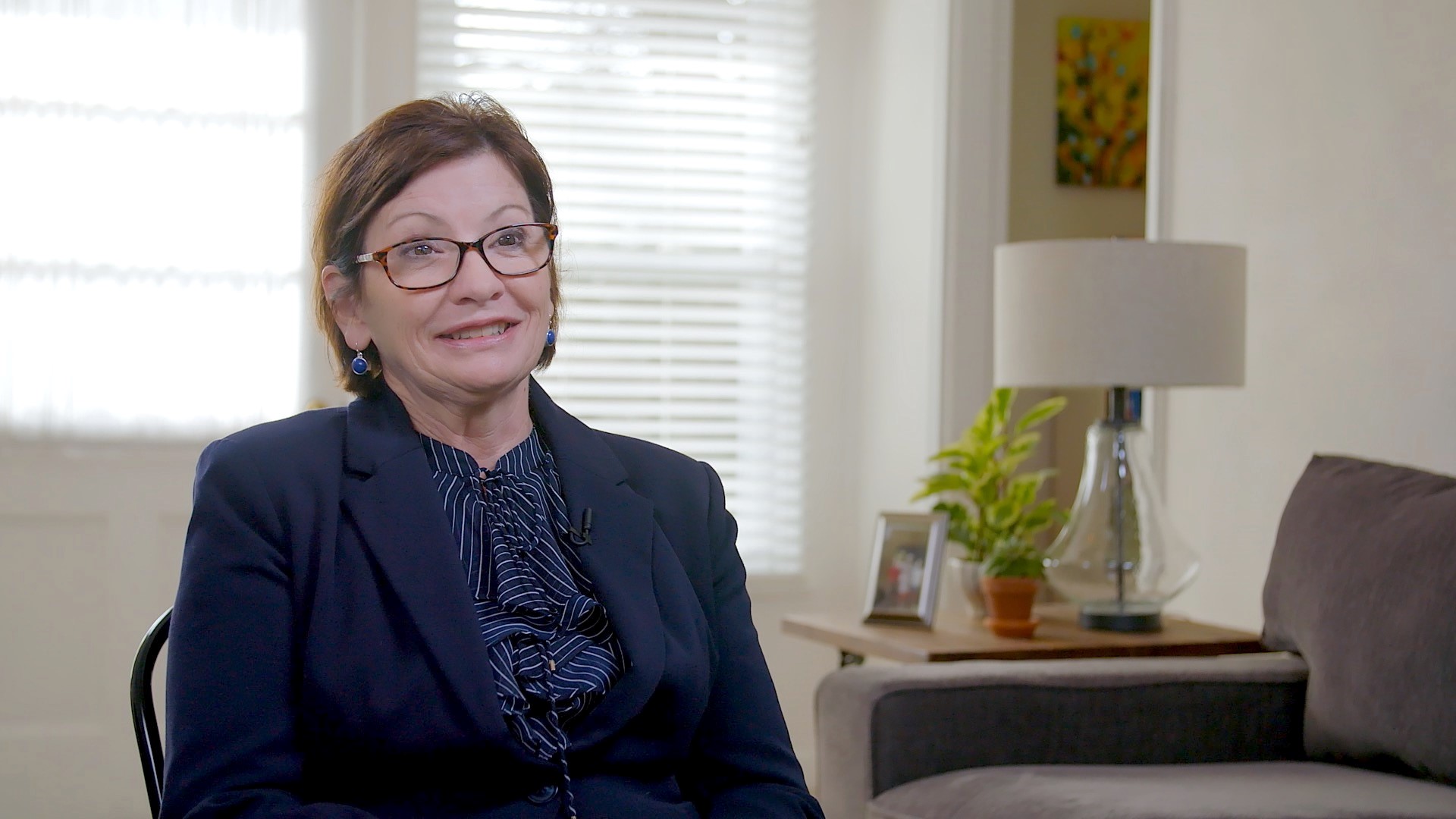 Wehmer started a mentorship partnership between Regions and the Jennings School District. Through the program, Jennings and other Regions volunteers are individually matched with an eighth grader for the entire academic year, help the student set a solid foundation for high school and college.
"We have small-group lunches where we meet with them to talk about their futures. We also have several major events throughout the year, including educational field trips," Wehmer said. "It shows them that there are folks interested in their success besides their parents," Wehmer says.
Saluting her work on behalf of the environment and underserved students, Regions presented Wehmer the Better Life Award on Wednesday. The Better Life Award is the top honor given to a Regions associate for outstanding dedication and job performance, as well as exemplary involvement and commitment to the community.
In addition to the Better Life Award, Regions donates $1,000 in the name of the recipient to a nonprofit organization of the winner's choice. Wehmer chose the Friends of Jennings School District Foundation, an organization that provides college scholarships to graduating Jennings seniors.
"Many Jennings students don't have the same opportunities as some of our other school districts," Wehmer said. "It's rewarding to help a student along, to be a cheerleader for them, to let them know that someone's always got their back."