We asked and you delivered. Now, after great debate choosing the best of the best, we take a few minutes to look back at the Halloween that was. Judging by these Good Pets, it was Spooktacular.
MOWGLI
This little wizard, above, came into her owner's life a year ago, as a rescue dog, and stole her heart. Now she makes Halloween magic for everyone.
Kim Bailey/Hoover, Alabama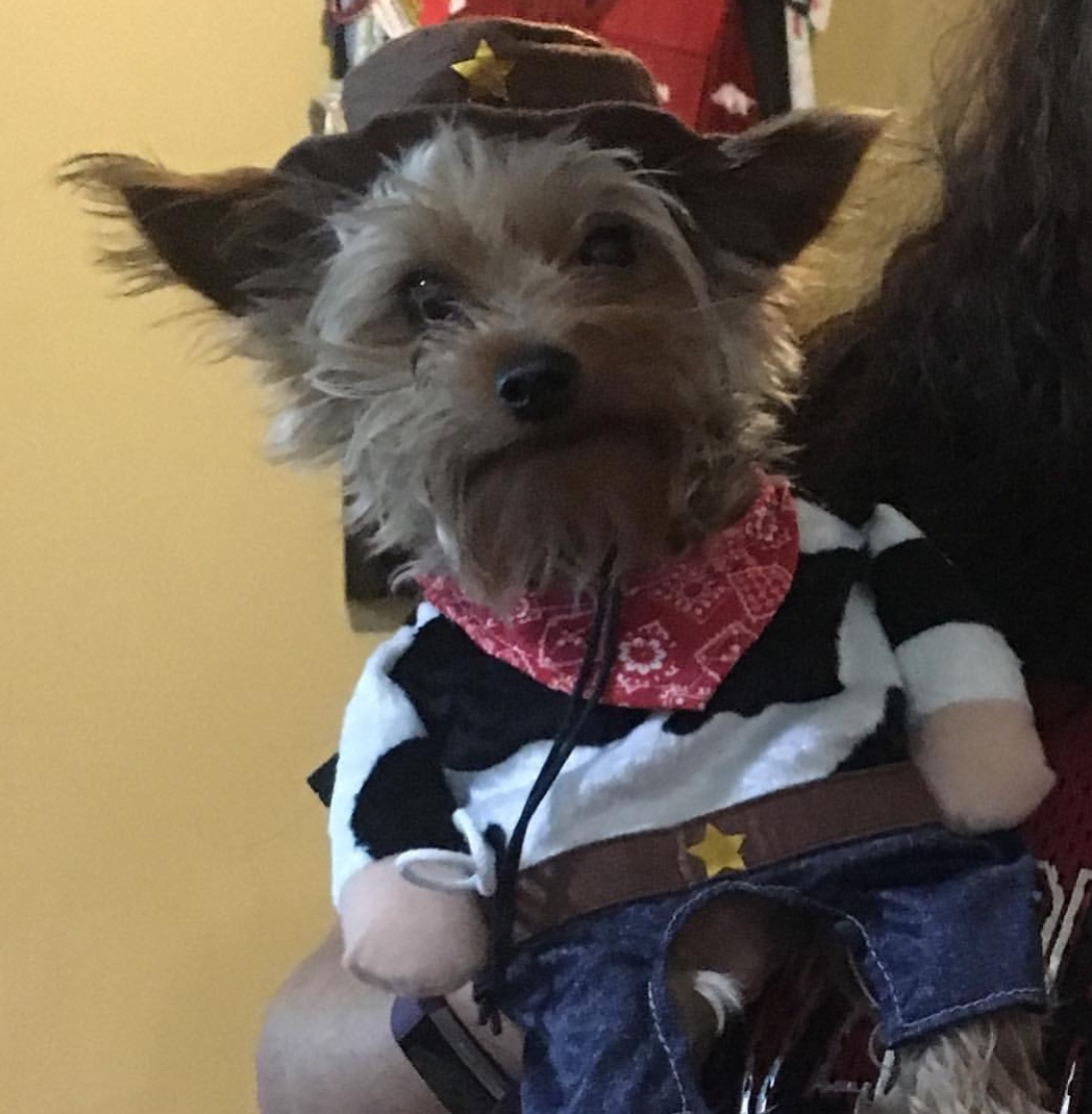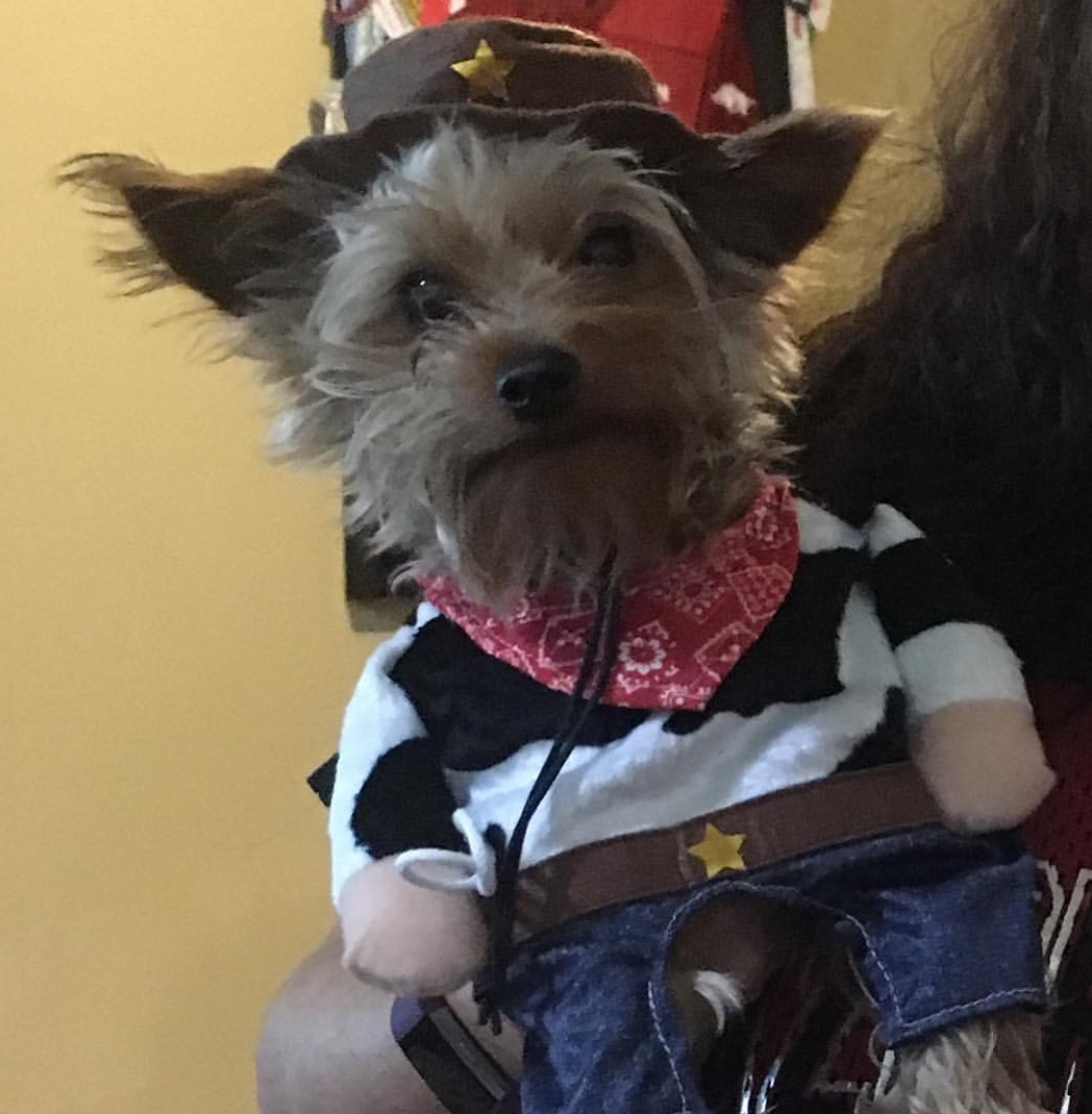 BANJO BOJANGLES
There's a new sheriff in town. Just know that ol' Banjo is the fastest paw West of the Mississippi.
Juli Terry/Little Rock, Arkansas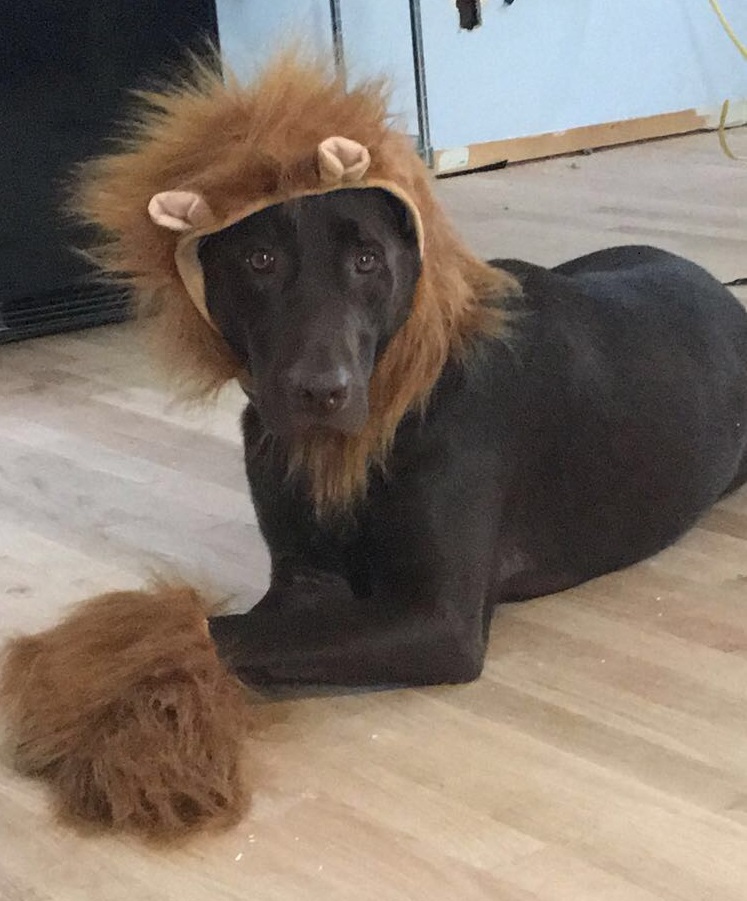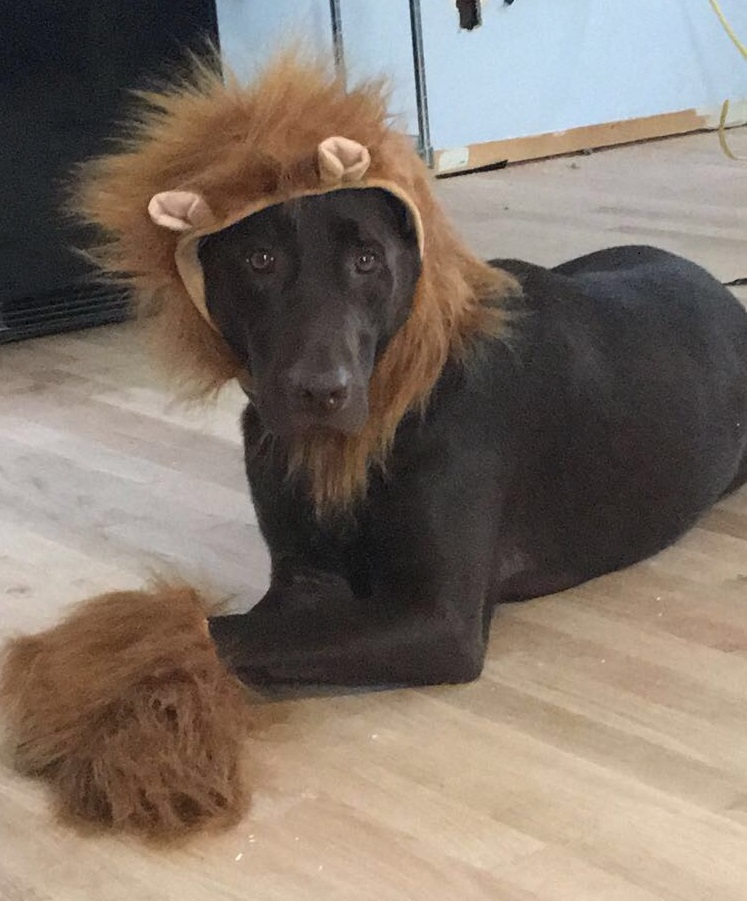 BRODY
At 105 pounds, this chocolate Lab really is the king of the jungle. Don't let his size fool you; he's also the sweetest, most playful 2-year-old pup you'll find.
Stacey Cannisi/Great Neck, New York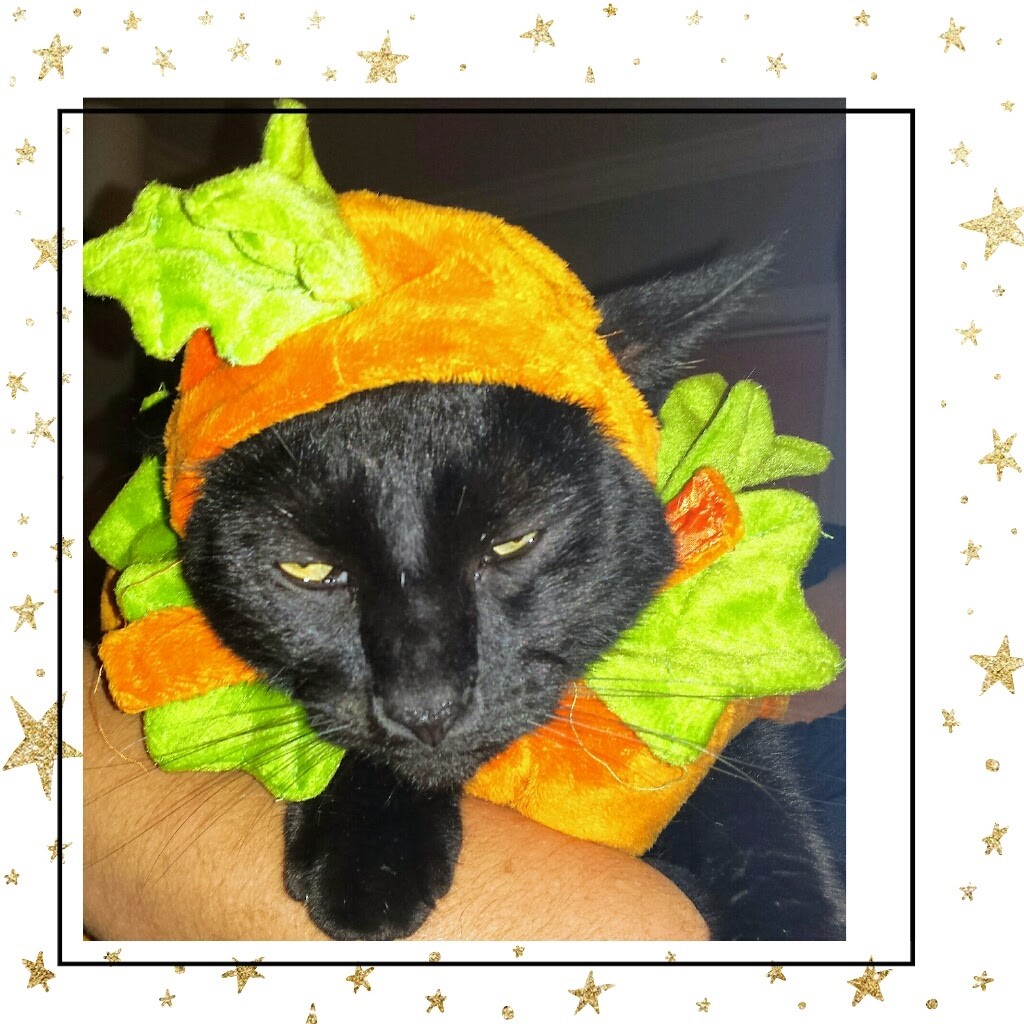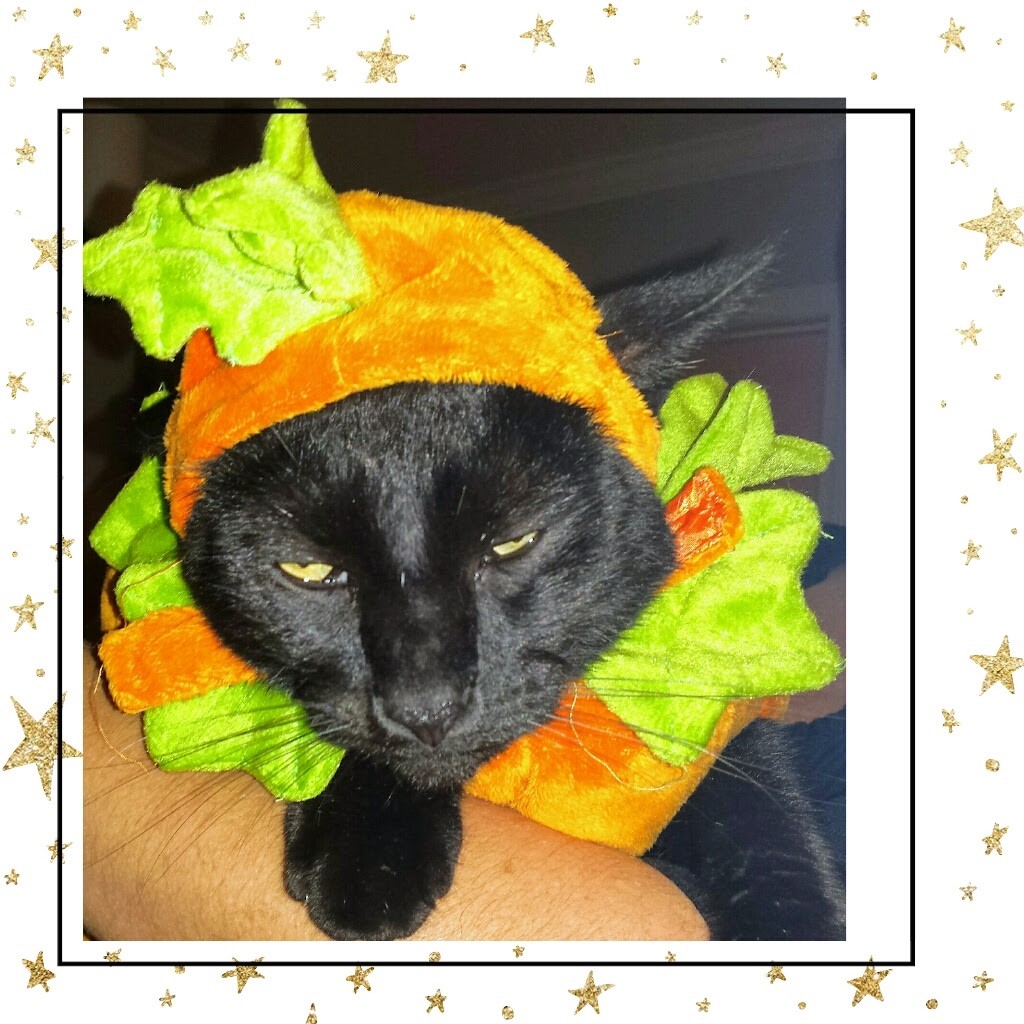 BAGHEERA
With a name straight out of the Jungle Book, this cat loves to play it cool at Halloween.
Kelly Schultz/Mobile, Alabama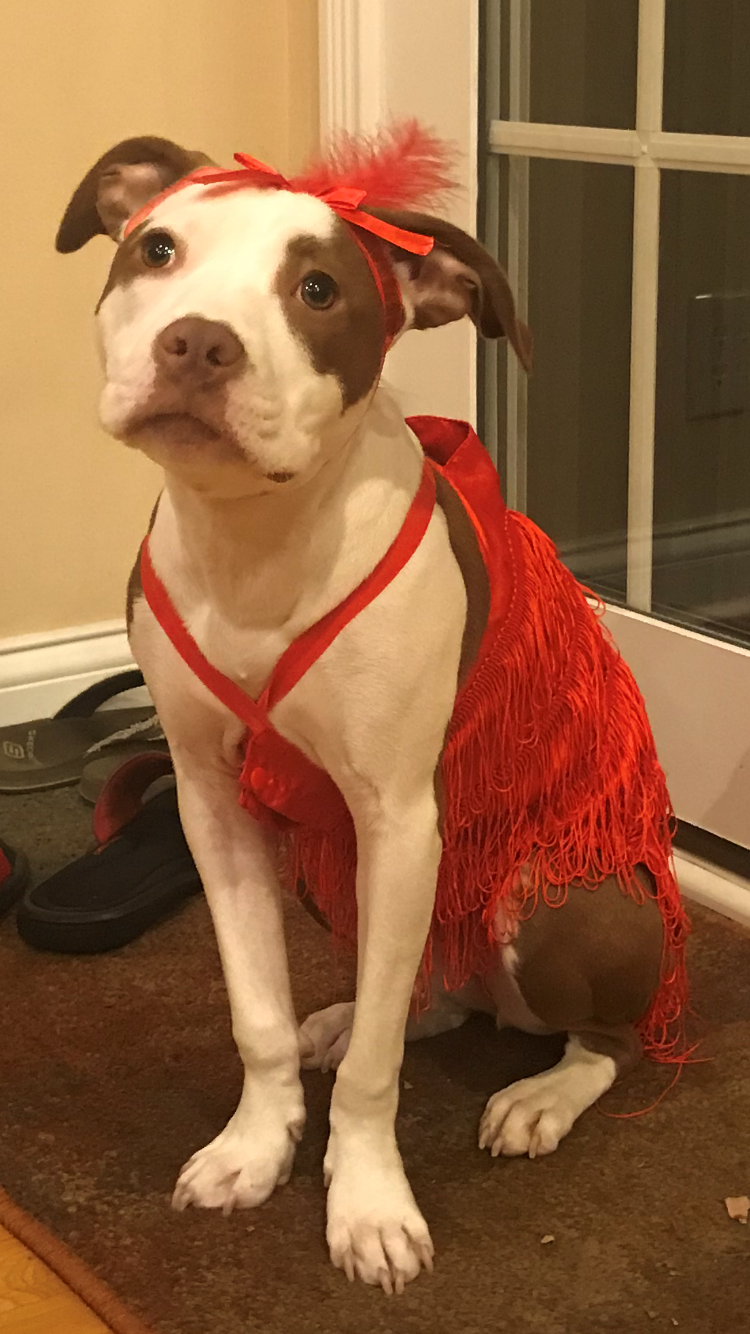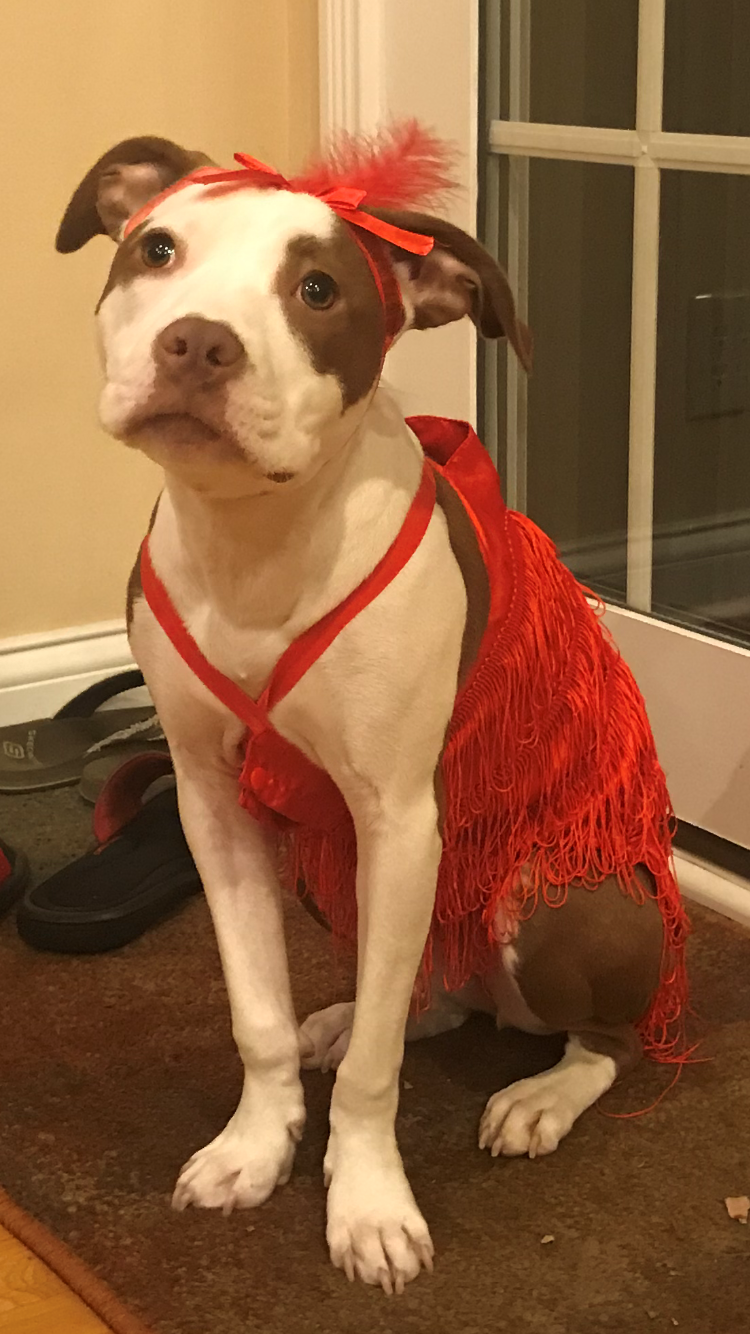 MADDIE
This 9-month-old pitbull mix was abandoned at a truck stop. Now a rescue dog, Maddie loved greeting trick-or-treaters as a 1920s Flapper.
Andrew McIntyre/Fishers, Indiana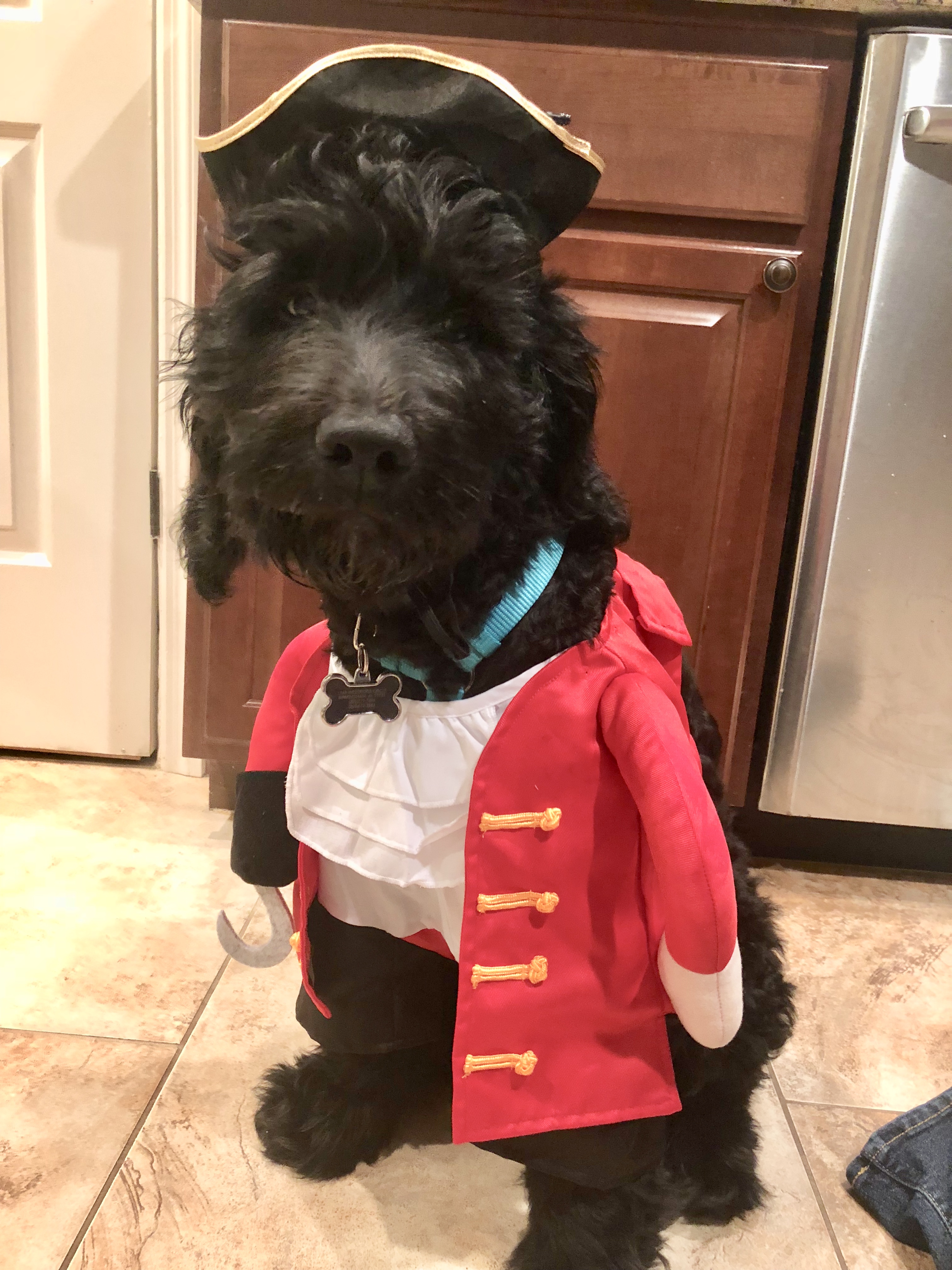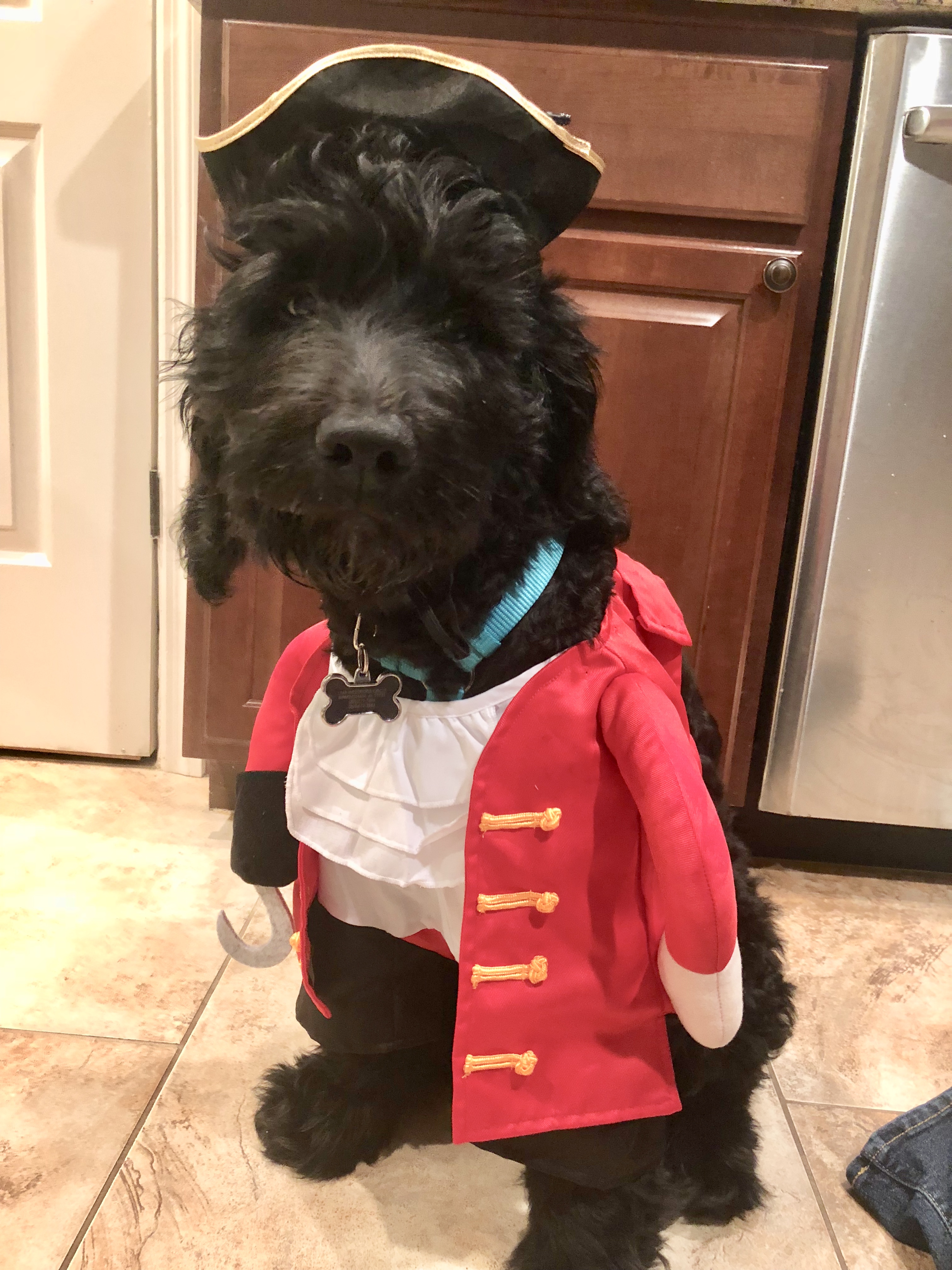 BOUDREAUX
Aye, aye, matey, Boudreaux loves the pirate's life. He also loves rolling around in a good pile of leaves in the fall.
Kahlie Goke/Birmingham, Alabama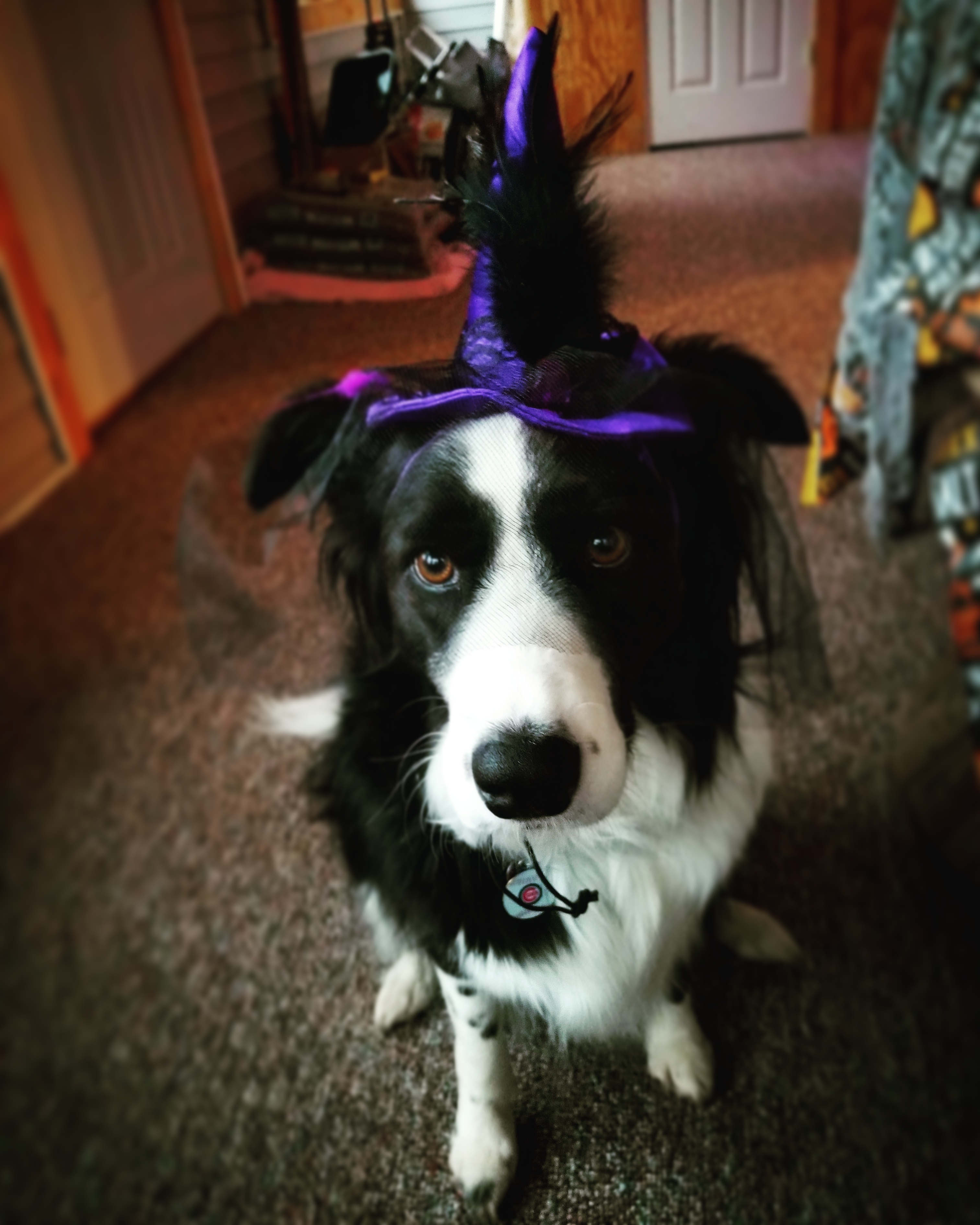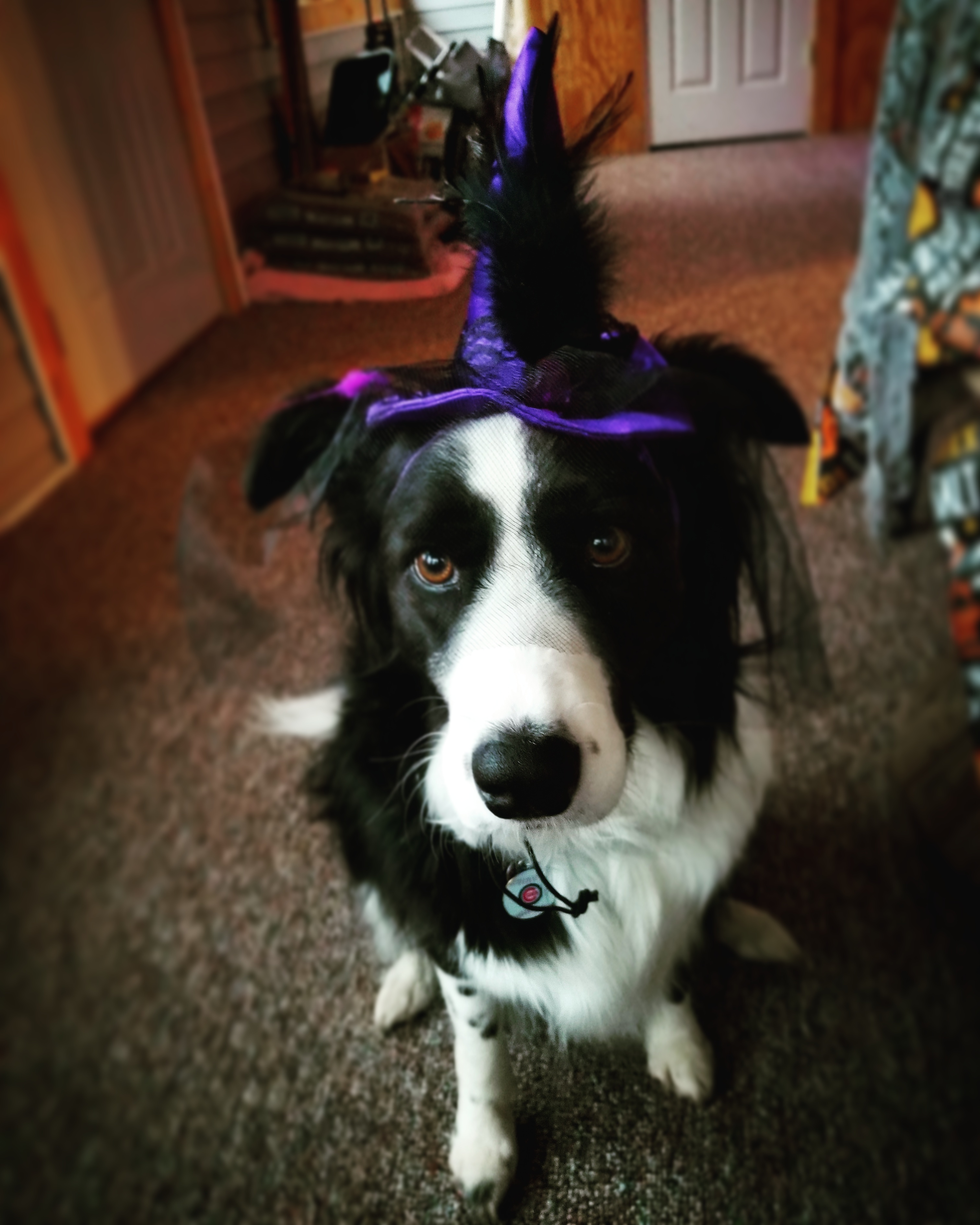 WRIGLEY
A 5-year-old Border Collie, Wrigley's bewitching Dog-O-Ween costume also earns her extra treats. Yes, she may play a witch, but she's a sweetheart the rest of the year.
Marcy Bernardi/Monticello, Iowa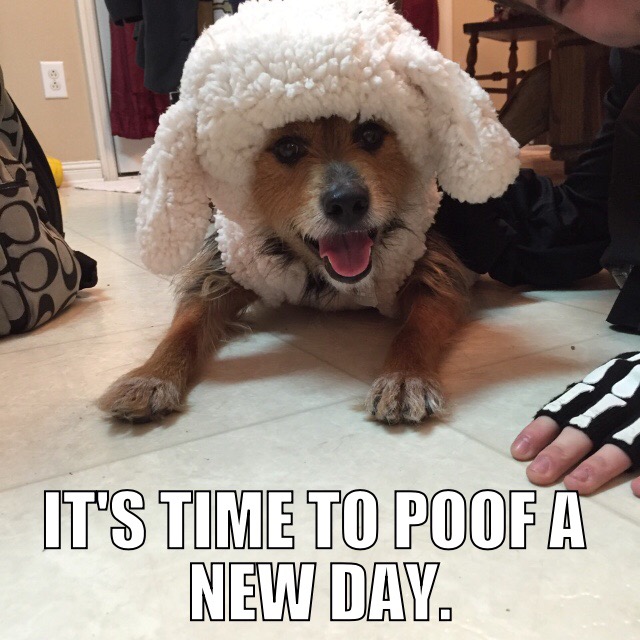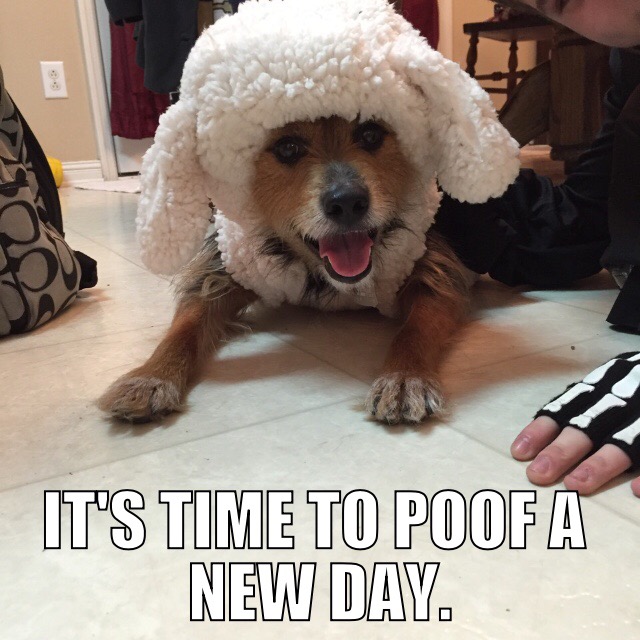 HARRY
This Halloween lamb was adopted as a rescue dog, and instantly made a difference in the lives of a family. His smiling face brings the best out of his humans each and every day.
Andrea Latham/Spring Hill, Tennessee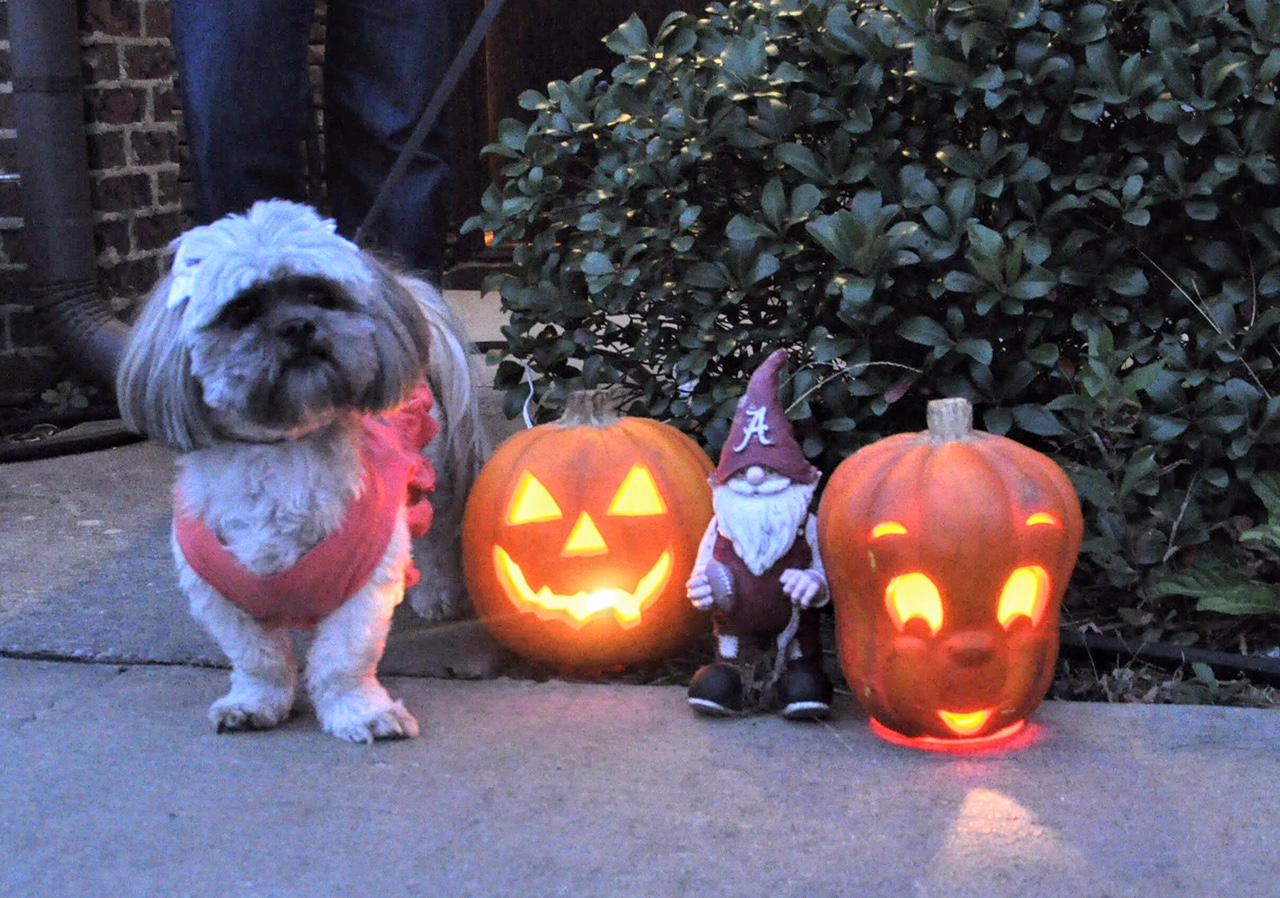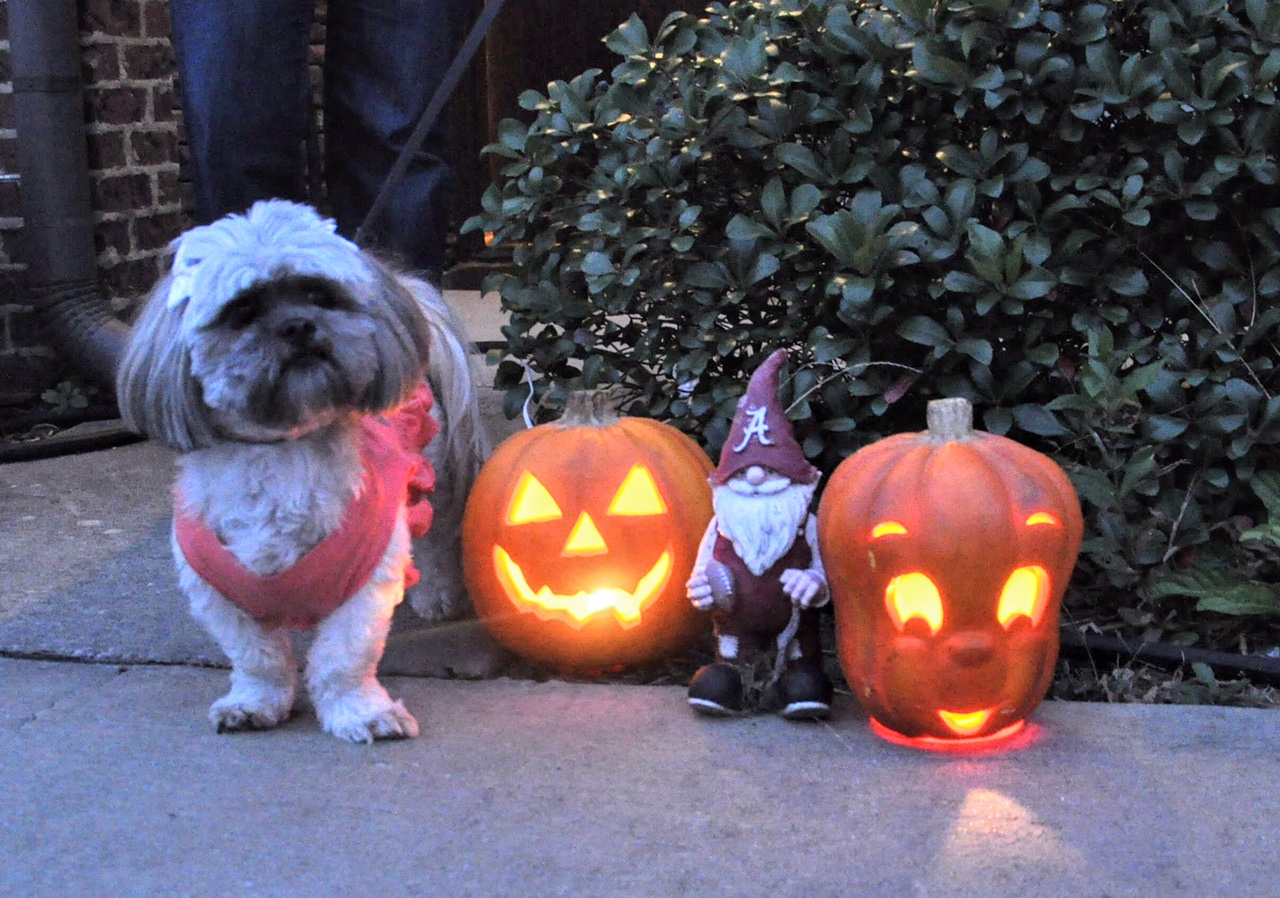 DORI
Dori showed up at her owner's home one day, seven years ago. After a futile search to find her owner, Dori moved in full-time. Now, Halloween is one of her favorite holidays.
Cara Gober/Birmingham, Alabama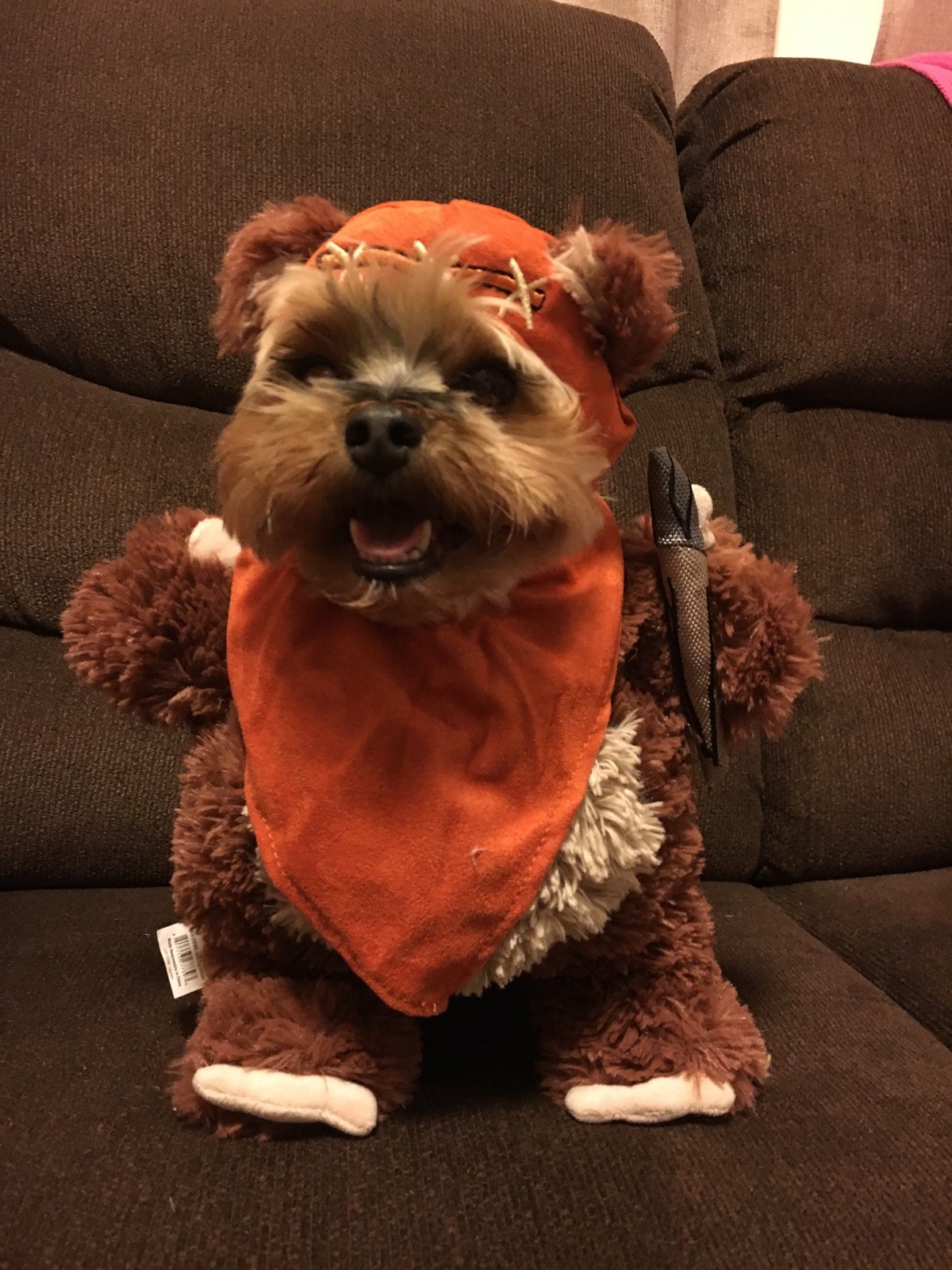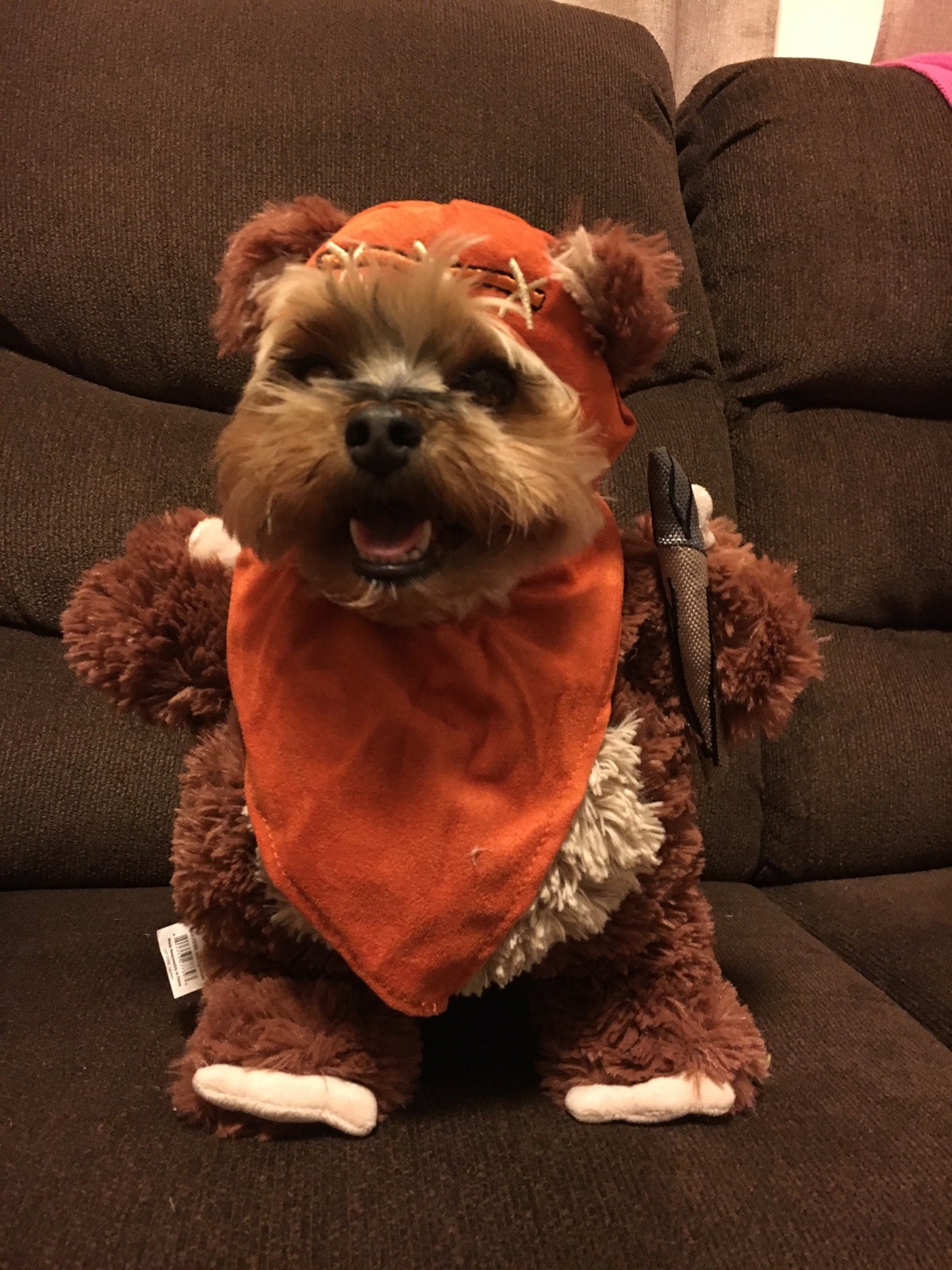 RHETT
This rescue dog was adopted by his owner, and they've been inseparable through trials and tribulations. The best part of Halloween for Rhett? Being an Ewok from Star Wars' Return of the Jedi.
Scarlett Bradford/Birmingham, Alabama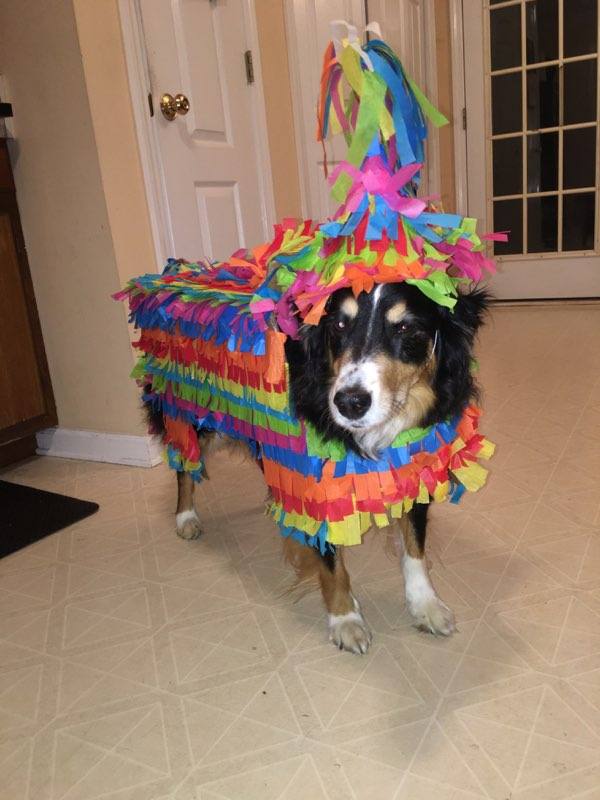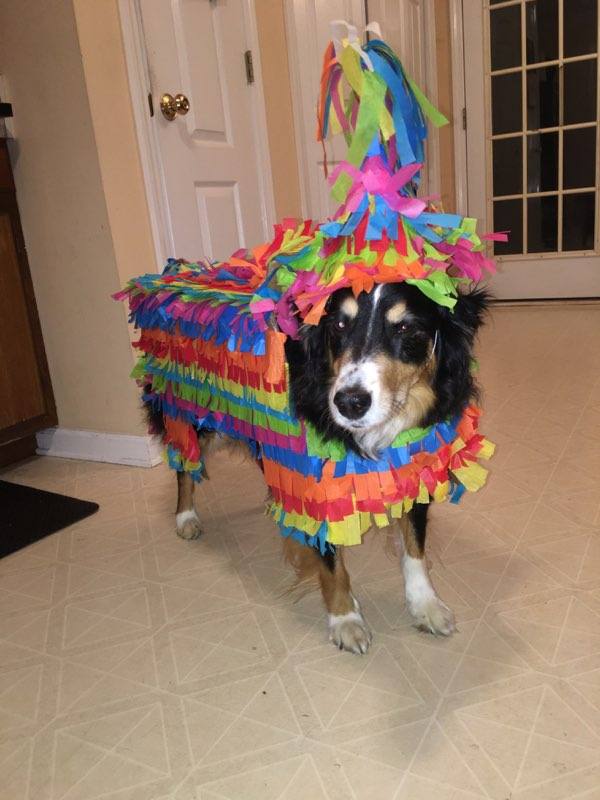 RORY
No one rocks the custom-made piñata costume like this Australian Shepherd. Still, the best part of Halloween isn't the get up, it's the trick-or-dog treats.
Alex Greenway/Murfreesboro, Tennessee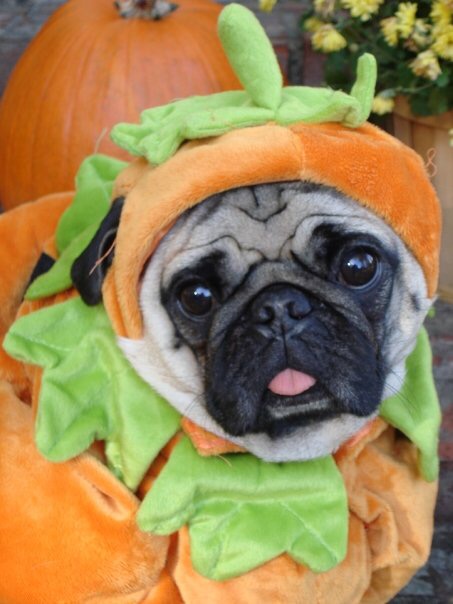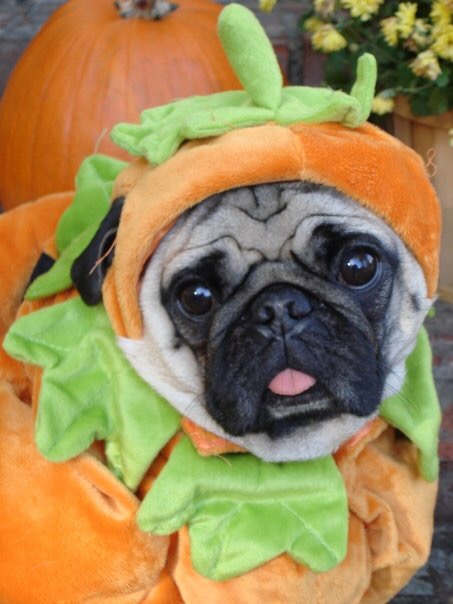 WINSTON
This 12-year-old Pug enjoys long naps on the couch and earning treats for being good. At Halloween, he's a party animal and loves greeting trick-or-treaters at the door.
Allison Sullivan/Hoover, Alabama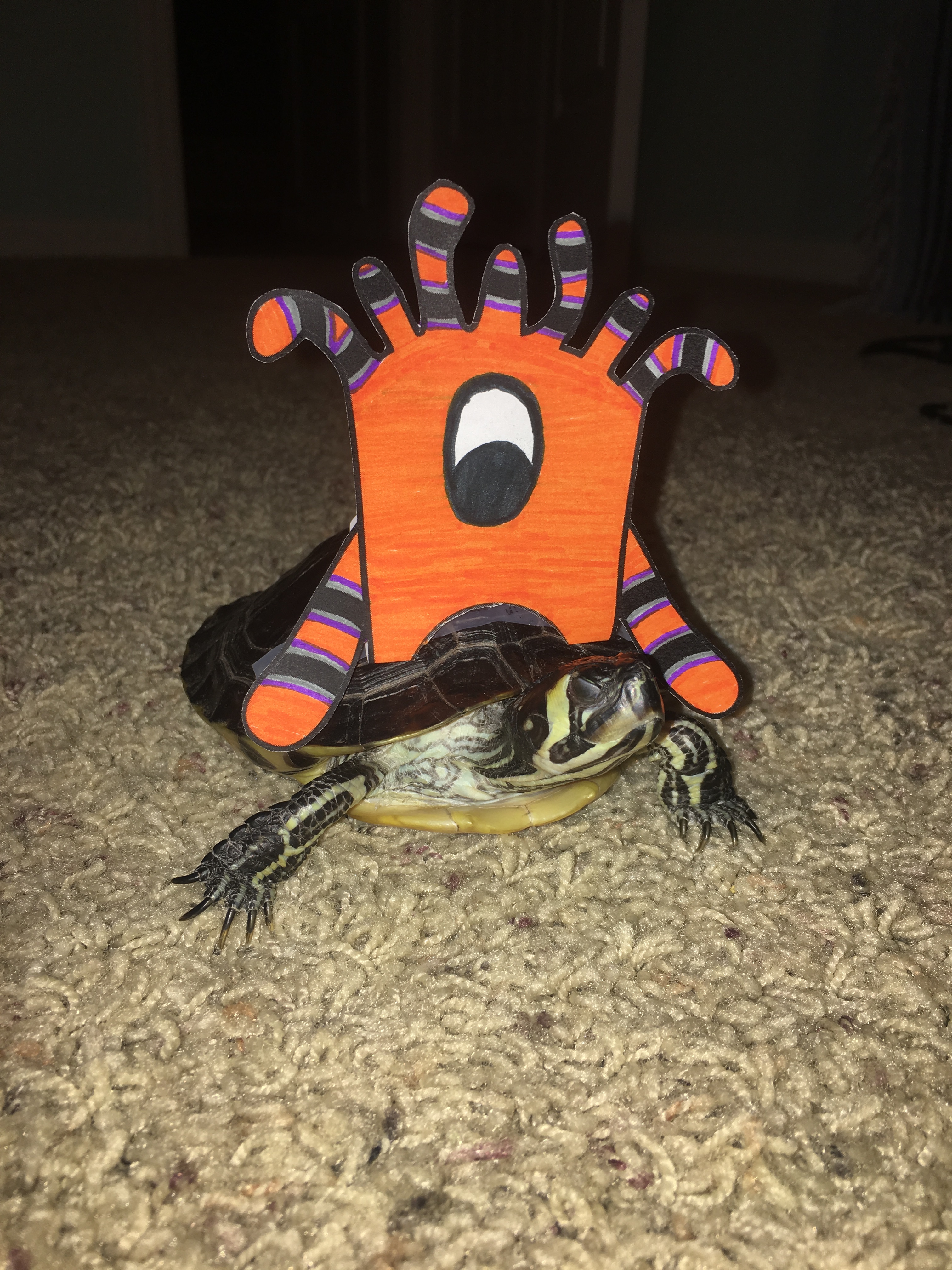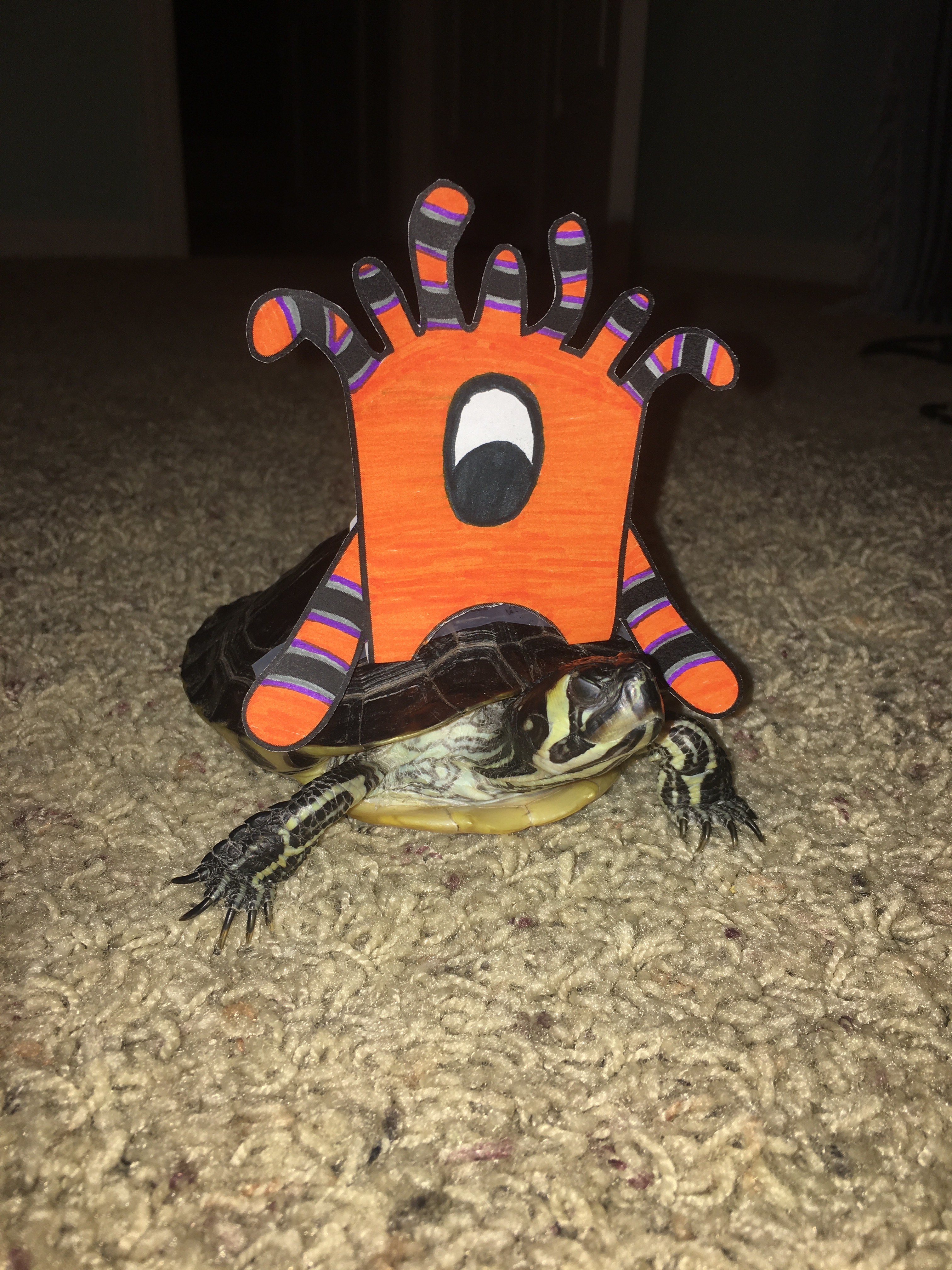 CORNELIUS
A turtle by day, Cornelius goes all monster on Halloween and will climb anything he can find.
Lucie Blahackova/Sarasota, Florida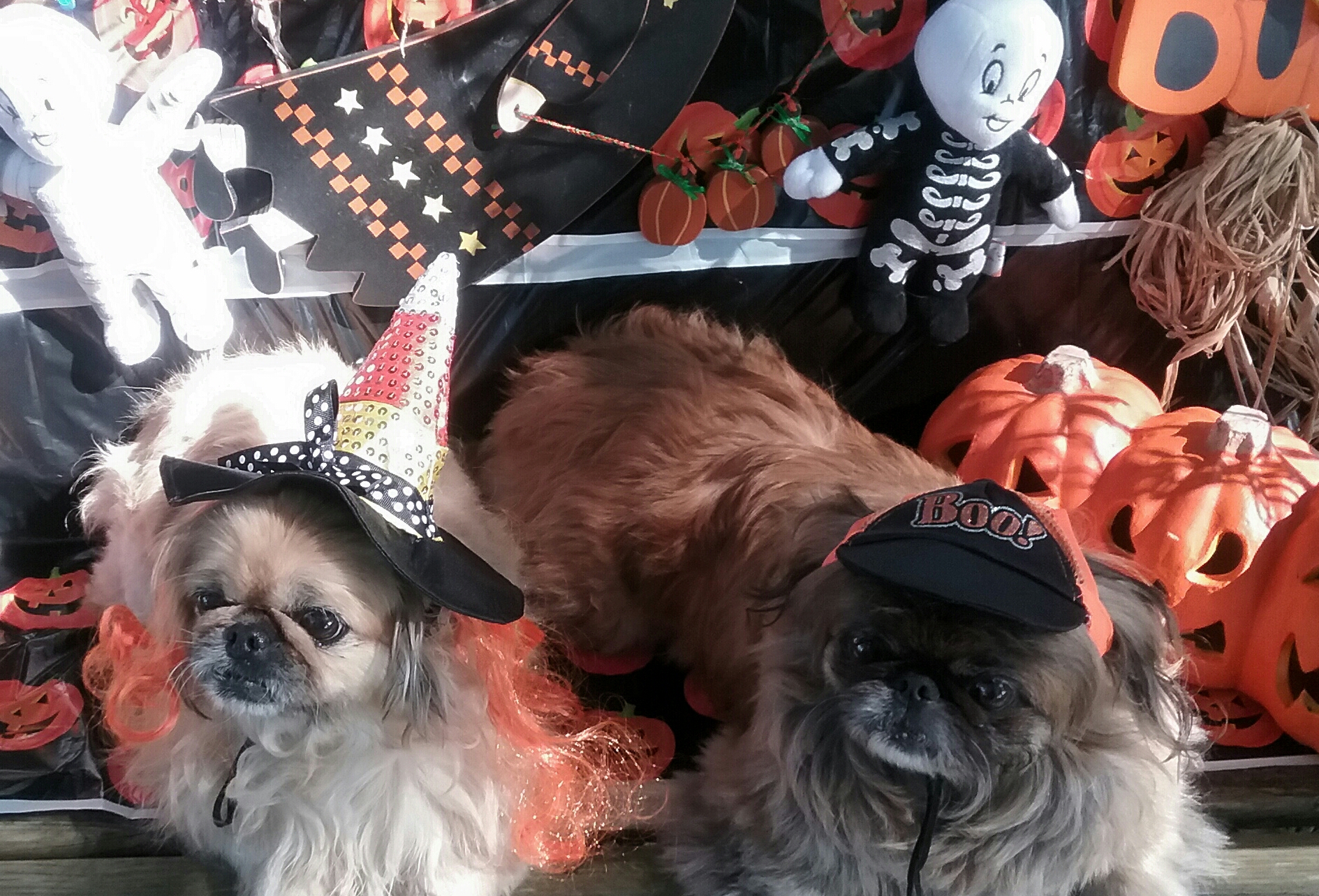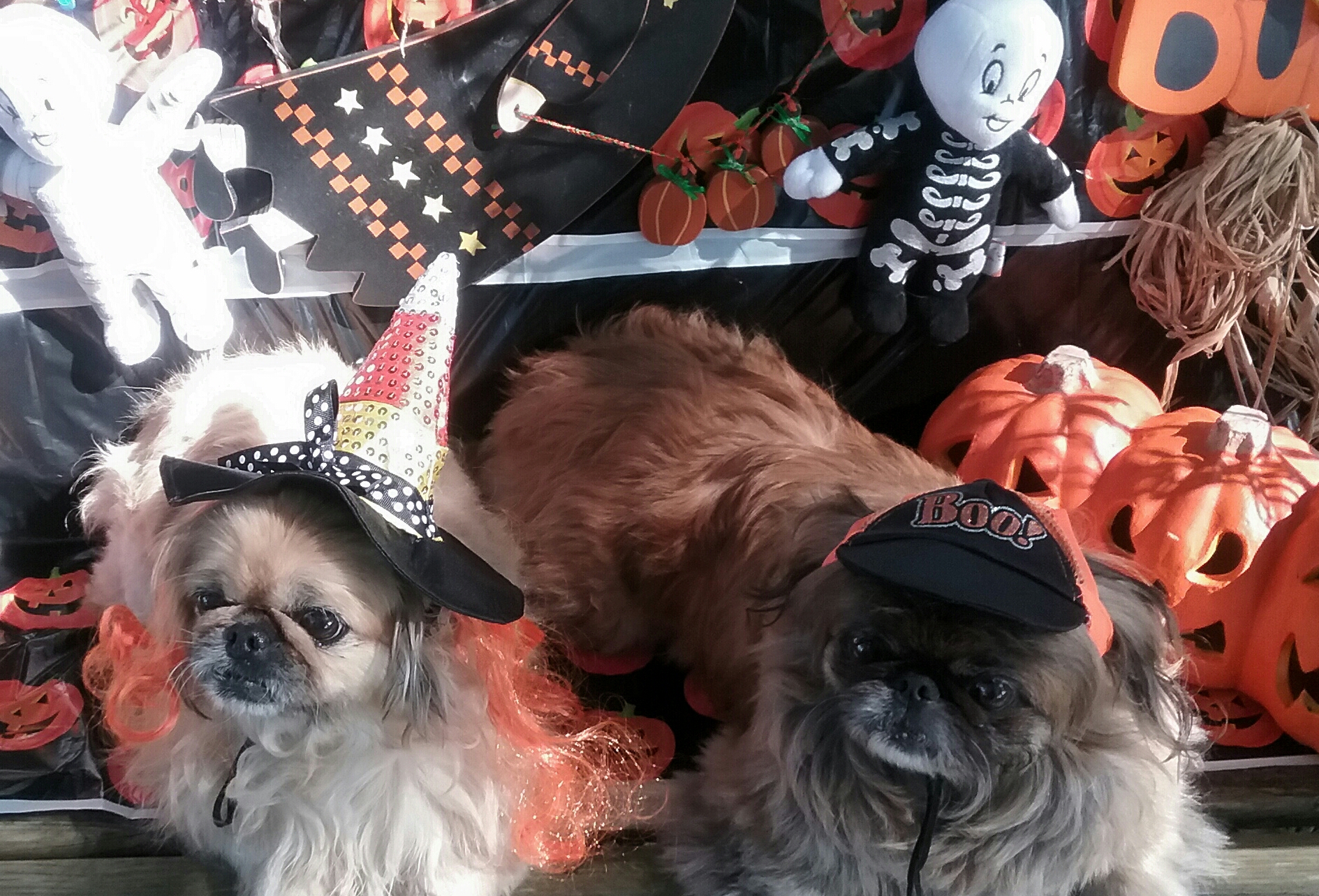 KLEYO AND HUNNYBUN
The holidays are twice the fun for this dynamic duo, which loves getting dressed for Halloween.
Karla Mastriforte/Tampa, Florida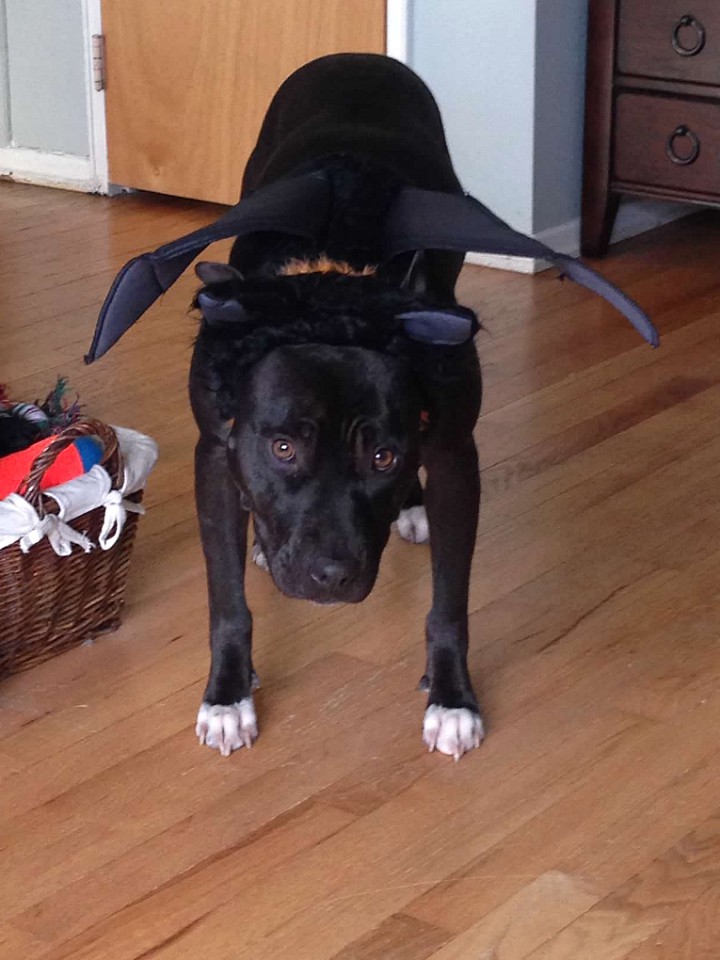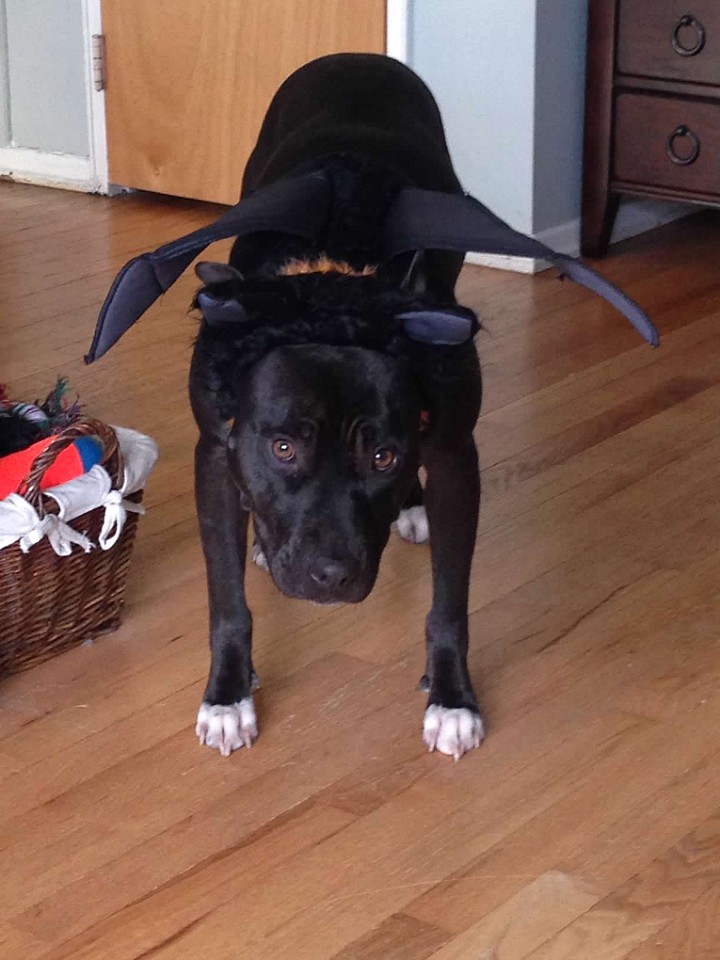 LUCY
Lucy loves the holidays and opts for a different alter ego every year. After going as a Princess in 2016, this year she became … Bat Dog!
Danielle Guzzardo/Great Neck, New York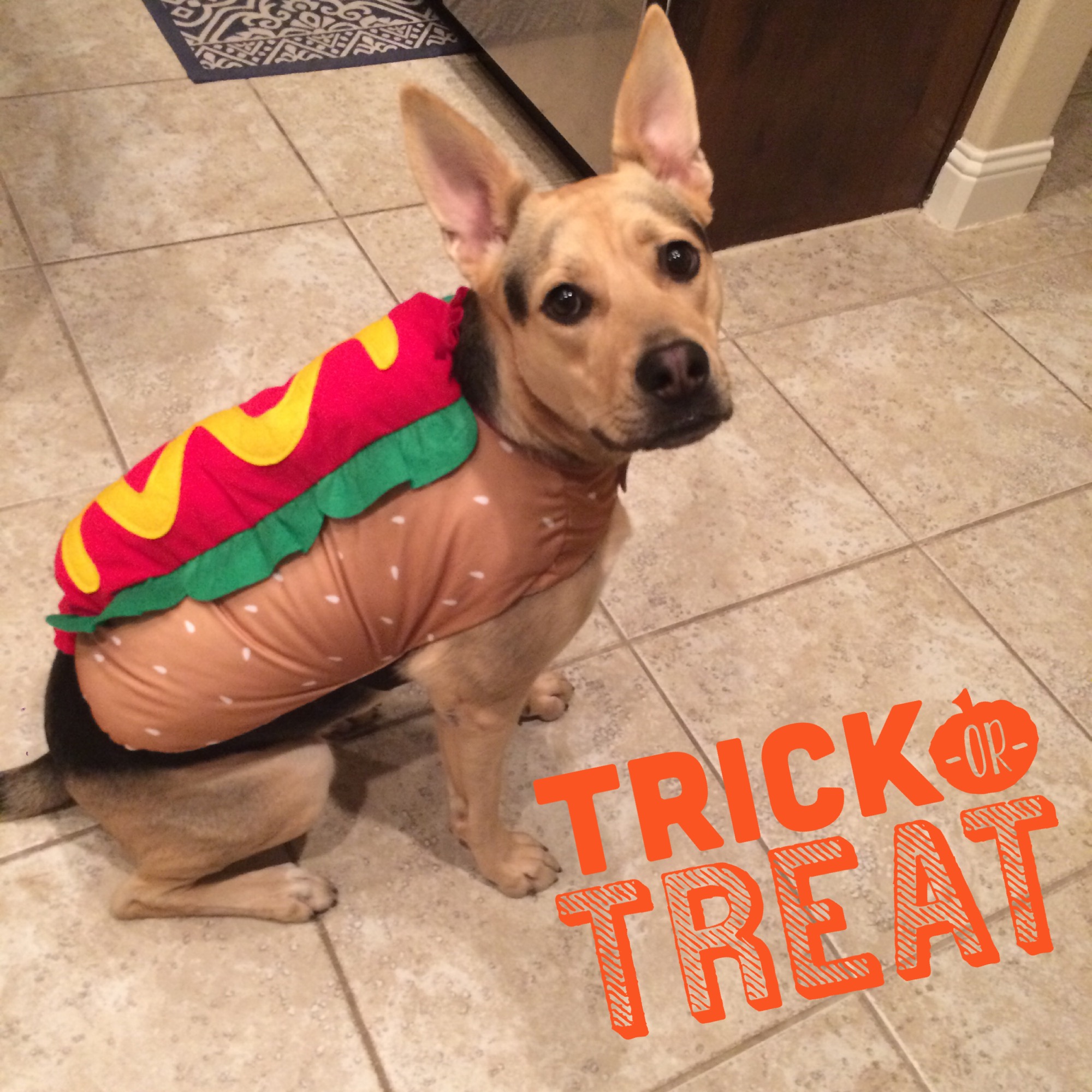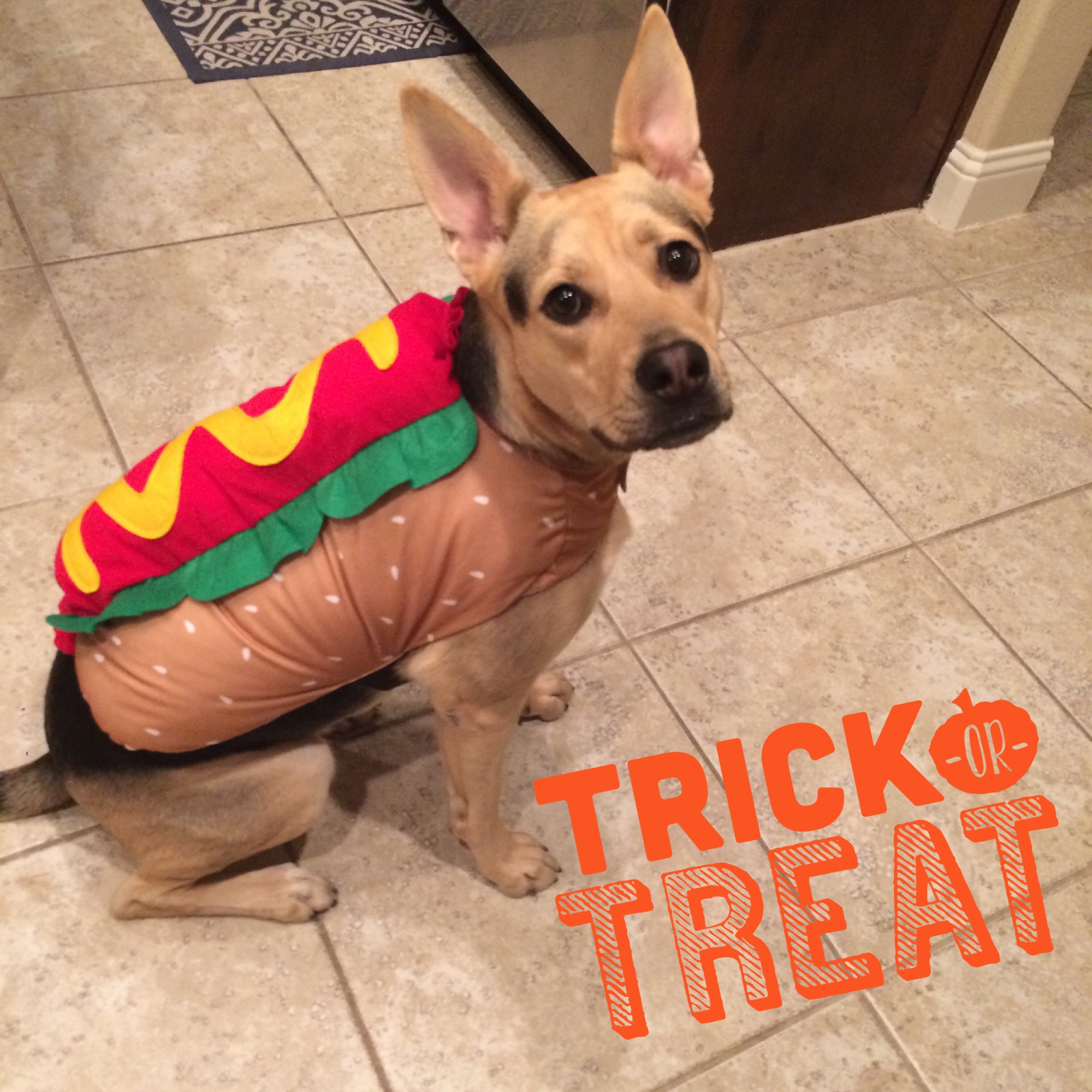 LANA
This rescue dog's first Halloween was a blast. She loved dressing up, visiting the neighbors and showing off.
Kimberly Rose/Rockwall, Texas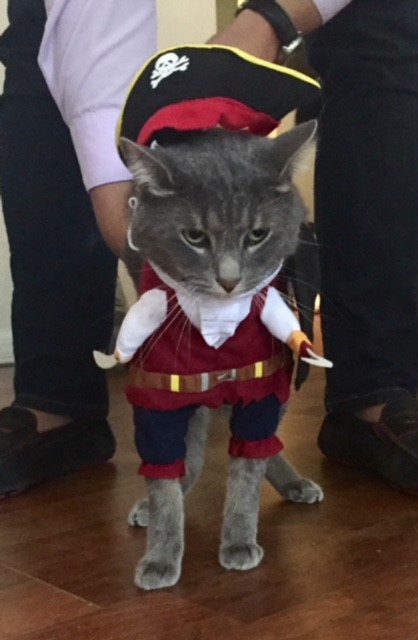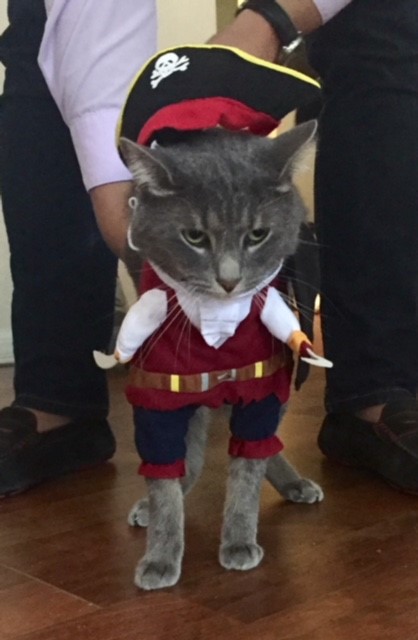 MR. MEOWGI
Shiver me timbers, this Tennessee native loves to take a break on a warm laptop or in the middle of important papers. He also loves to chase his canine sibling Casper, a Maltese, around the house when Casper makes pirate jokes.
Damaris Mack/Tarpon Springs, Florida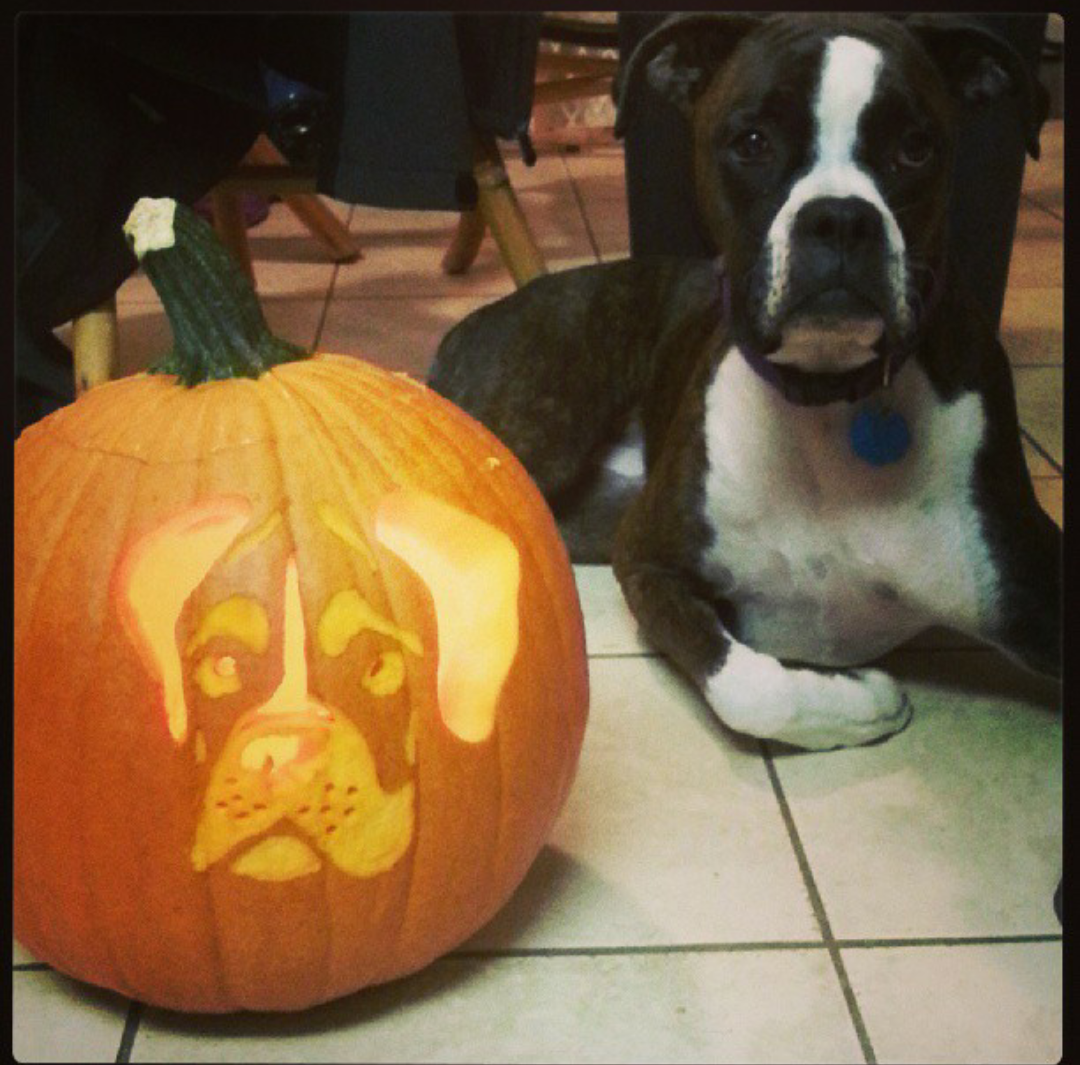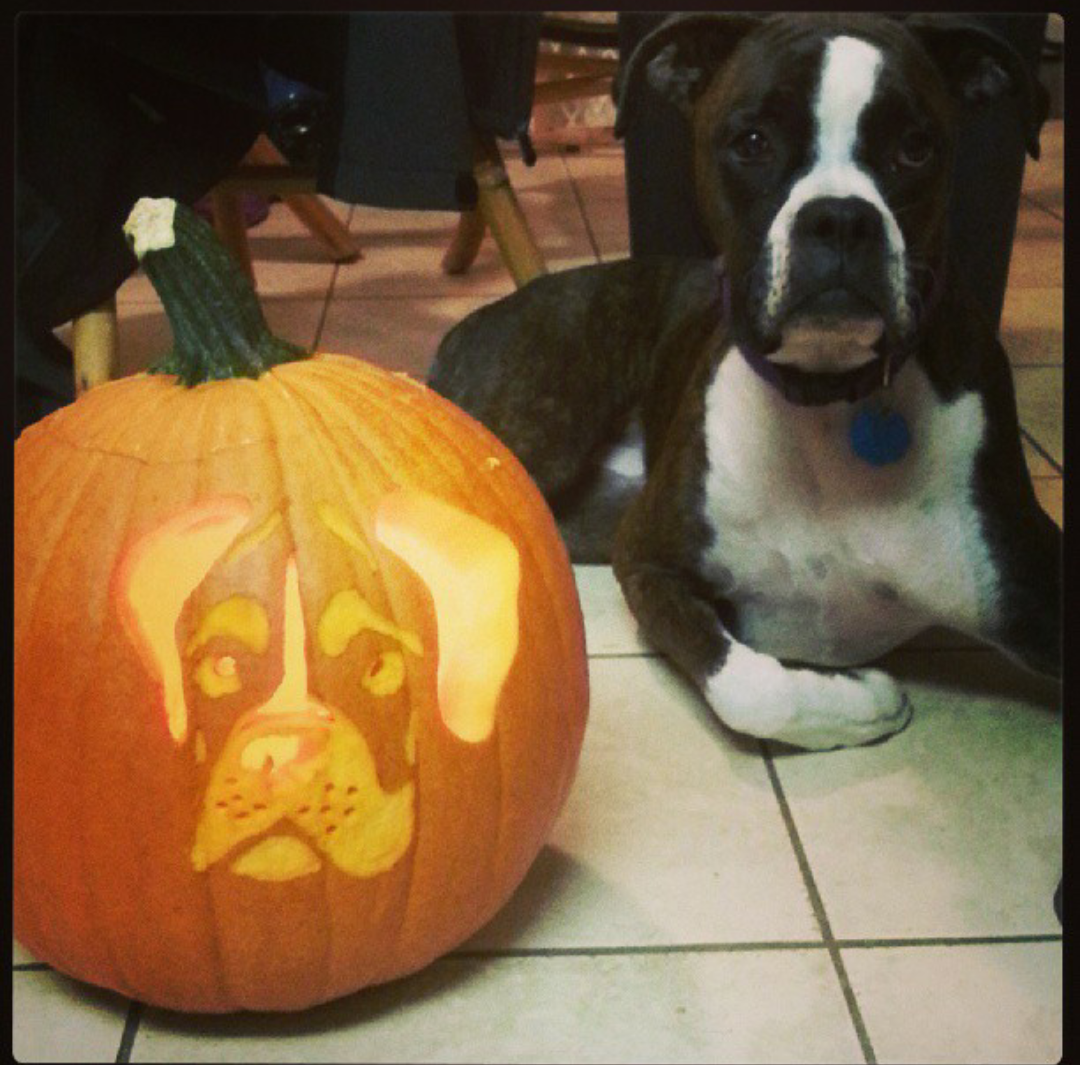 REINA
This playful pup loves to hang at Halloween with this artistically-rendered, canine-face pumpkin.
Samantha Murad/Ormond Beach, Florida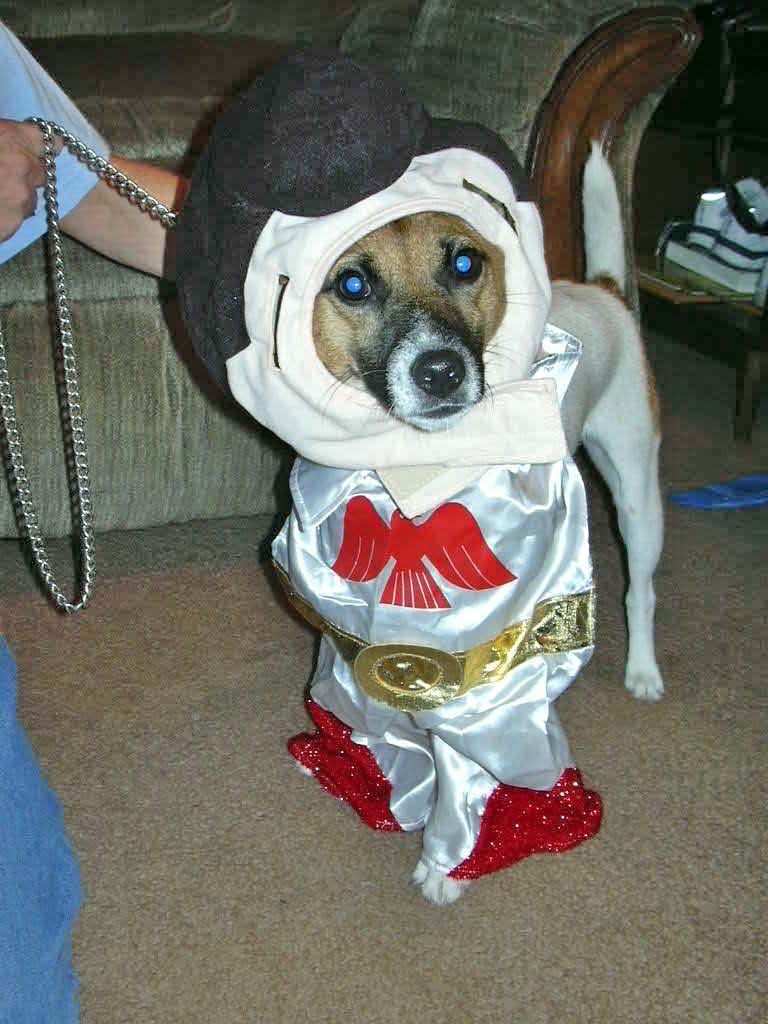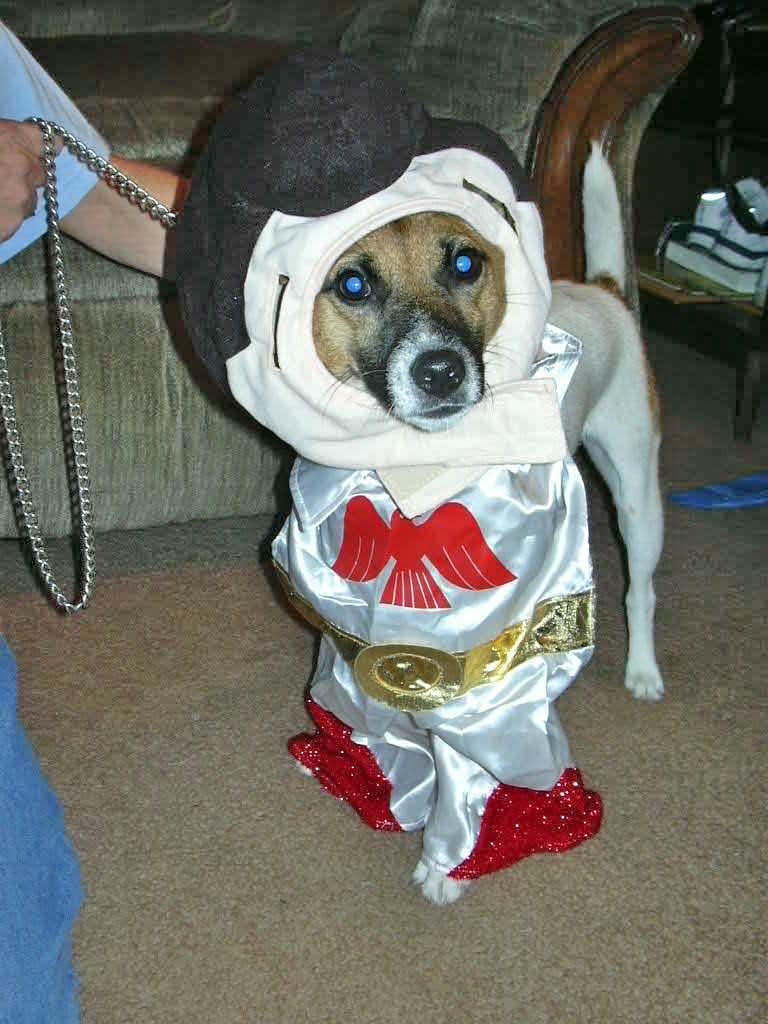 JINGLES
At age 13, Jingles is full of spirit and spunk. Despite knee surgery, he loves to play like a puppy during Halloween.
Kimberly Welsh/North Port, Florida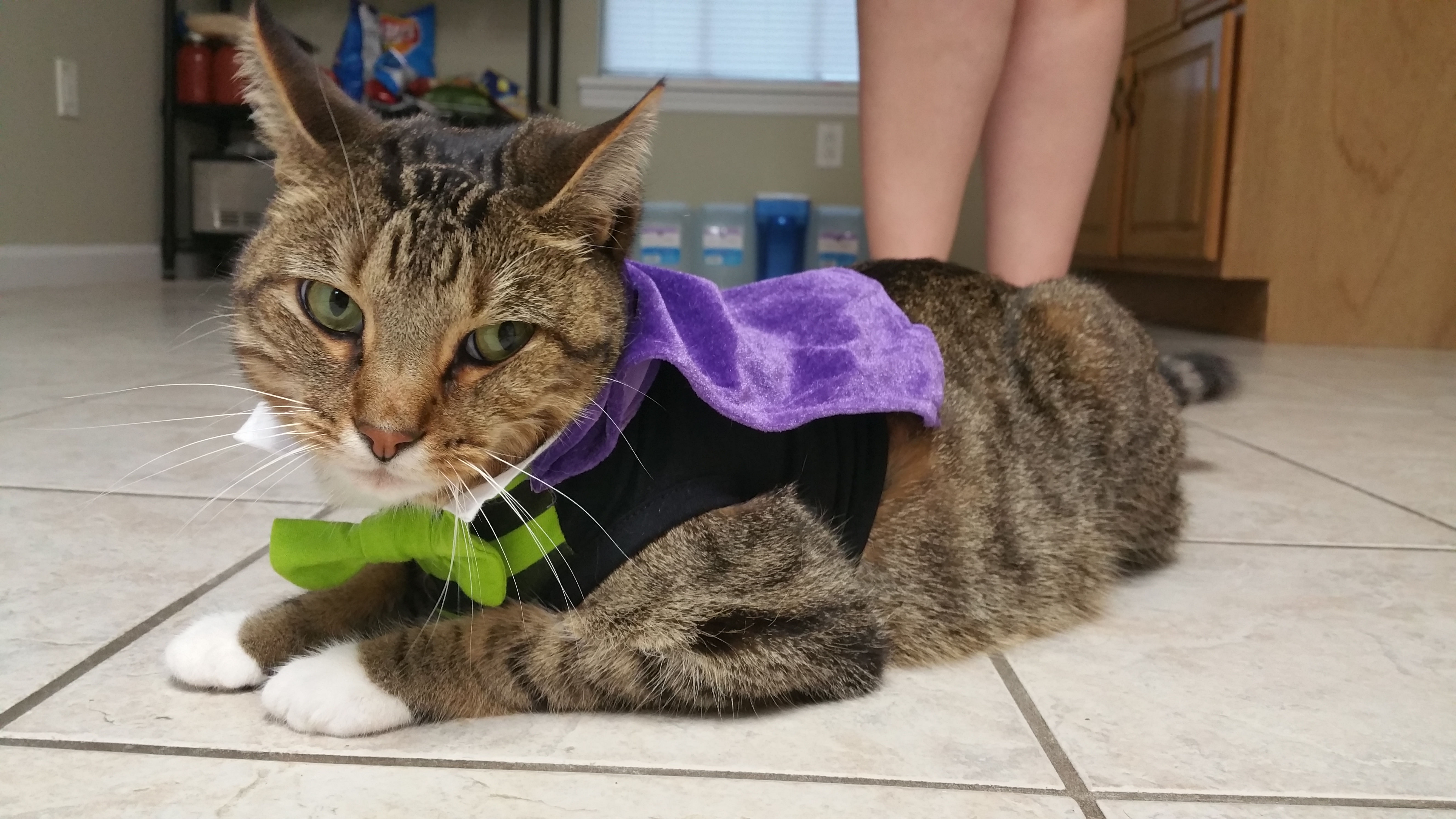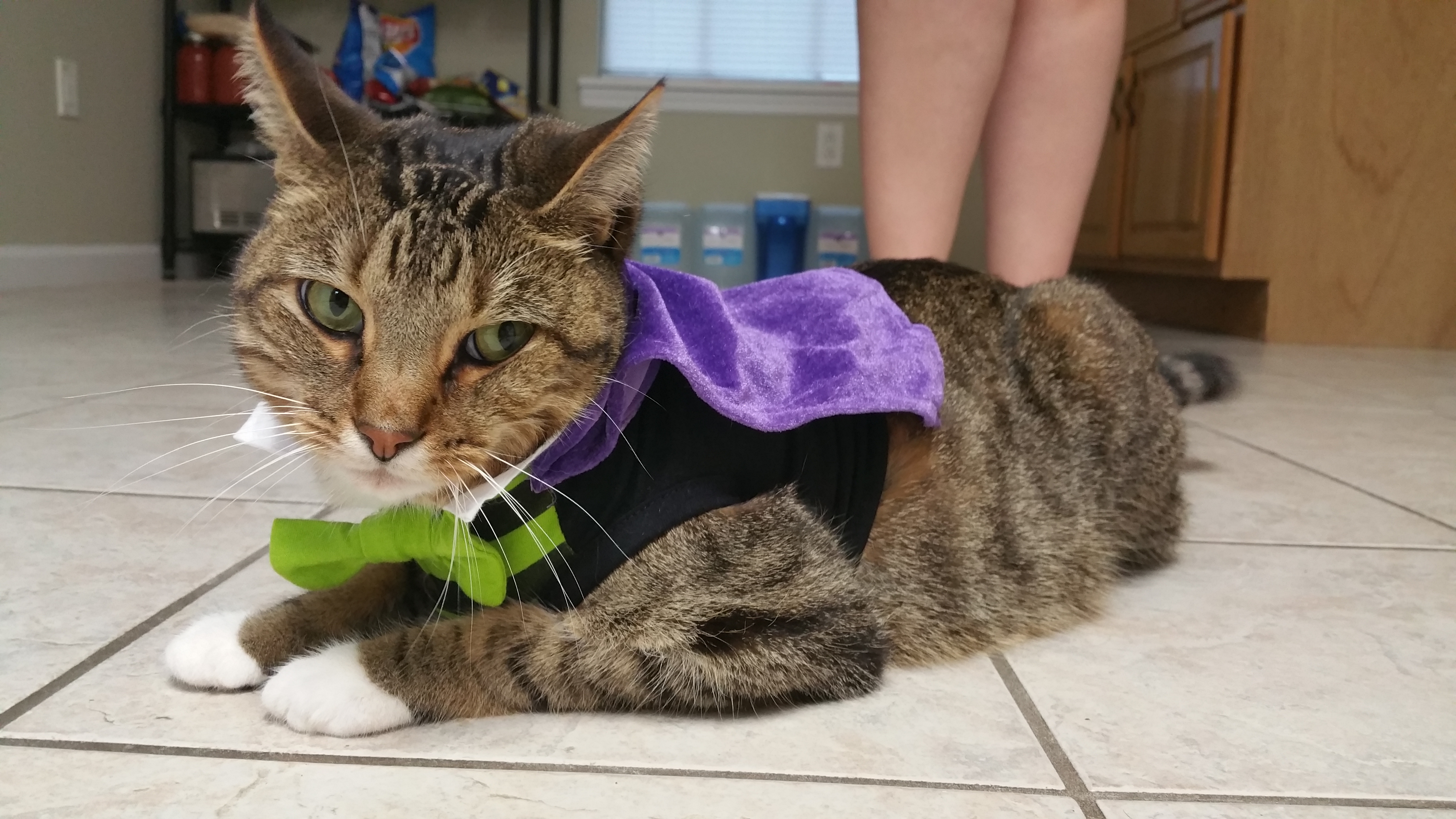 IKE
Who doesn't like Ike? He's been a part of the family for four years and, when everyone is home, is never more than 3 feet away. Sometimes he must be reminded that he's still a cat.
Cole Lawson/Birmingham, Alabama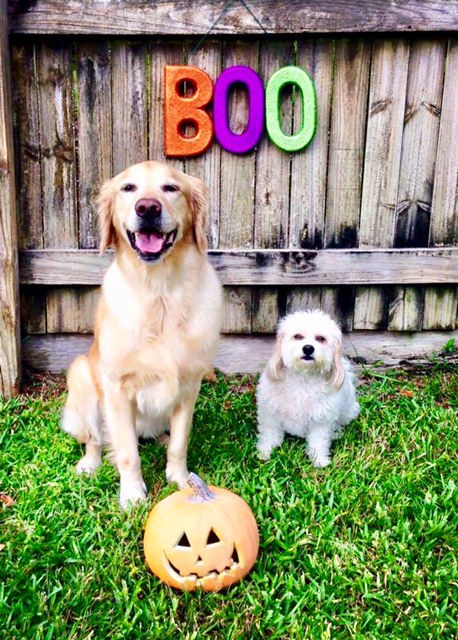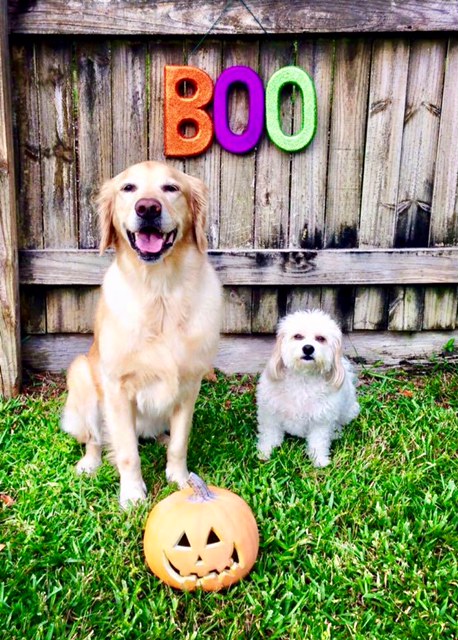 LUCY AND BAILEY
Lucy, the Golden Retriever, and Bailey, a Cavachon, are love hanging with their Nana while their owner works the ER shift at the hospital.
Debra Atkins/New Port Richey, Florida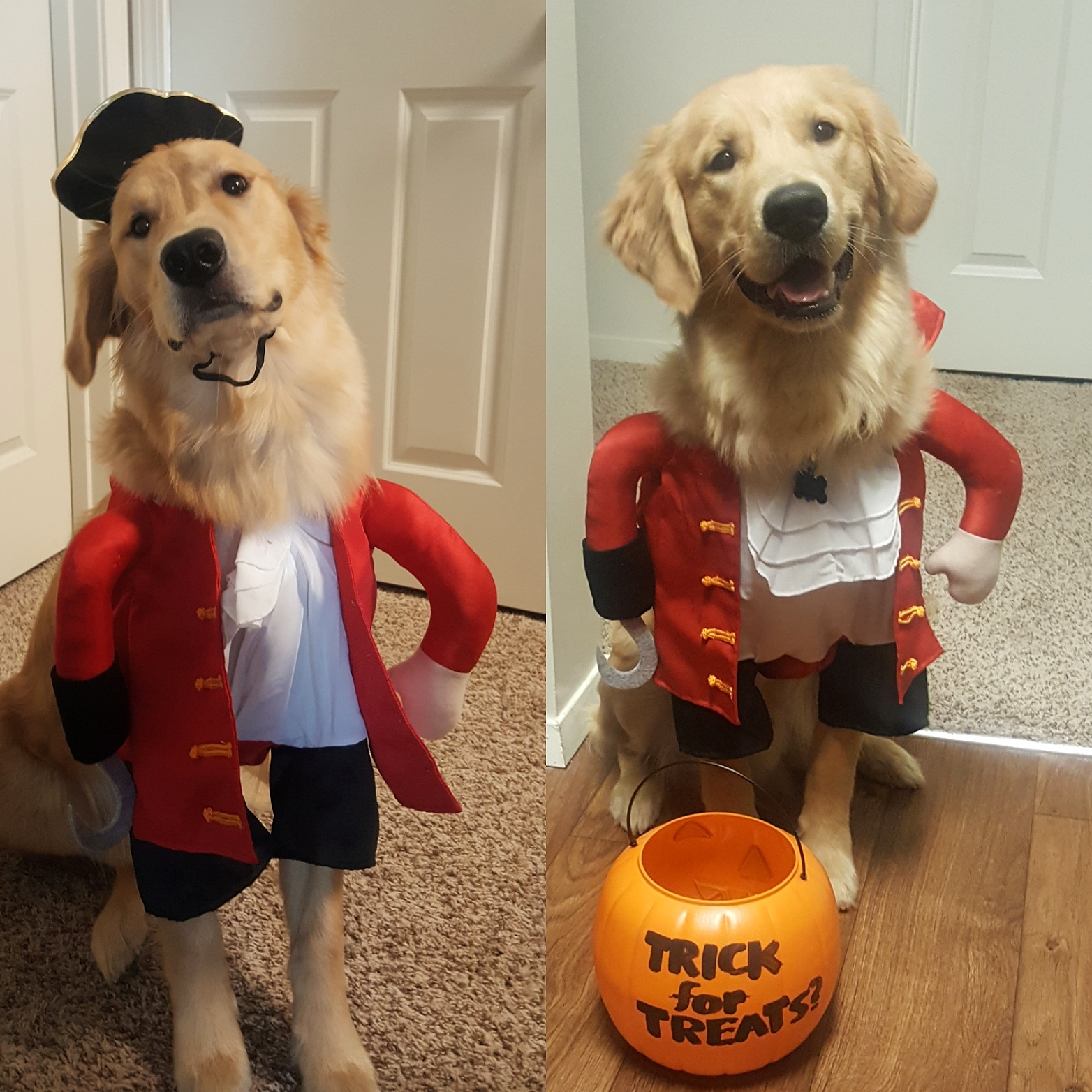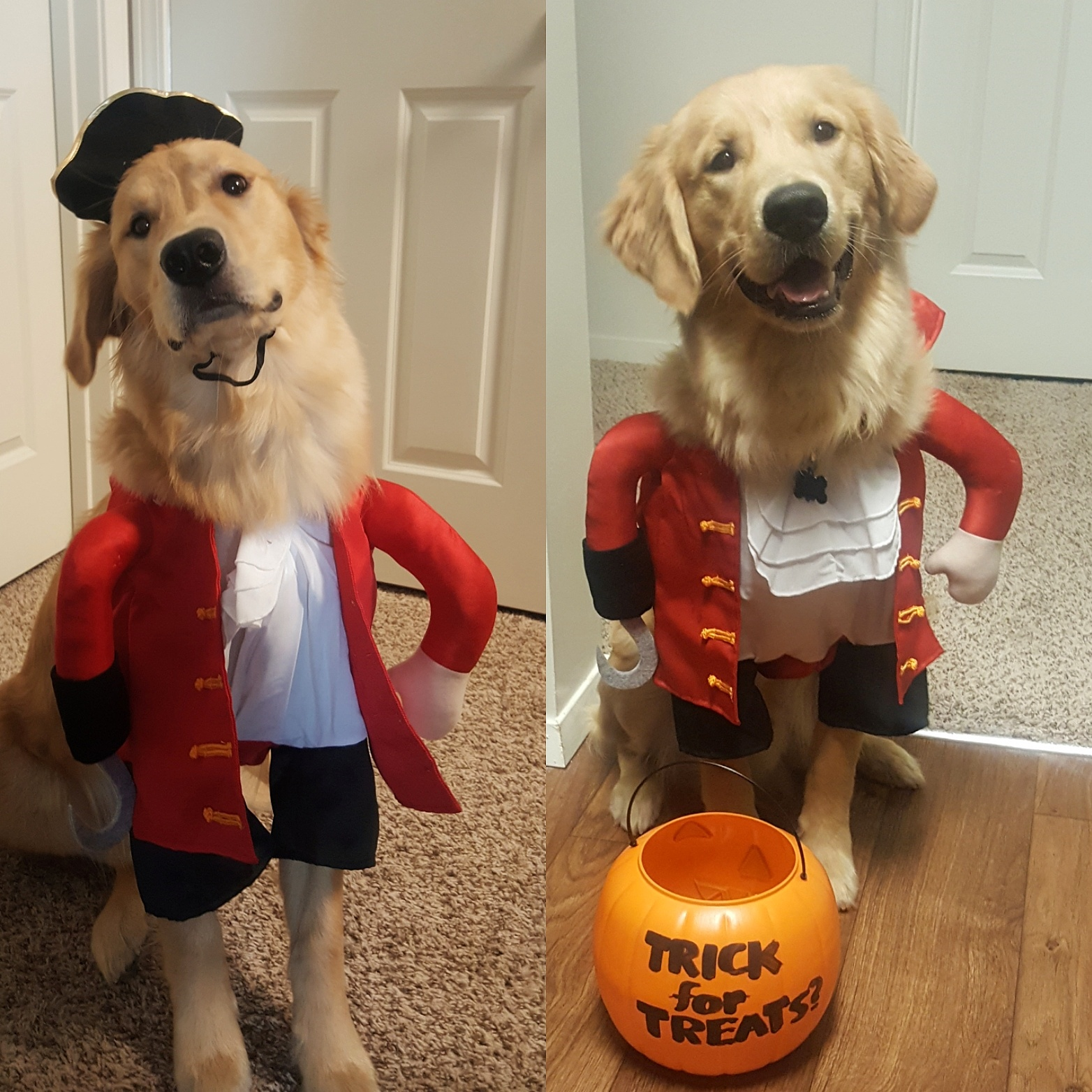 PIRATE COOPER
Hat on or hat off? Cooper preferred the latter. What do you think is the best look for this sweet Golden Retriever?
Courtney Sobiech/Memphis, Tennessee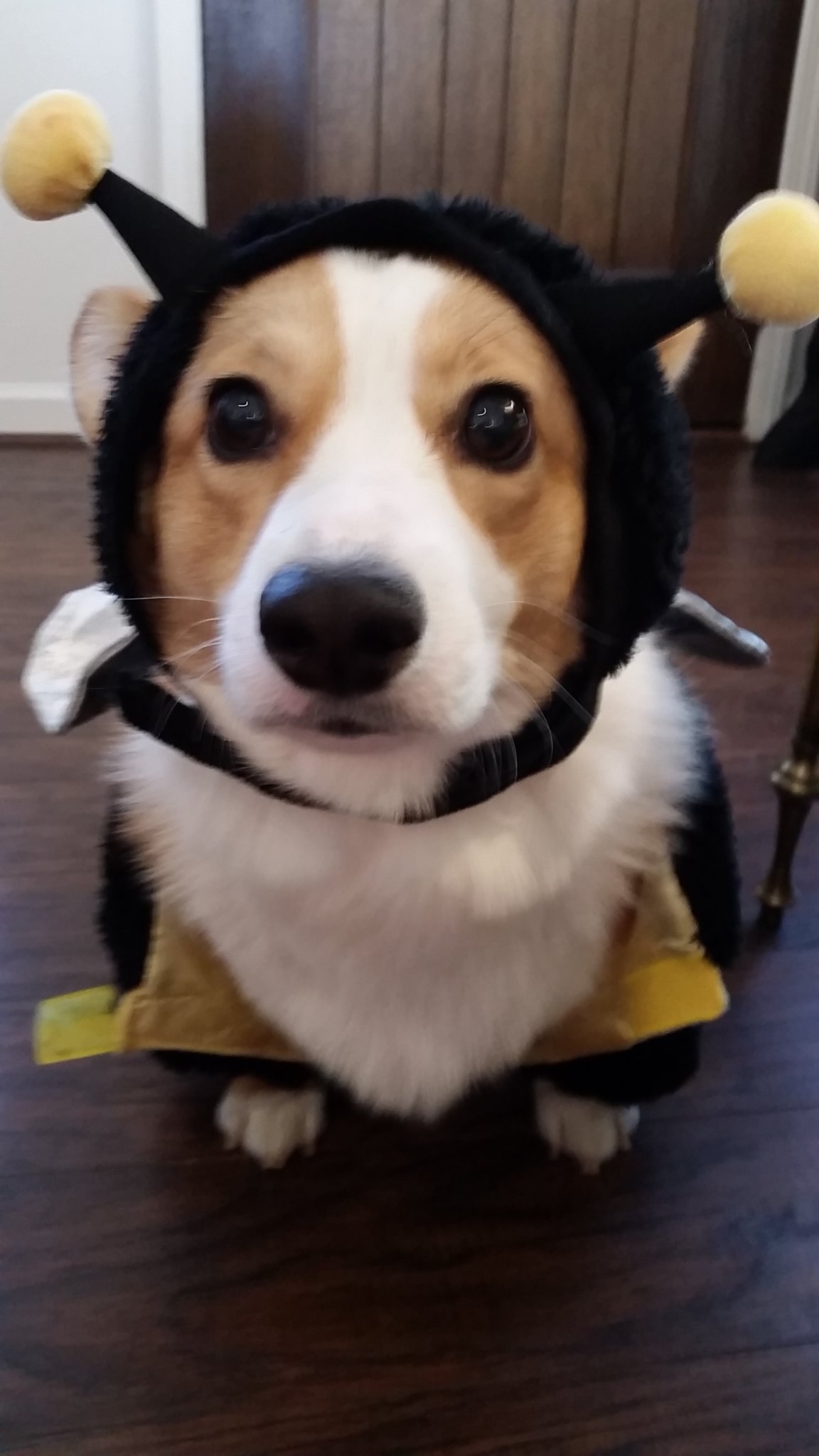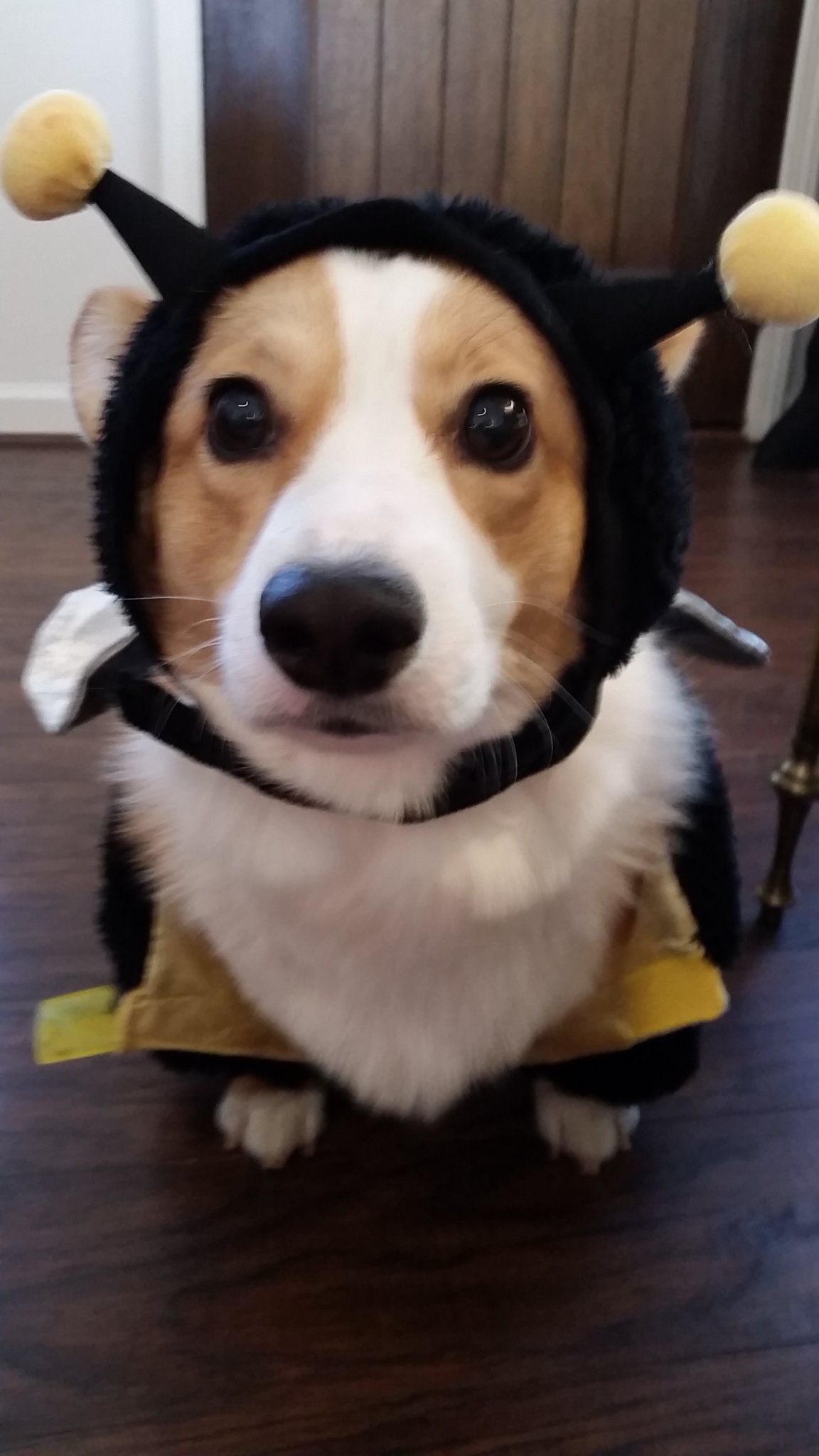 VIOLET
A 2-year-old Welsh Pembroke Corgi, Violet is the life of any party, but she's not so sure the bumblebee costume will make a return in 2018.
April Merritt/Birmingham, Alabama
Can't get enough Good Pets? All you have do is click for more.