Niva Murillo founded As You Please, which personalizes custom gifts for everything from bridal parties to athletic teams. After launching her company, she turned to TruFund Financial Services Inc., to make a bigger impact through financial education classes.
"They went over everything – how you pick your name for your company to how you go and make your name (appear) higher on the search engine optimization," Murillo said.
TruFund Financial Services, Inc. has developed a program focused solely on the distinct needs of female entrepreneurs. In New Orleans, TruFund works with Regions to provide financial education and support as well as business advisory services and vital growth capital to these business owners.
"We are extremely proud of the work we have been able to do within this space over the last couple years, and we look forward to continuing to grow the Women In Business:  An EmpowHERment Program to meet the expressed business development and capital needs of this business sector," said Kim Carter Evans, Vice President and Director of Corporate Communications for TruFund.
Organization-wide, TruFund's Women In Business:  An EmpowHERment Program has provided more than 1,000 hours of business development training to female entrepreneurs, and has deployed 377 loans totaling more than $44 million to women-owned businesses.
TruFund not only serves Louisiana, but has outreach in Alabama and New York, too.
LaShaunda Pickett Rene' is the Business Services and Program Manager for TruFund. Noting that women make up the fastest-growing segment of entrepreneurs in the U.S., she works to make sure small-business owners have a chance to succeed.
"This is a huge opportunity for communities," Pickett Rene' said. "This is a huge opportunity for families. And this is why we do what we do."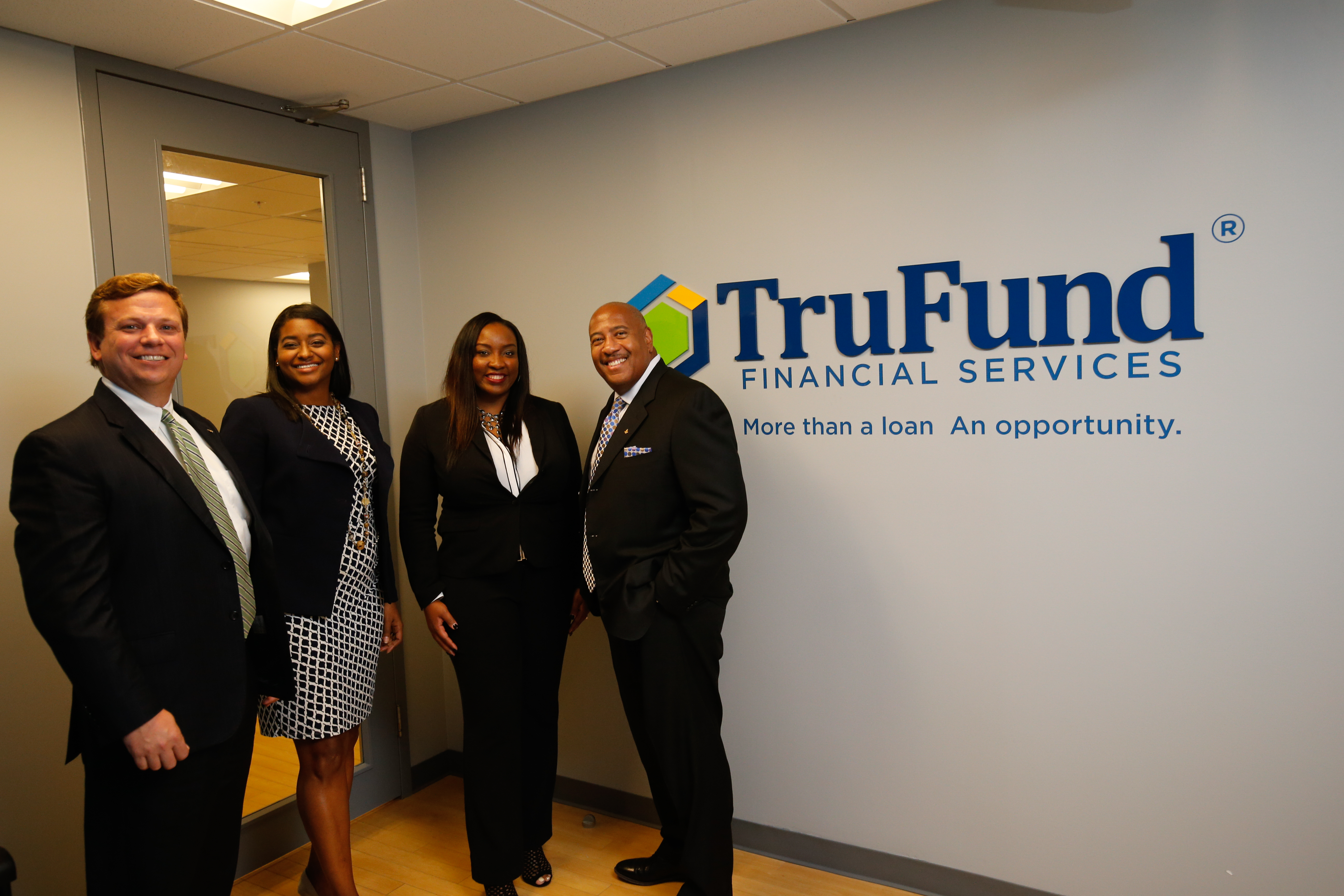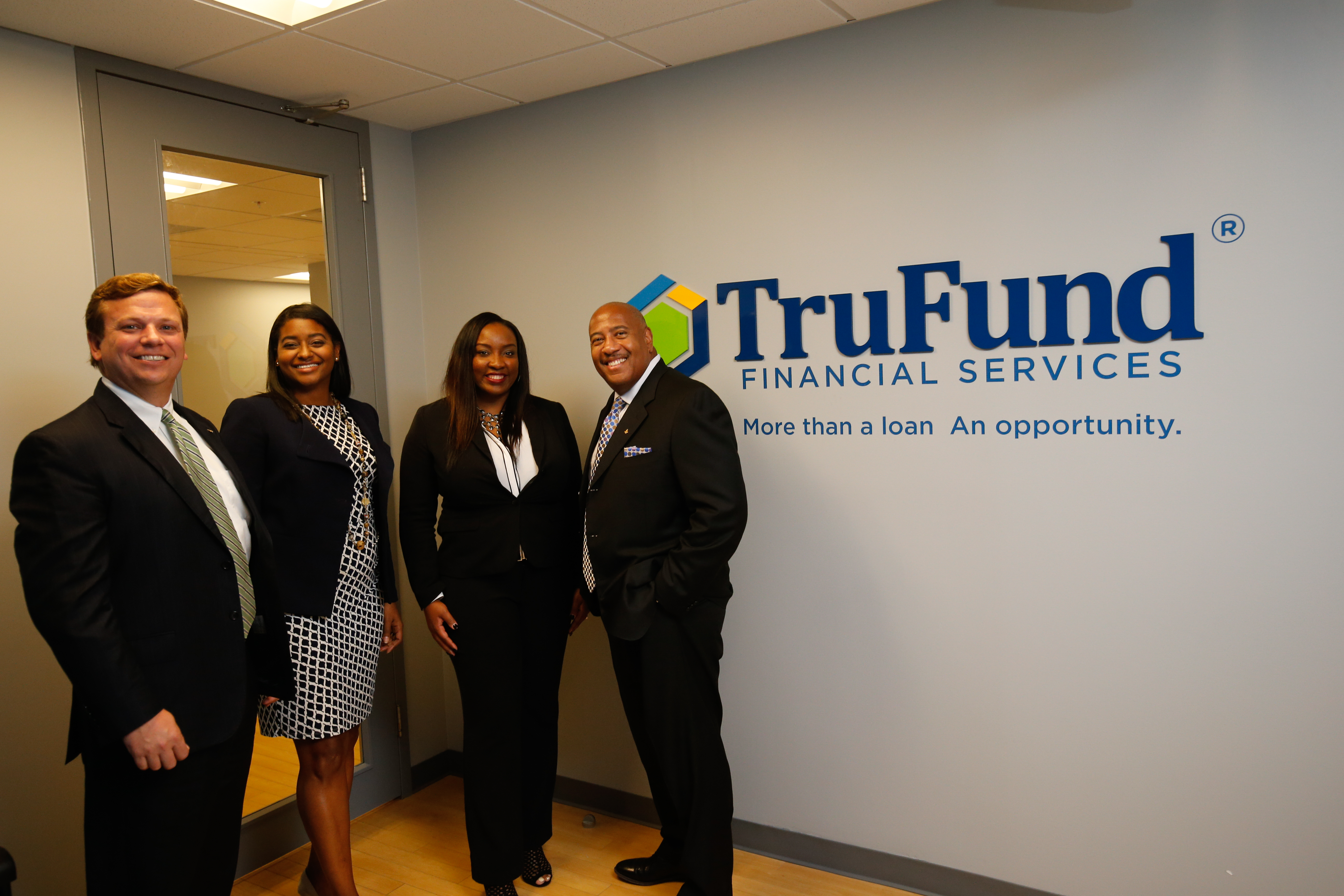 TruFund's approach is more at a grassroots level that begins with roundtable services, where small-business owners can ask questions. "We shape the program according to the feedback from the business owners," said Carter Evans.
Regions bankers play a role because providing resources for economic development lifts entire communities.
"That's why our bankers are so passionate about getting involved," said Graham Ralston, New Orleans Market Executive for Regions. "They see entrepreneurs with the drive, the energy, the idea and the willingness to take the risk to start a business. And a little bit of financial education and assistance from our bankers can go a very long way."
In New Orleans, female entrepreneurs are taking their efforts further because of the access and support from TruFund.
"We have a mission to serve small businesses," Carter Evans said. "A lot of times, we find that the business owner understands what they do, but they need just a little extra push with the business acumen and the back-office support."