Deck the halls, but keep that elf on the shelf. We're celebrating the holidays with our furriest friends. Once again, we asked our readers for help and they delivered with hundreds of submissions. Thanks to everyone for participating. Just remember, there's more to come in the weeks ahead.
Now, get ready for some real holiday cheer with our latest version of Good Pets.
MING MIAO (Cover Cat)
Ming is preparing for Christmas by helping her humans wrap presents.
Joan Frei/Birmingham, Alabama
---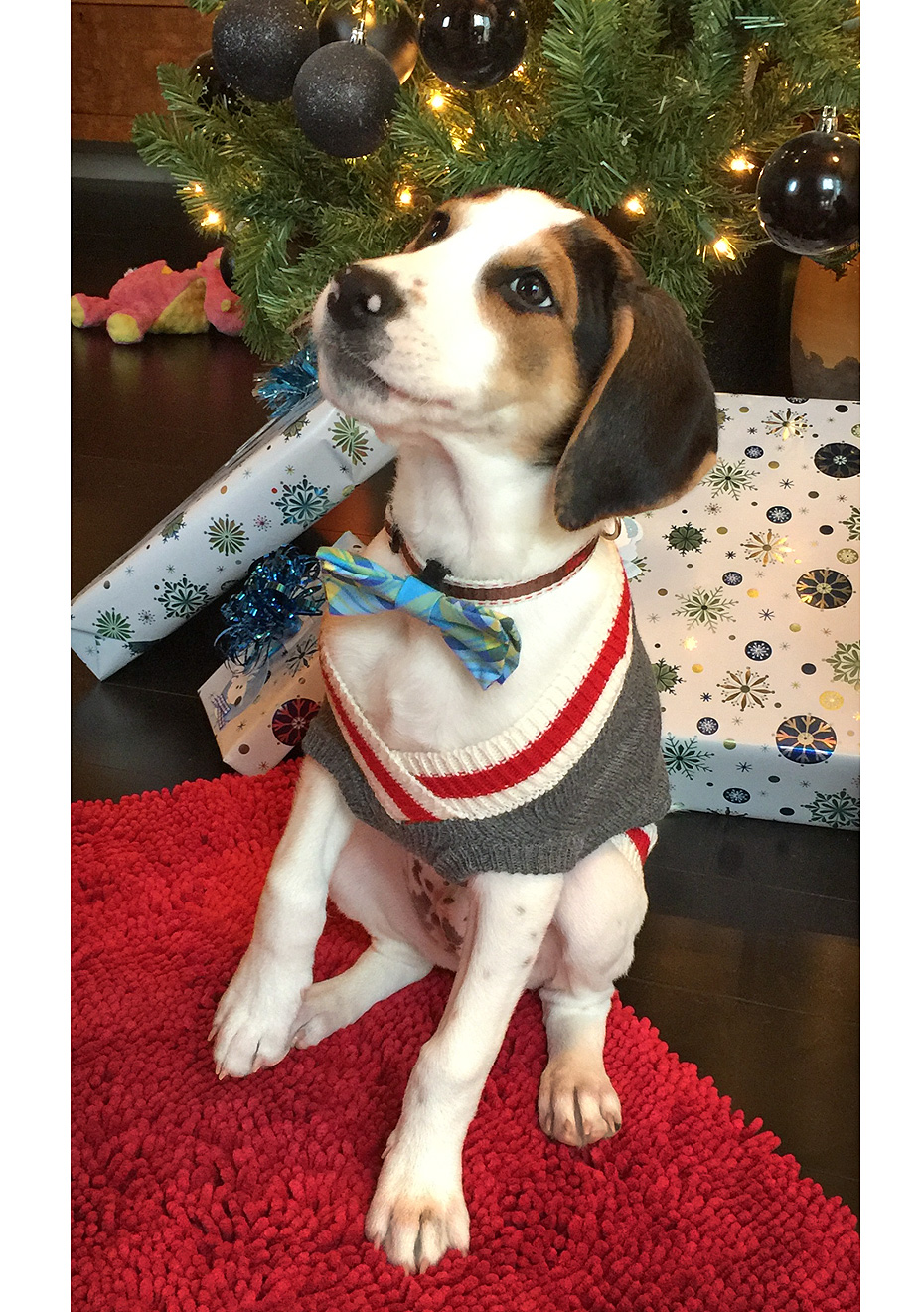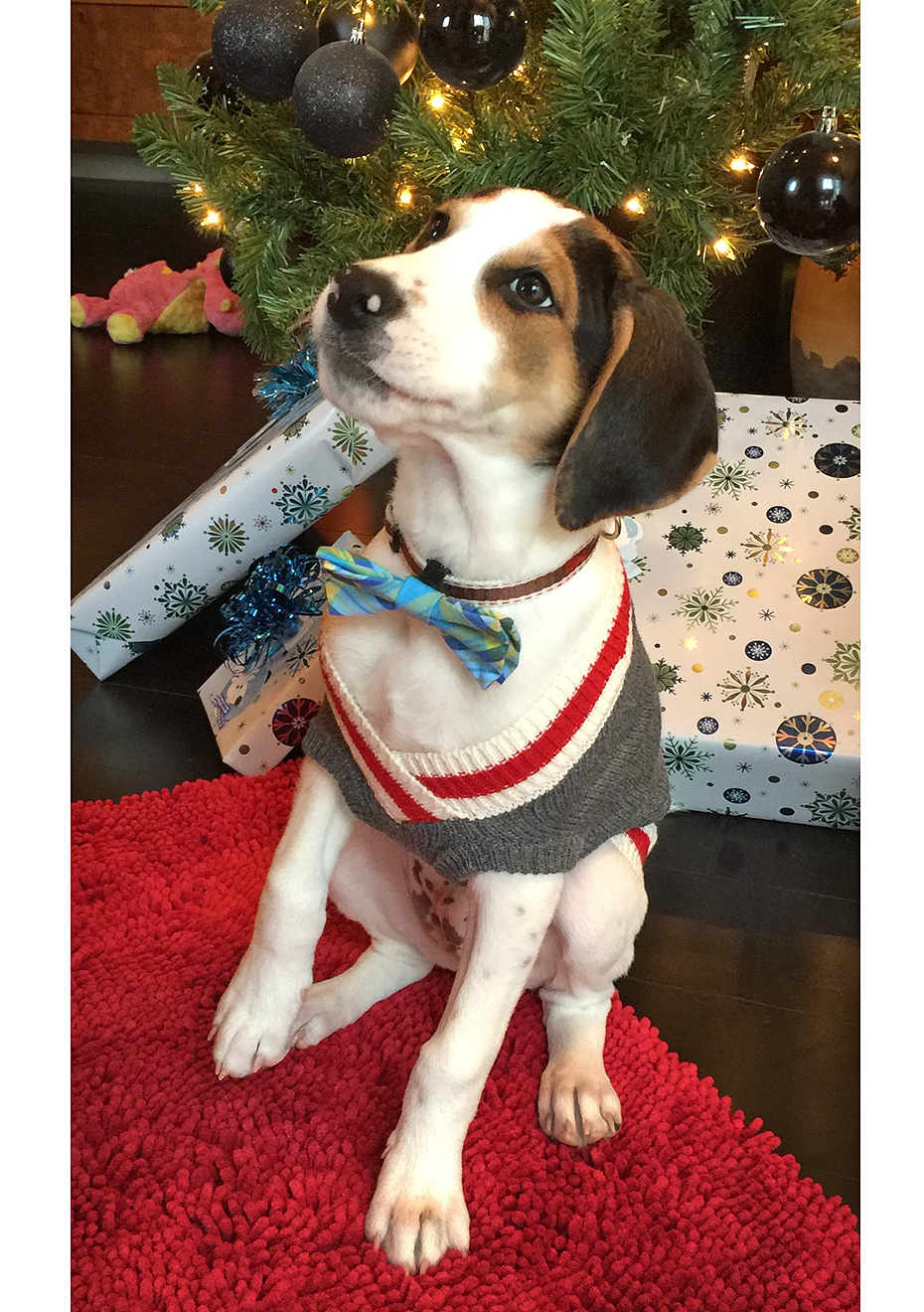 TUCKER
This hound mix was adopted as a rescue pup just before last Christmas. Now 15 months old, Tucker has a nose for the holiday spirit.
Craig Wilson/St. Louis, Missouri
---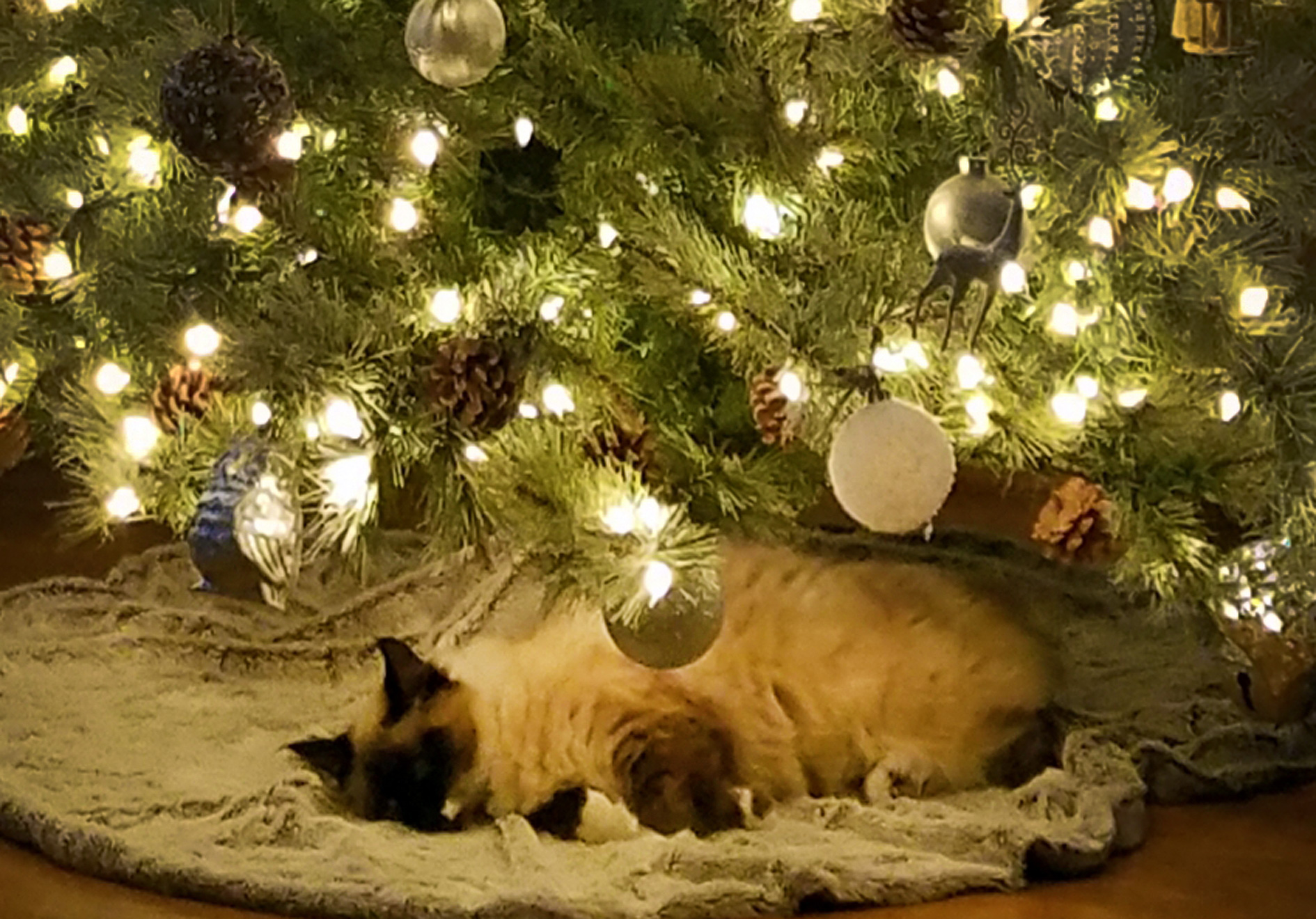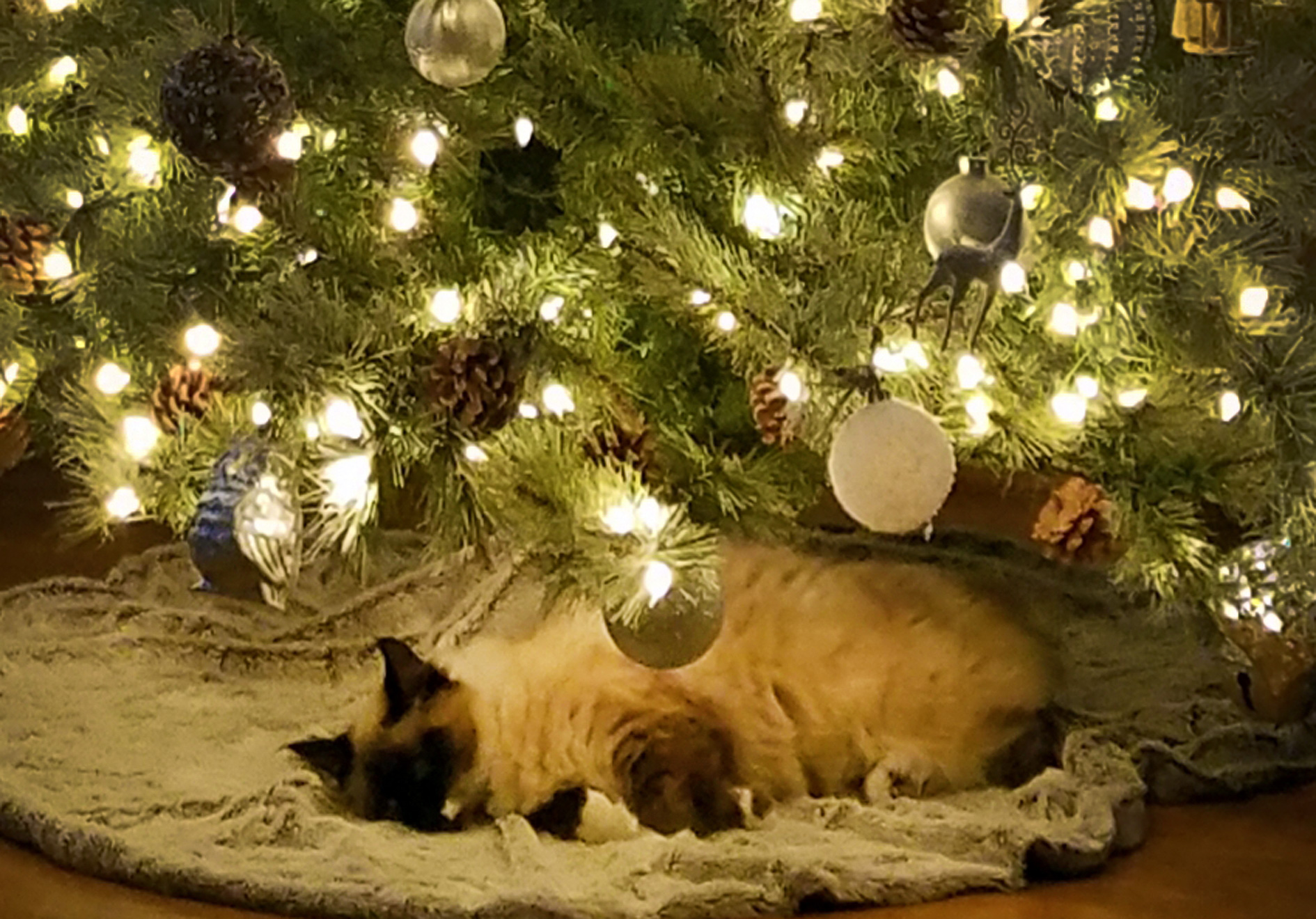 BELLE
A rescue from a local animal shelter, don't let this sweet picture fool you. While Belle can be quite the princess, she always stops just short of going on Santa's Naughty List.
Vicki Faucett/Trussville, Alabama
---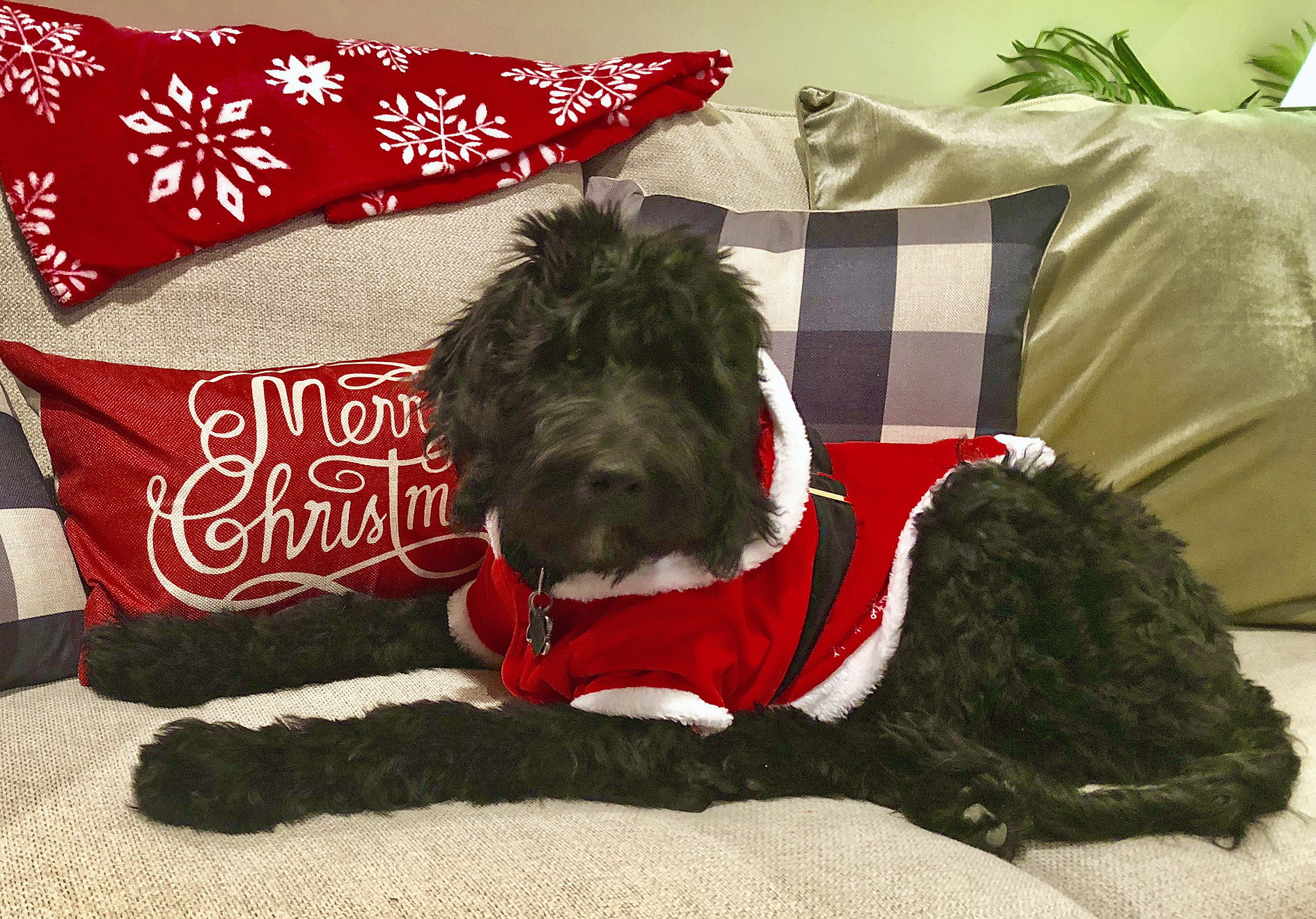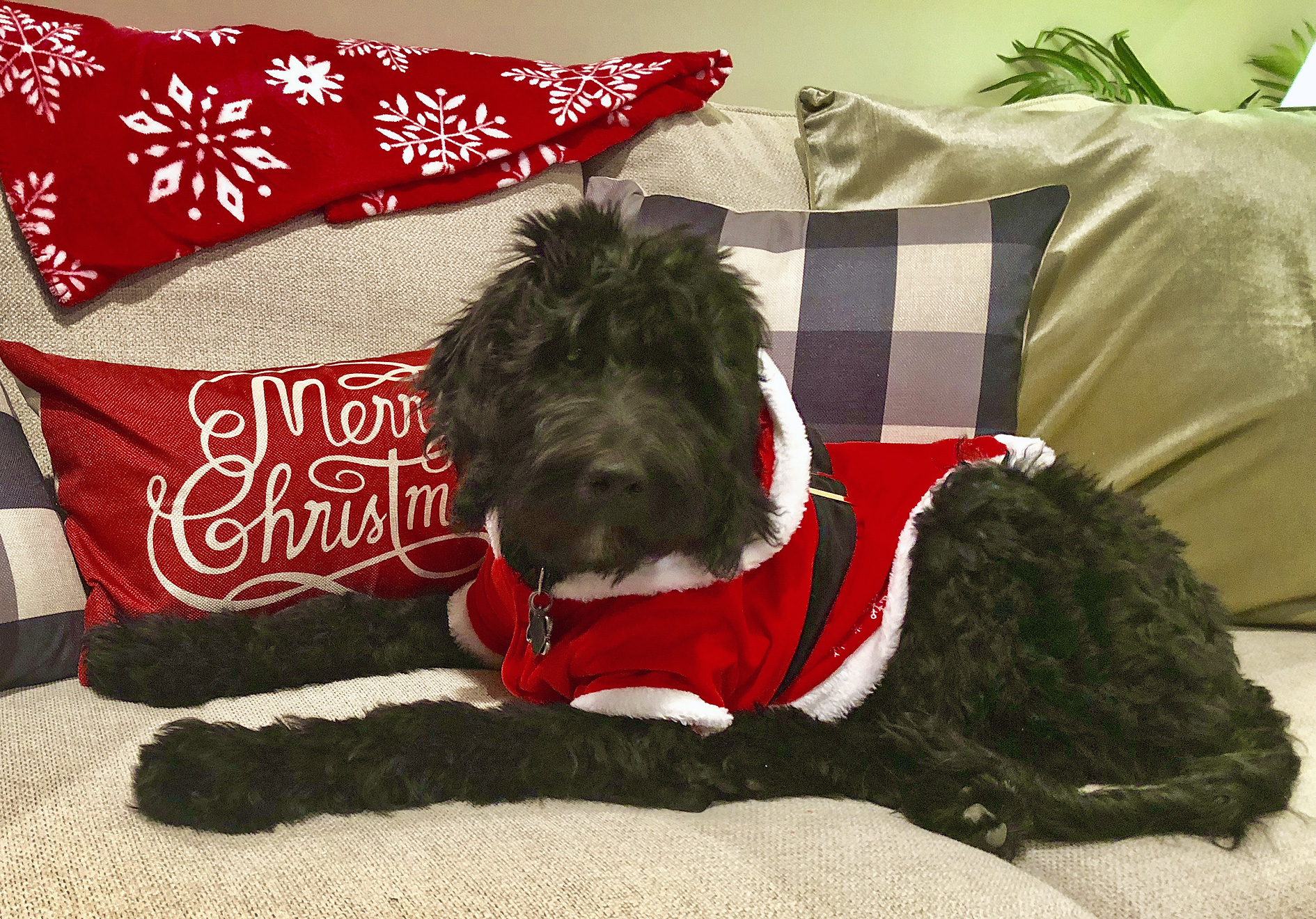 BOUDREAUX
A 1-year-old Goldendoodle (shown last Christmas in the photo), Bou loves all people and loves to play. The one thing he doesn't know: His own size. He's over 100 pounds now.
Kay Goke/Birmingham, Alabama
---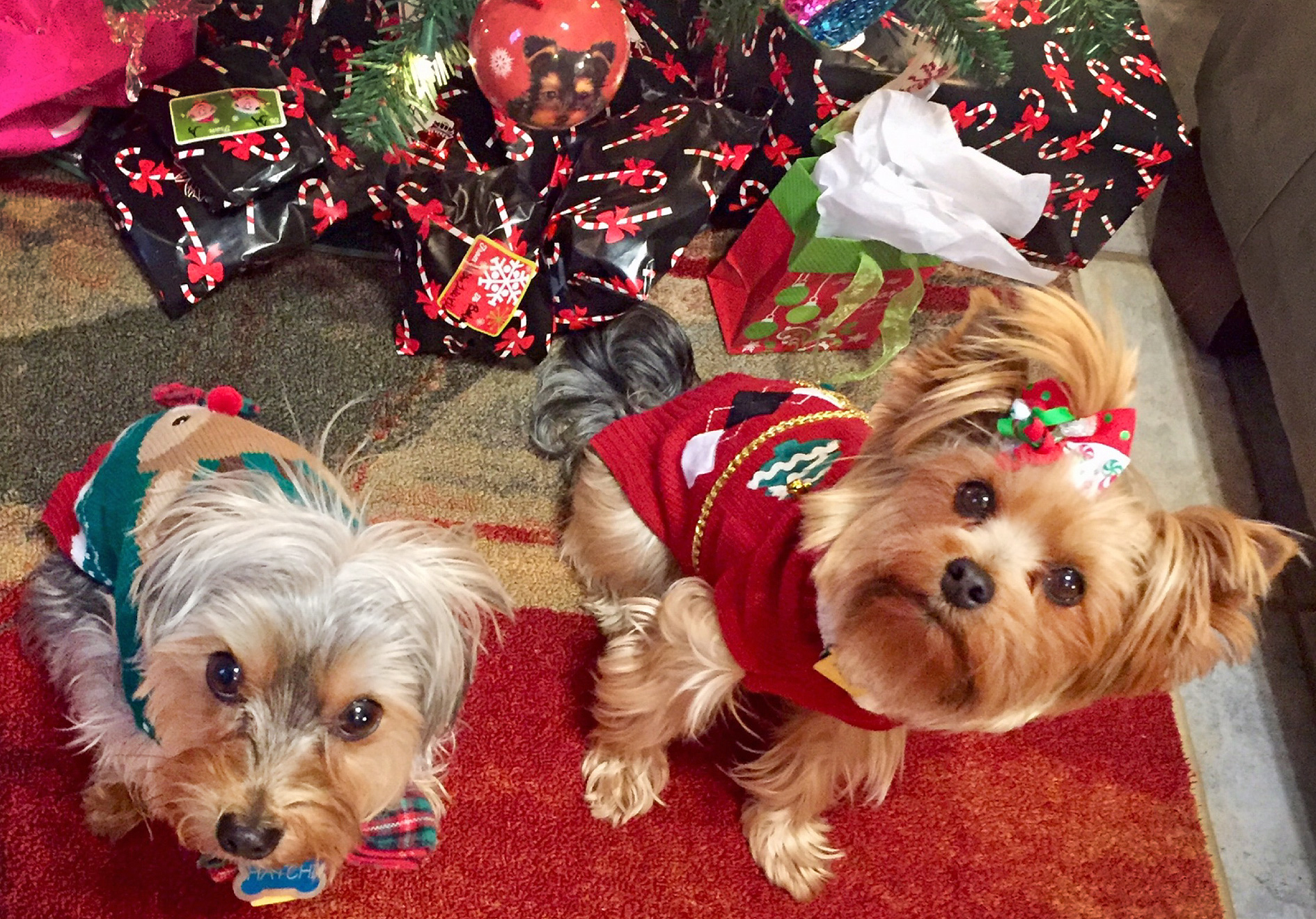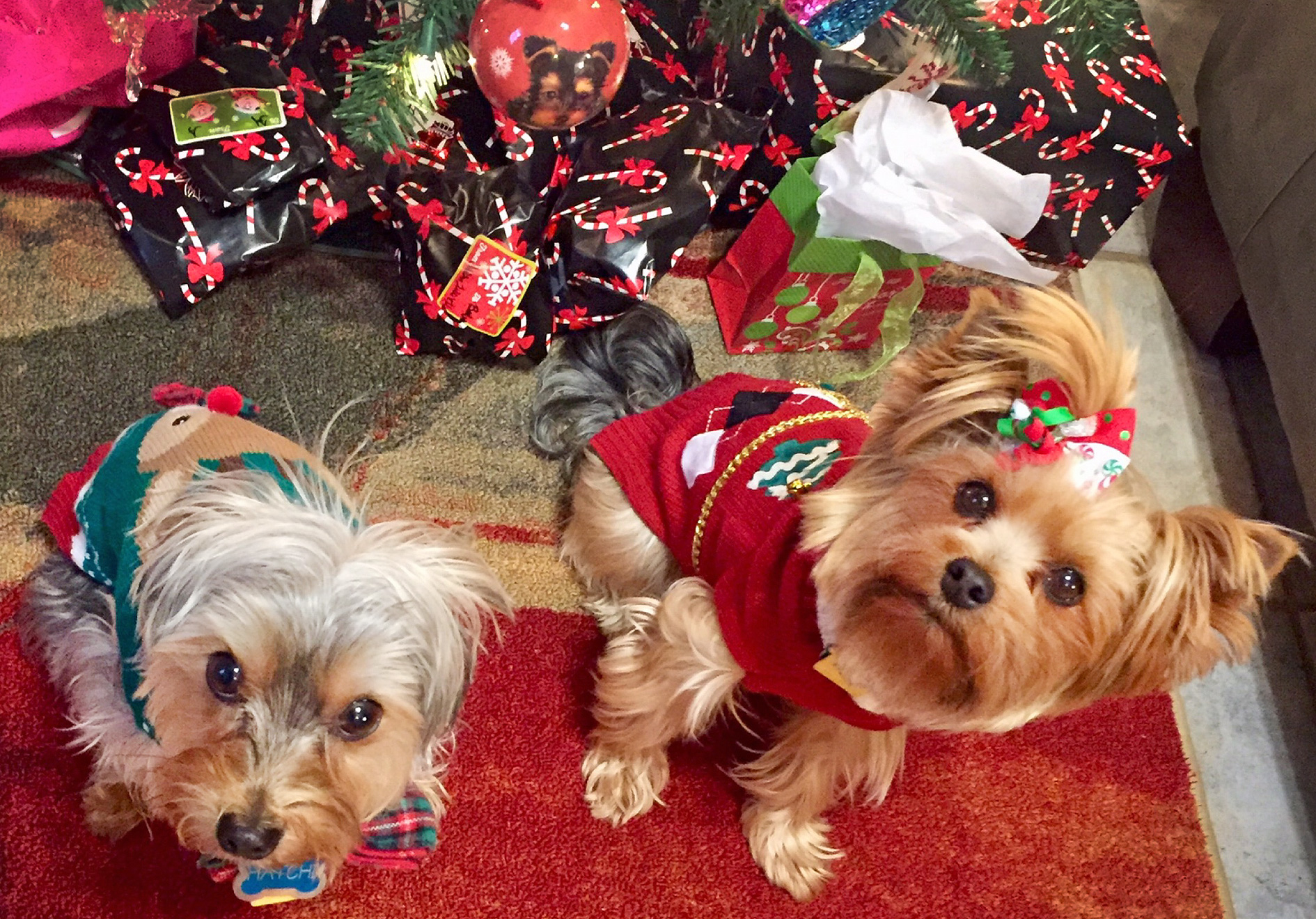 HATCHI and LILLI
Dear Santa, please bring us the squeakiest toys and lots of tasty of treats, but NO CLOTHES. Woof! — Hatchi and Lilli
Ali Cox, Birmingham, Alabama
---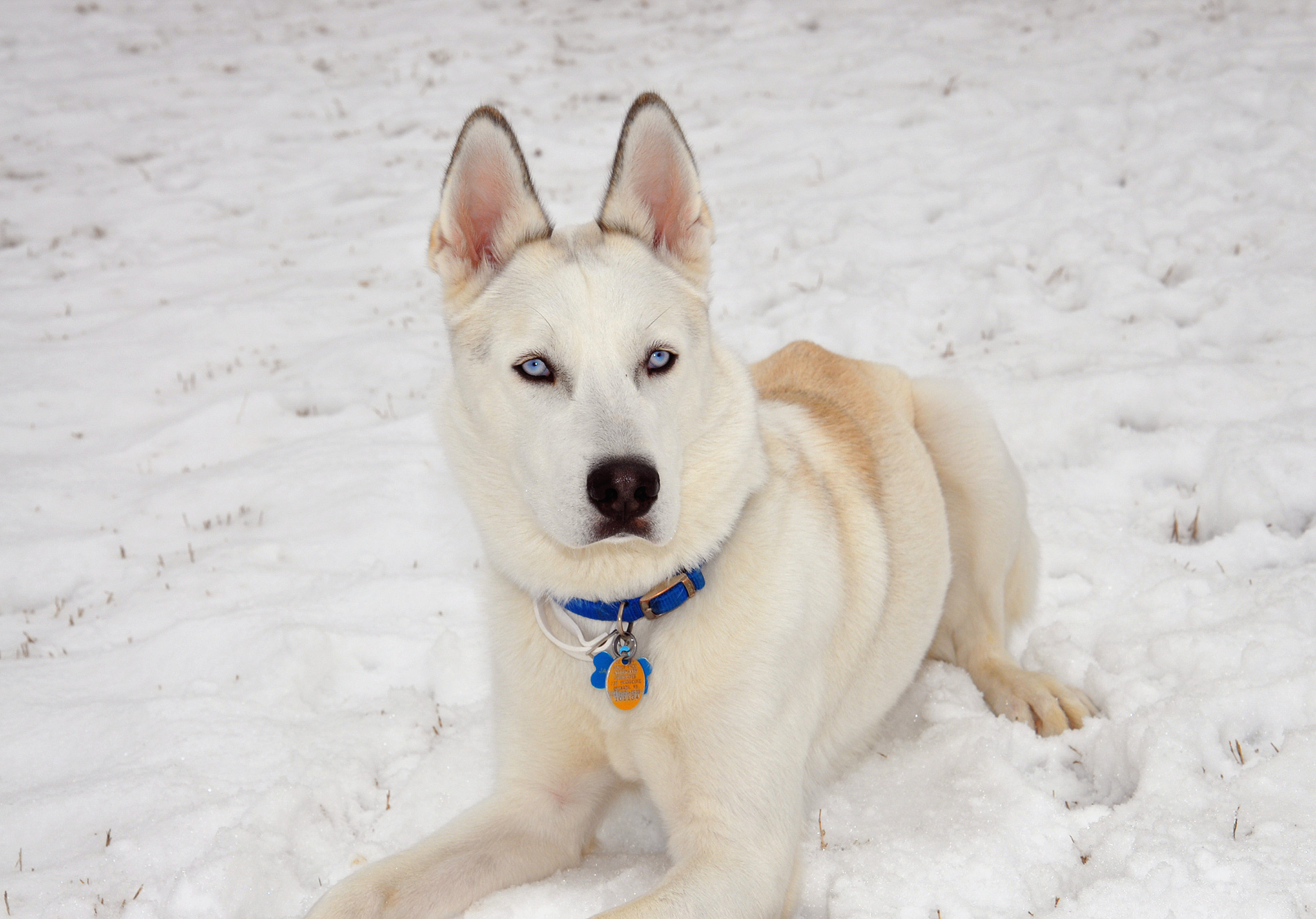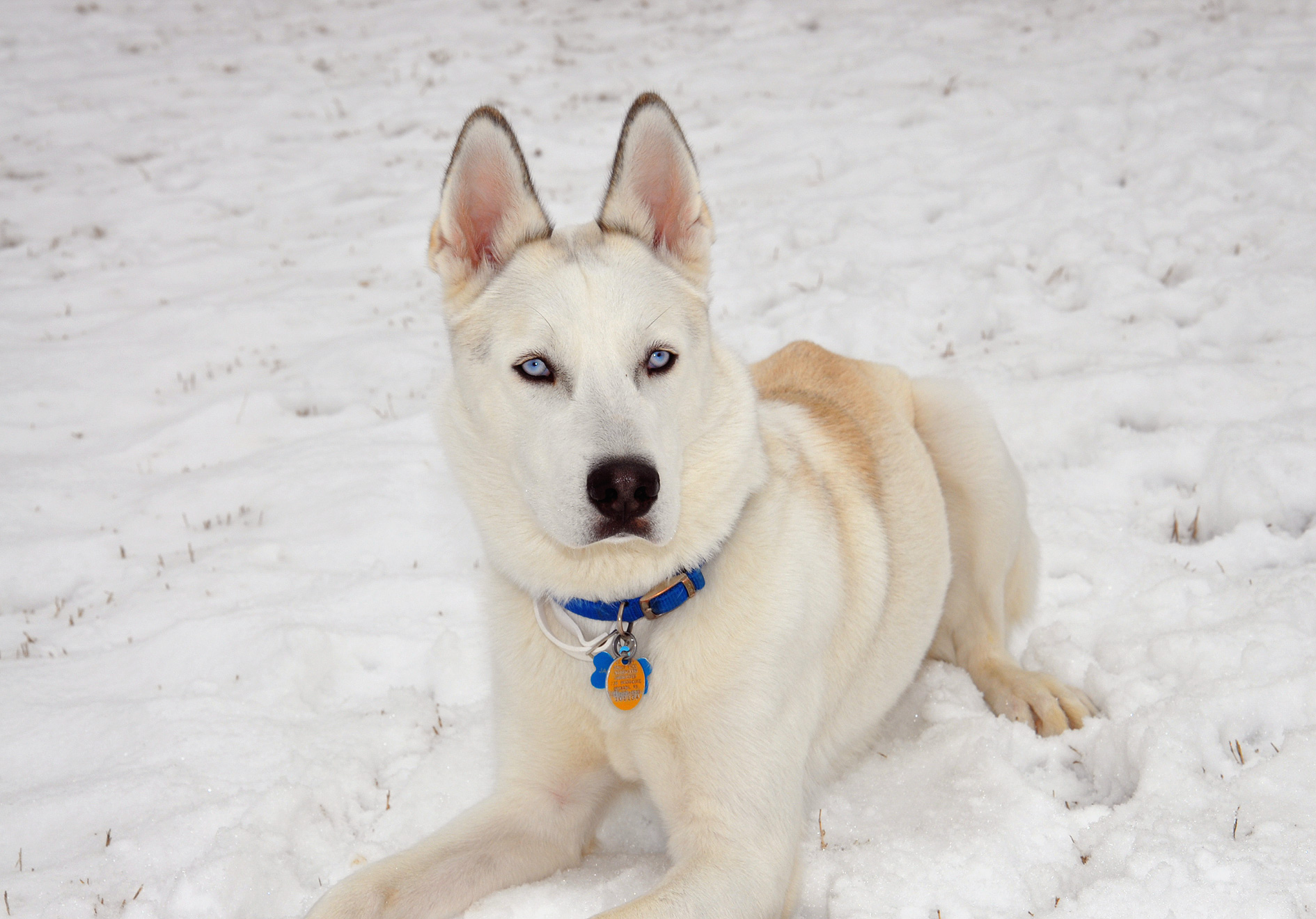 JACK
Part Siberian Husky, part white German Shepherd, Jack immediately found his love of nature in a pre-Christmas Mississippi snow last season. While he thinks he's human, the cold air and white stuff did not bother Jack at all.
Mitzi Littrell/Grenada, Mississippi
---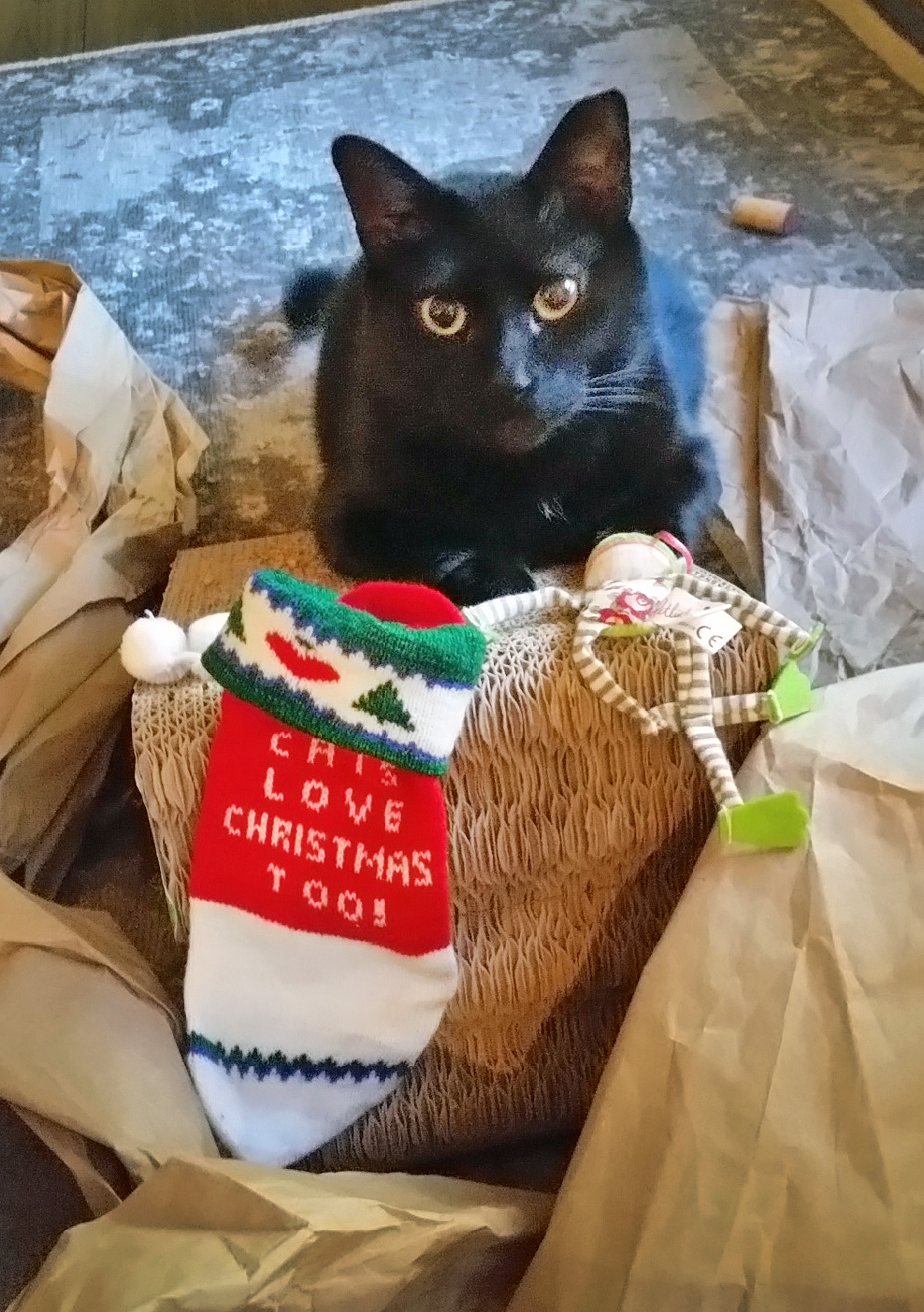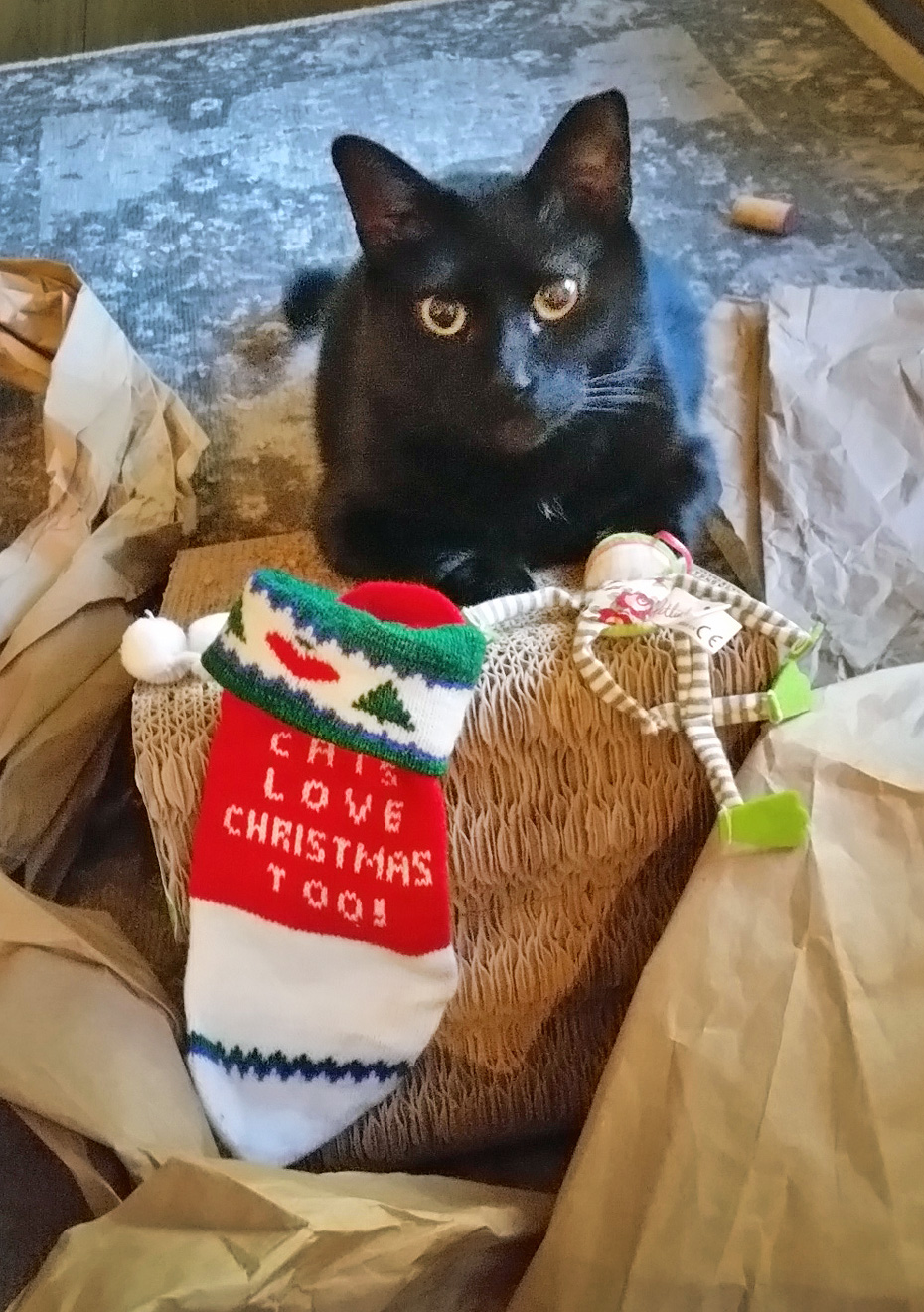 BUDDY THE CAT
Buddy the Cat is a Hurricane Harvey rescue who couldn't wait until Christmas to unwrap his presents and find a new toy inside his stocking.
Stephanie Hughson/Baton Rouge, Louisiana
---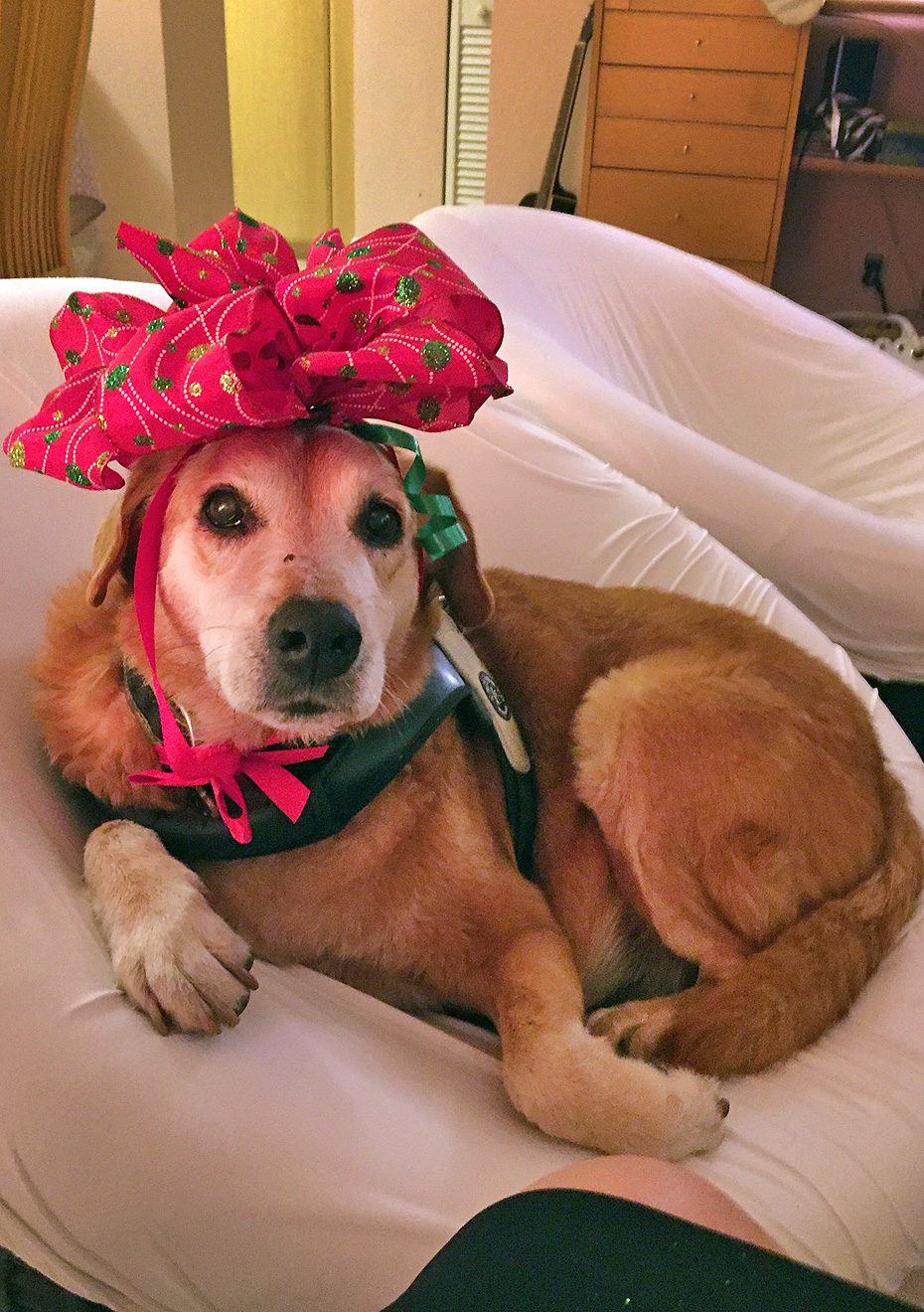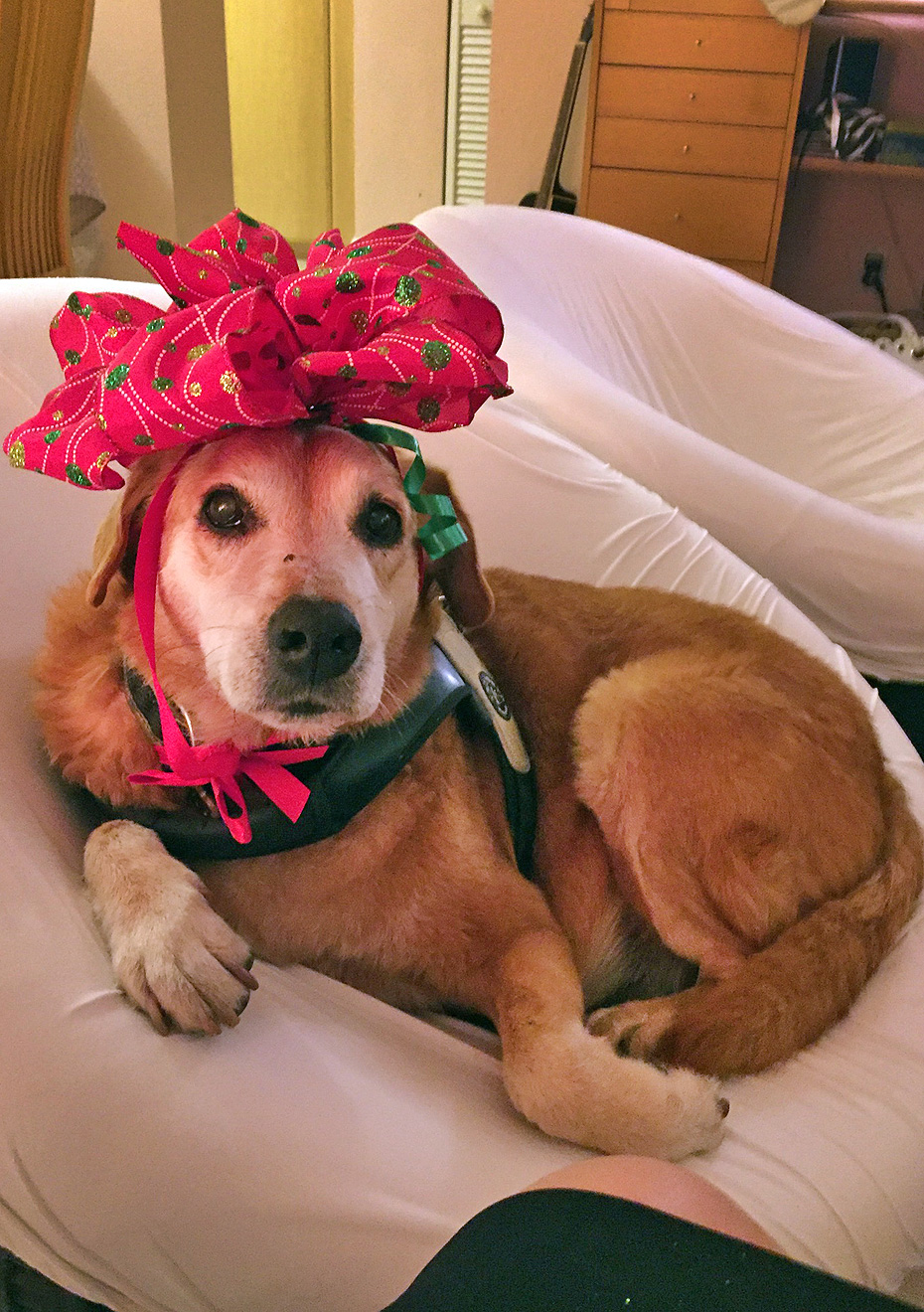 MOURI
Eleven years ago, Mouri was discovered at a pet shop. Once adopted, she headed for her new home in South Florida. Now, Christmas isn't official until Mouri is ready to celebrate.
Hanni von Metzger/Coral Gables, Florida
---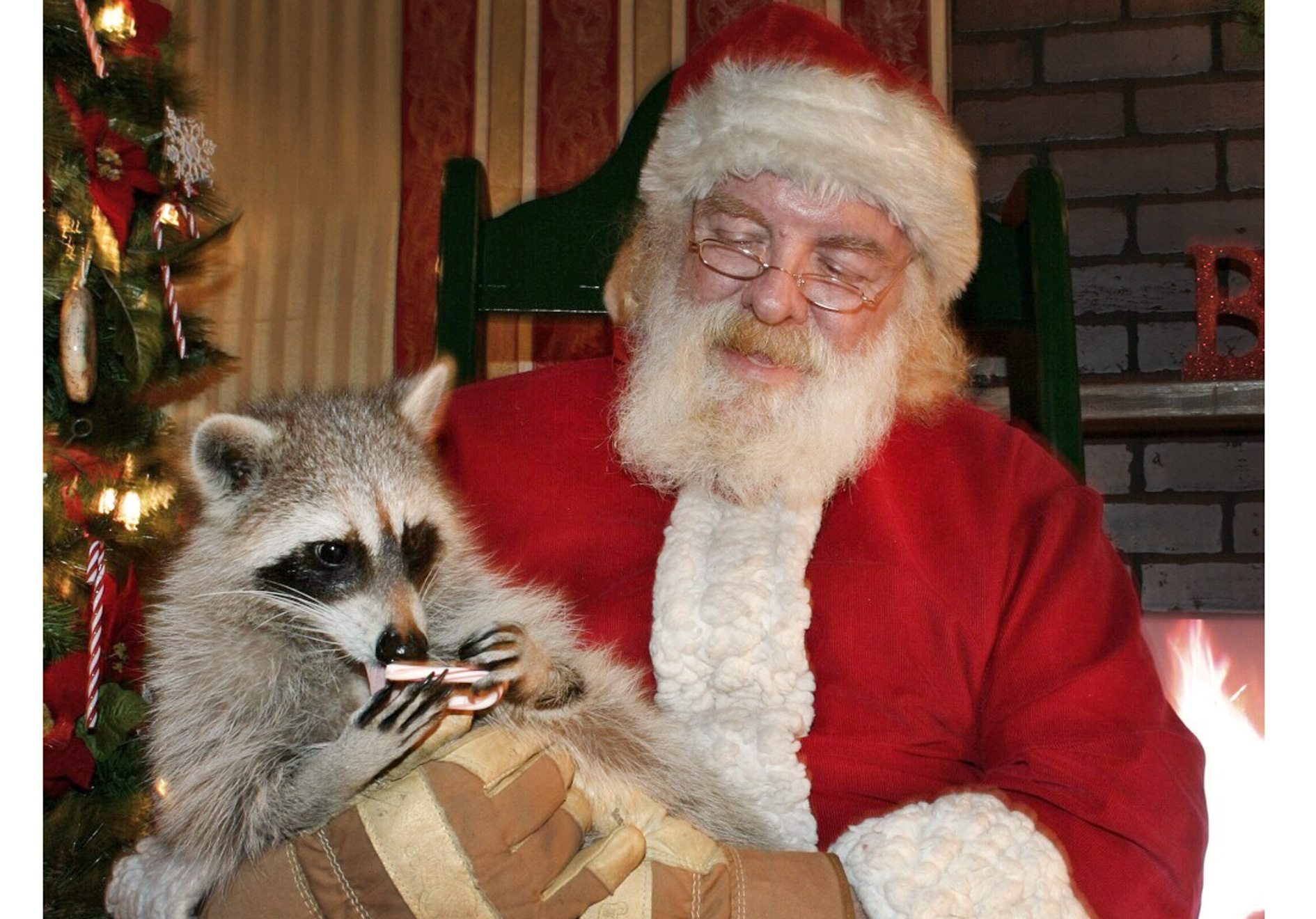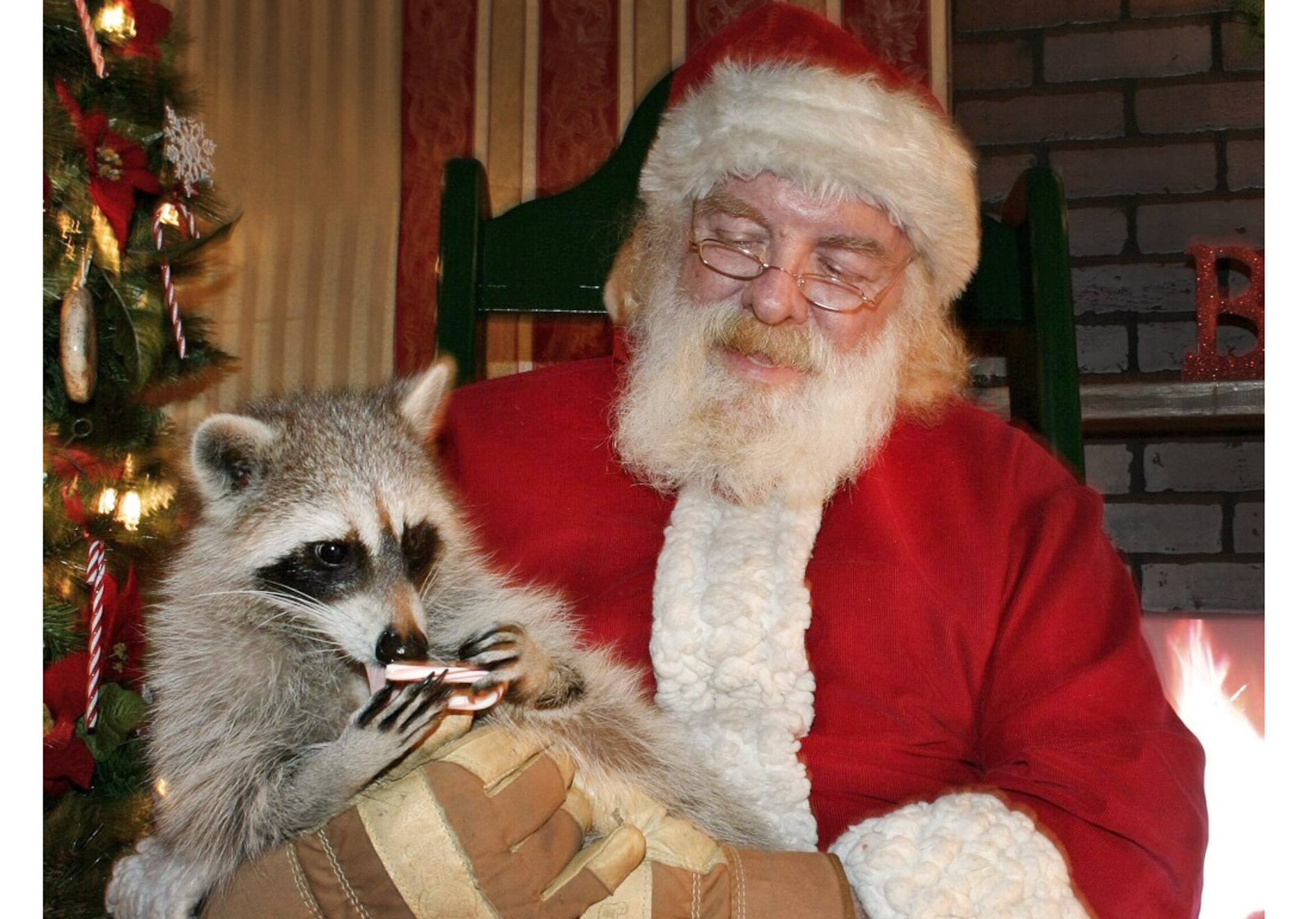 KABOOM
This photo was a gift from the employees at the Emerald Coast Wildlife Refuge in honor of Kaboom's remarkable progress. The raccoon lost his parents the day he was born, but was raised to maturity by Julie.
Julie Parvin/Destin, Florida