We gather together this Thanksgiving season to give thanks for what we have, including these terrific four-legged friends.
BARNEY 
When there's a nip in the air, Barney (photo above) loves to get his blanket and make it into a bed. He loves the fall, but Thanksgiving is the best holiday of all — especially when Aunt Zenora comes to play.
Ashley Winburn/Bartlett, Tennessee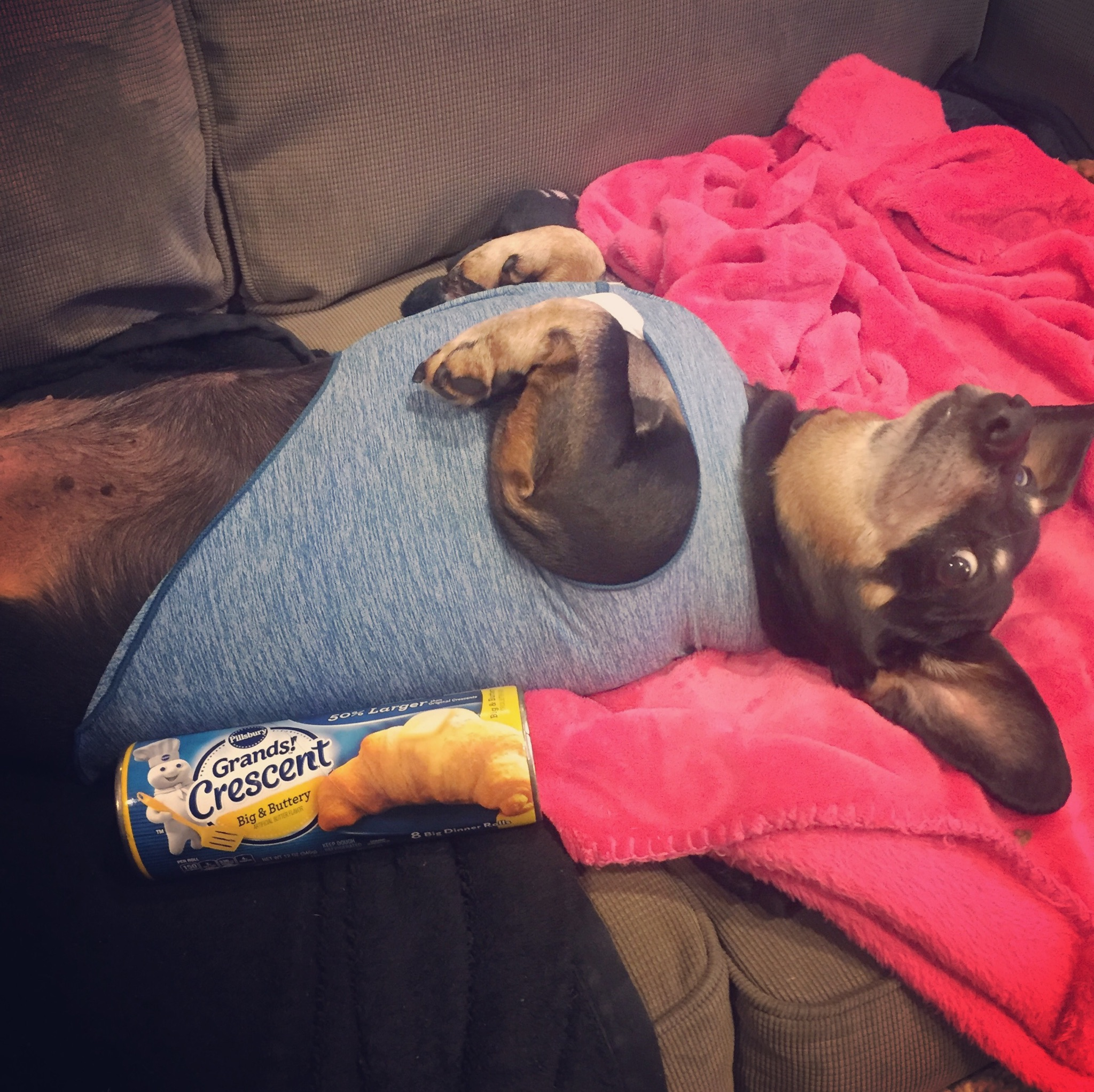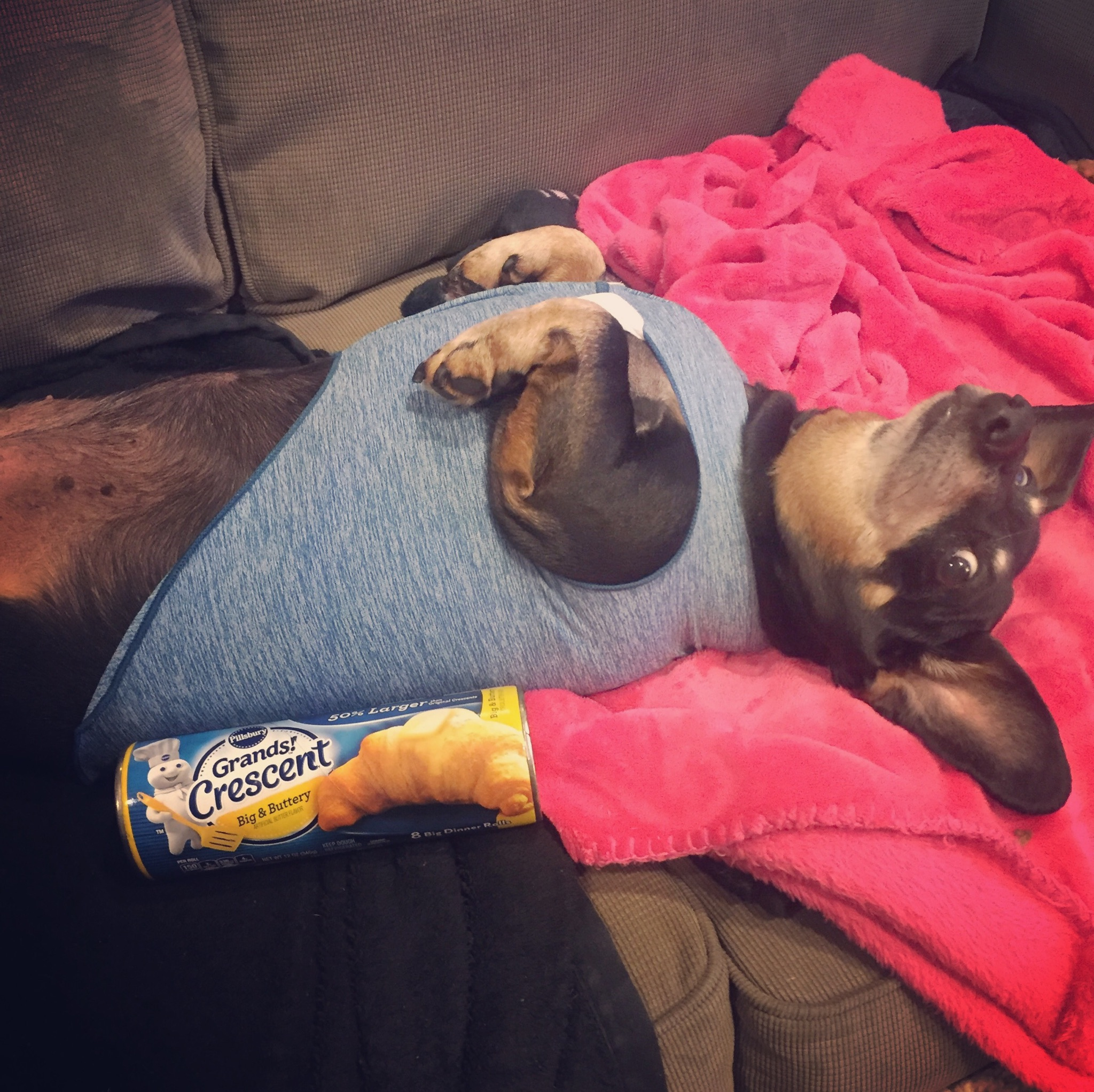 MILLIE
Millie helped with the crescent rolls for Thanksgiving last year. OK, she was more help making them disappear, which left her ready for a good Turkey Day nap. A rescue dog, Millie has been part of the family for a dozen years.
Cassy Gage/Huntsville, Alabama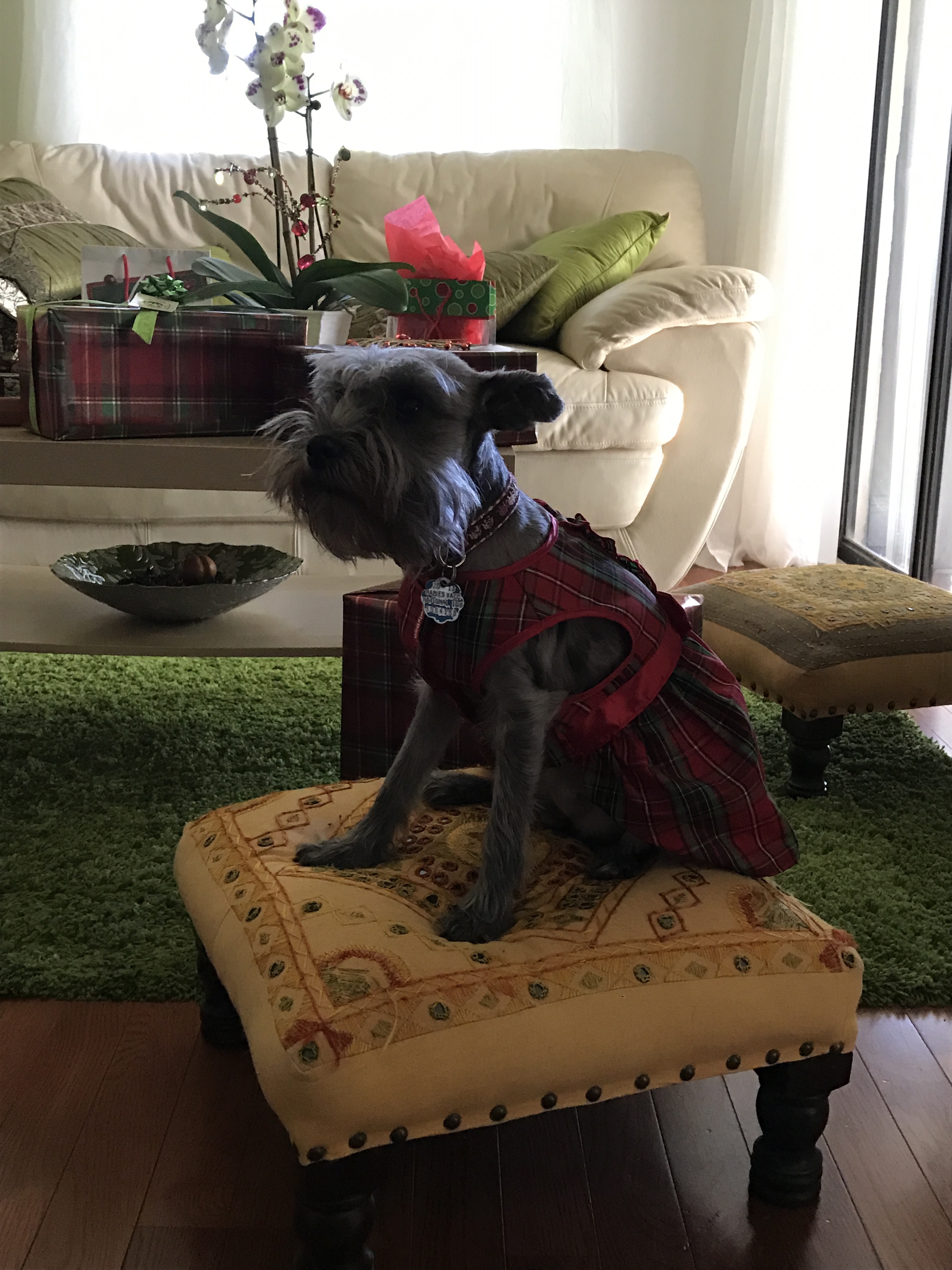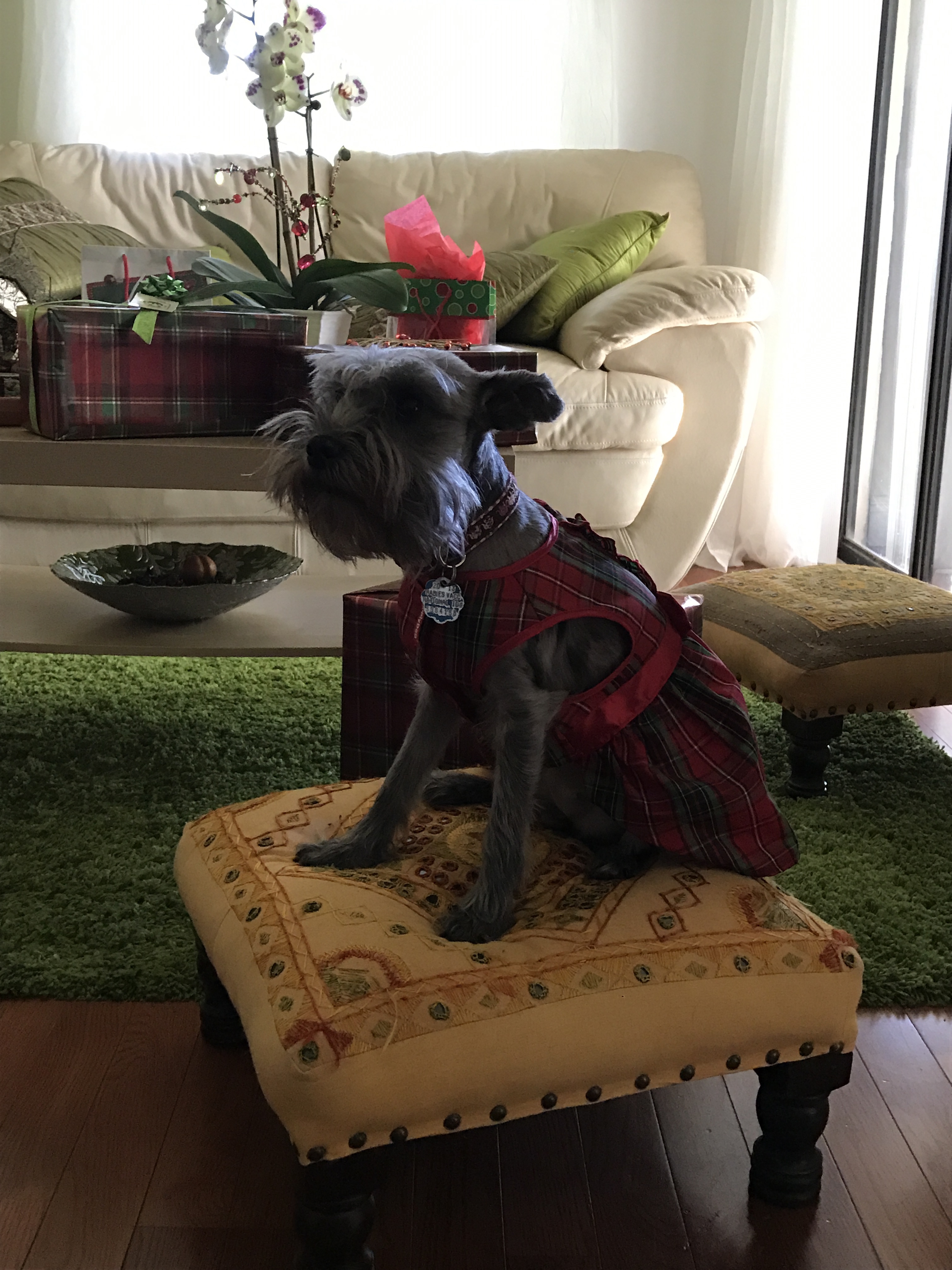 SASHA
This 6-year-old Schnauzer loves dressing up and celebrating the holidays – especially when turkey is involved. Afterward, she loves to cuddle.
Jimena Antezana/Coral Springs, Florida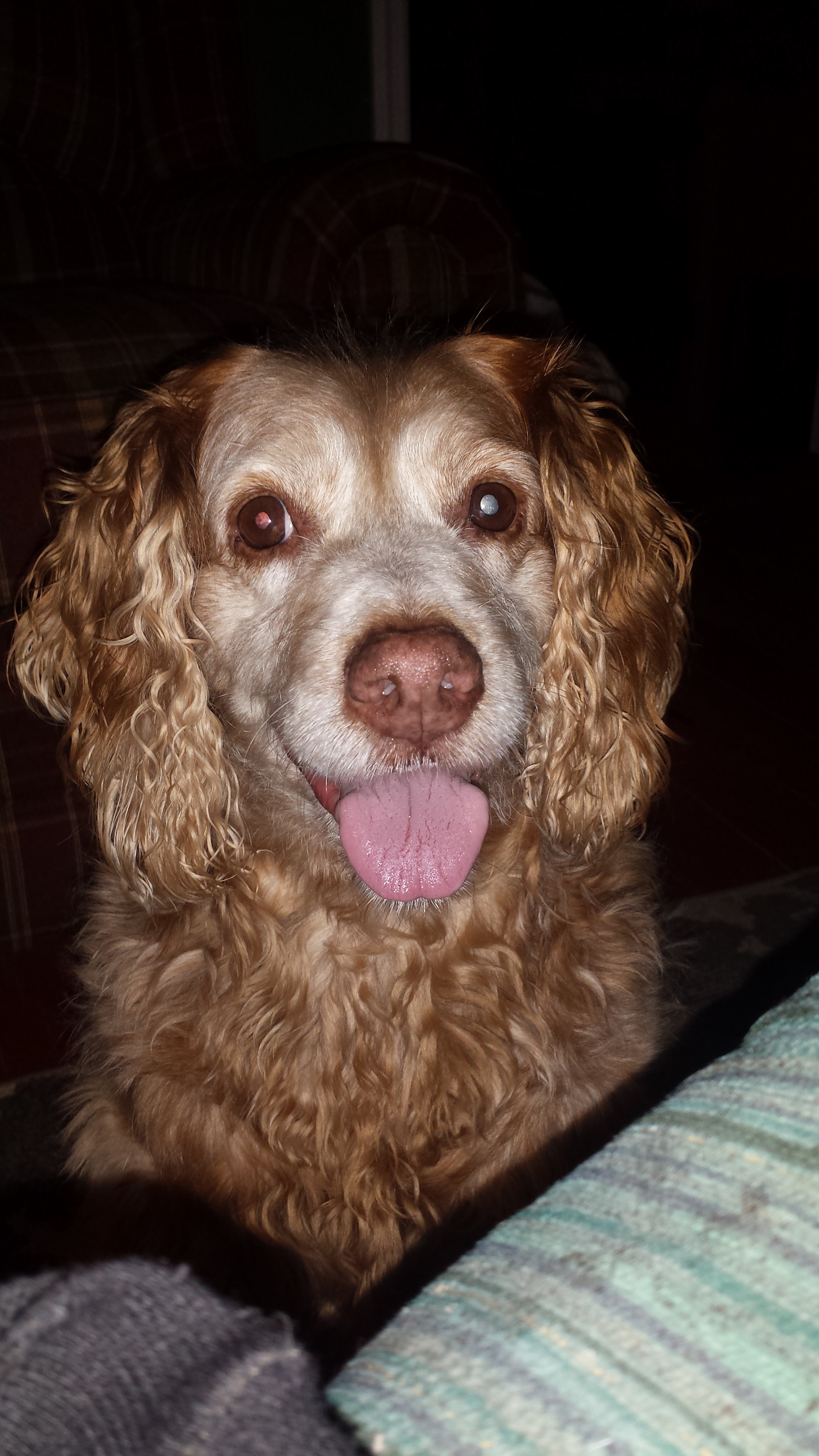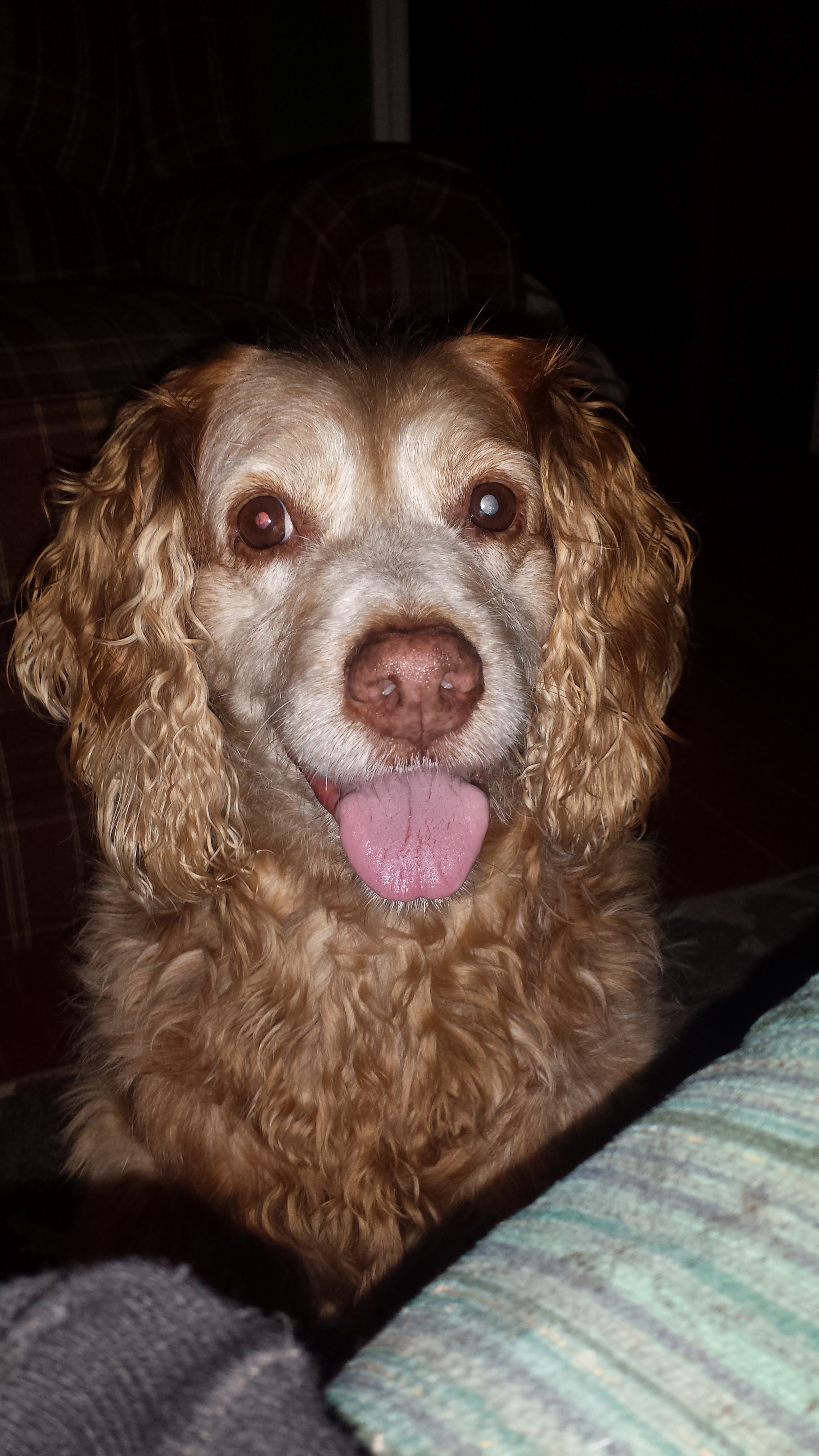 CHLOE
How could you not enjoy the holiday with this Brittany Spaniel around? For Chloe, Thanksgiving is just the warmup before decorating the Christmas tree.
Debbie Folk/Barnwell, South Carolina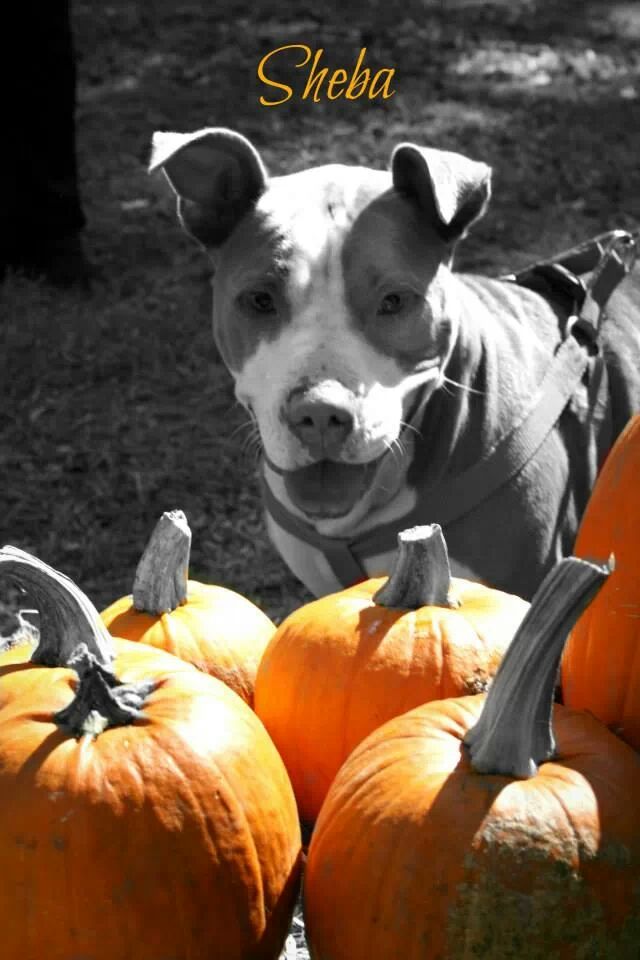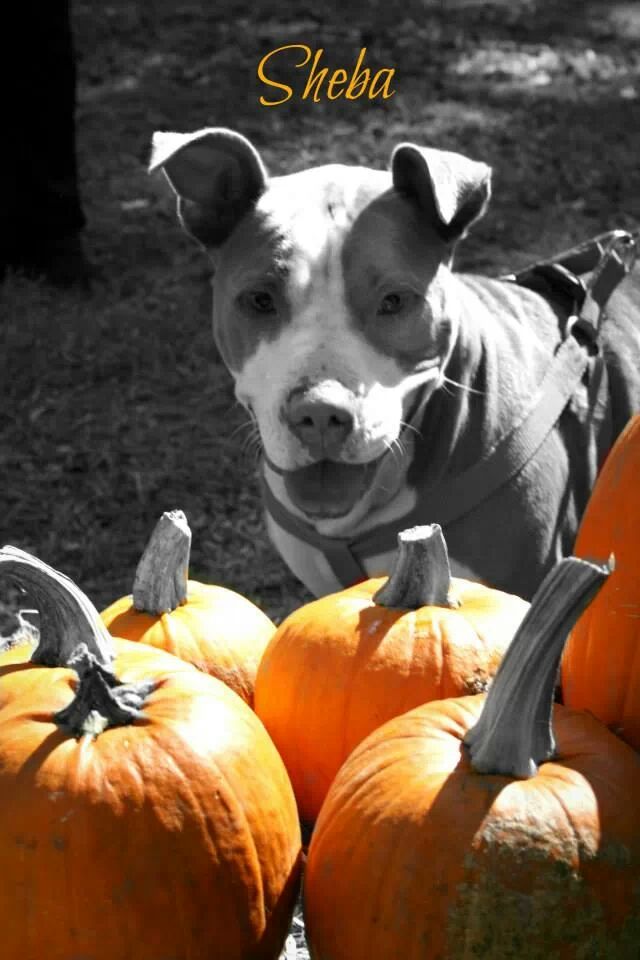 SHEBA
A 5-year-old Pit Bull, Sheba loves the holidays and loves getting in the middle of (and occasionally messing up) holiday prep. She loves people and loves to meet new friends.
India Lane/Oxford, Alabama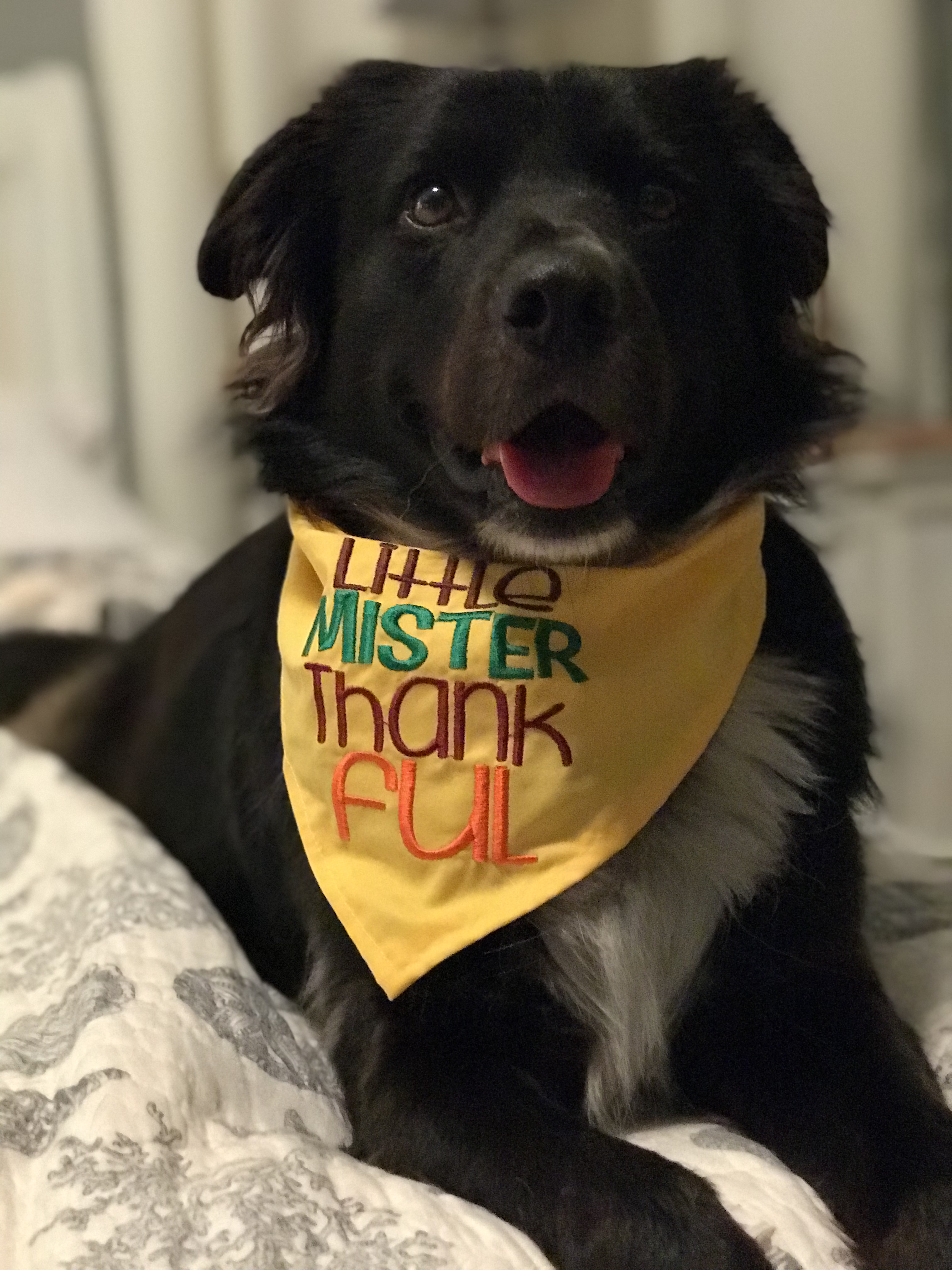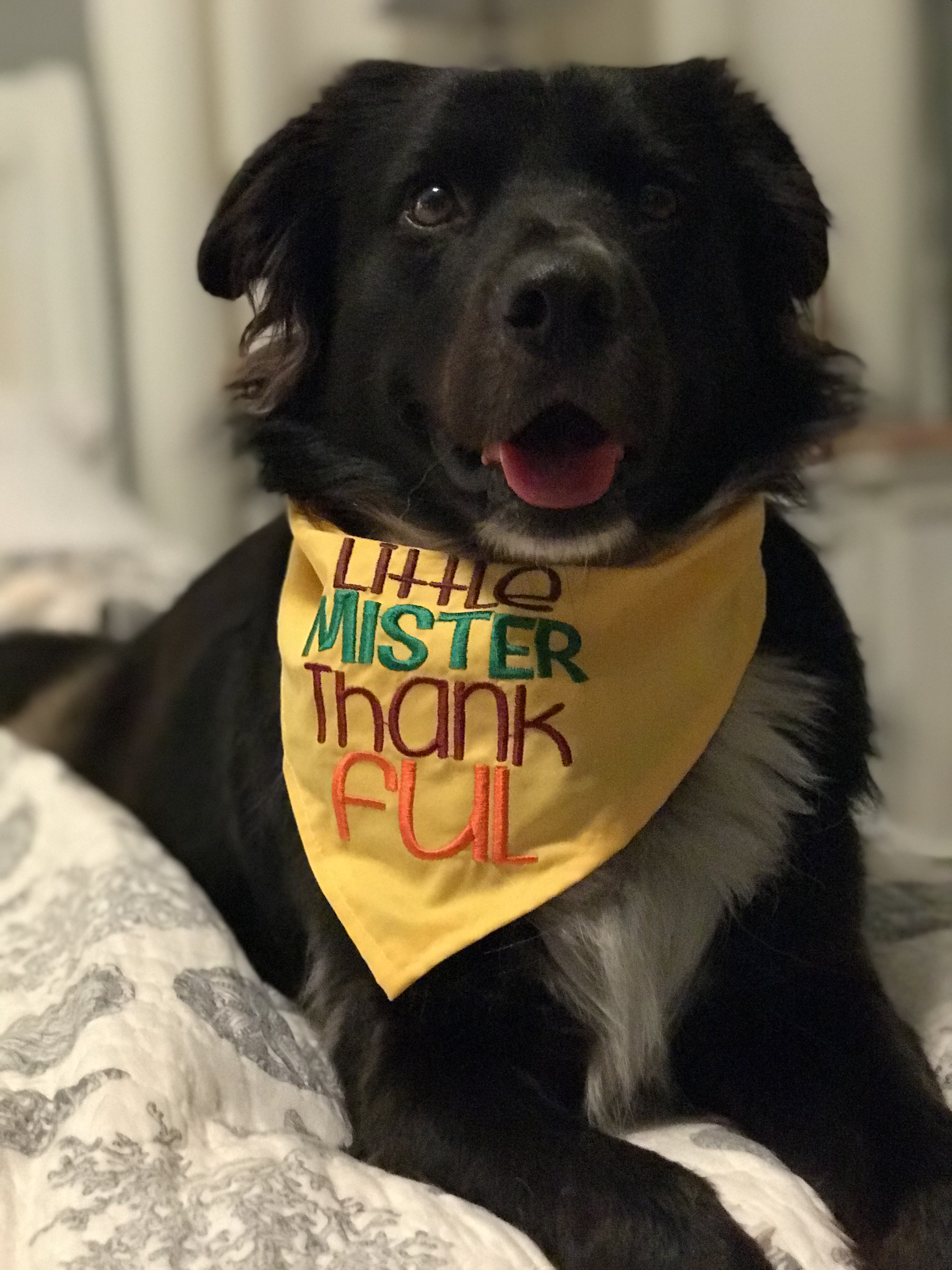 CLANCEY
A rescued Border Collie mix, Clancey is still getting used to his new, forever home. He's thankful every day – but especially so on Thanksgiving, when he will get his fill of turkey and giblets.
Suzanne Bruner/Birmingham, Alabama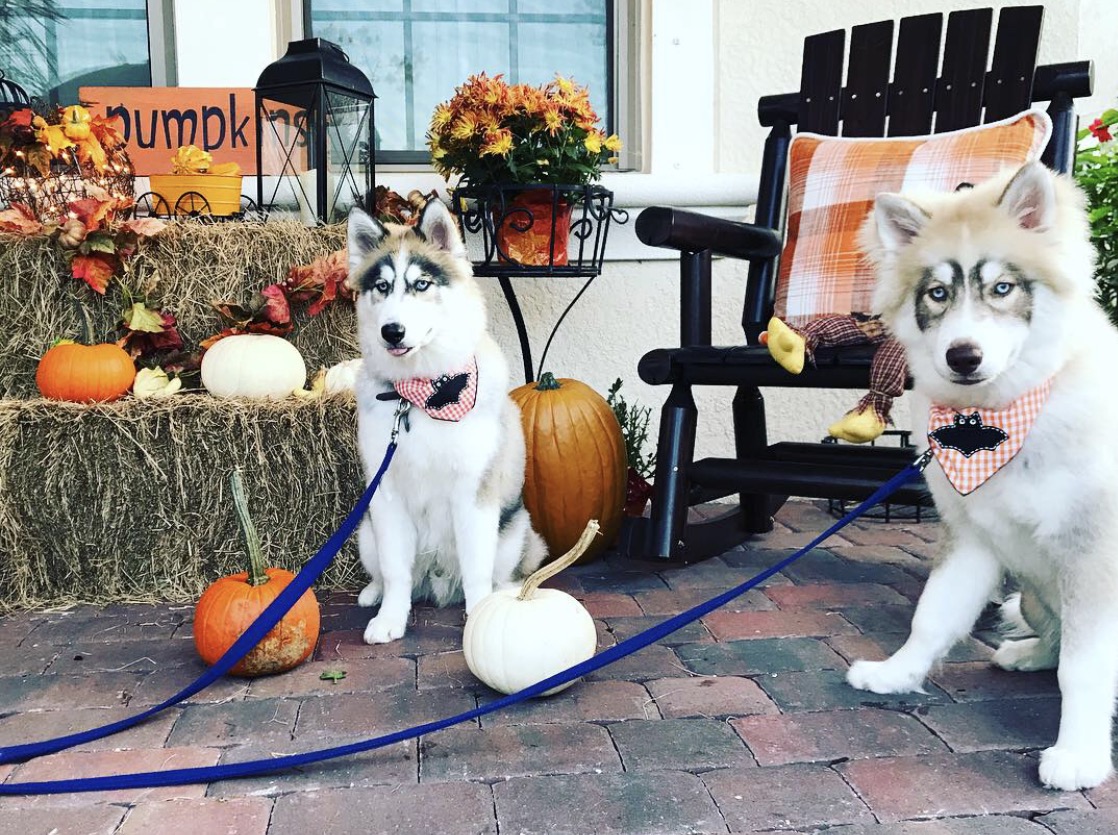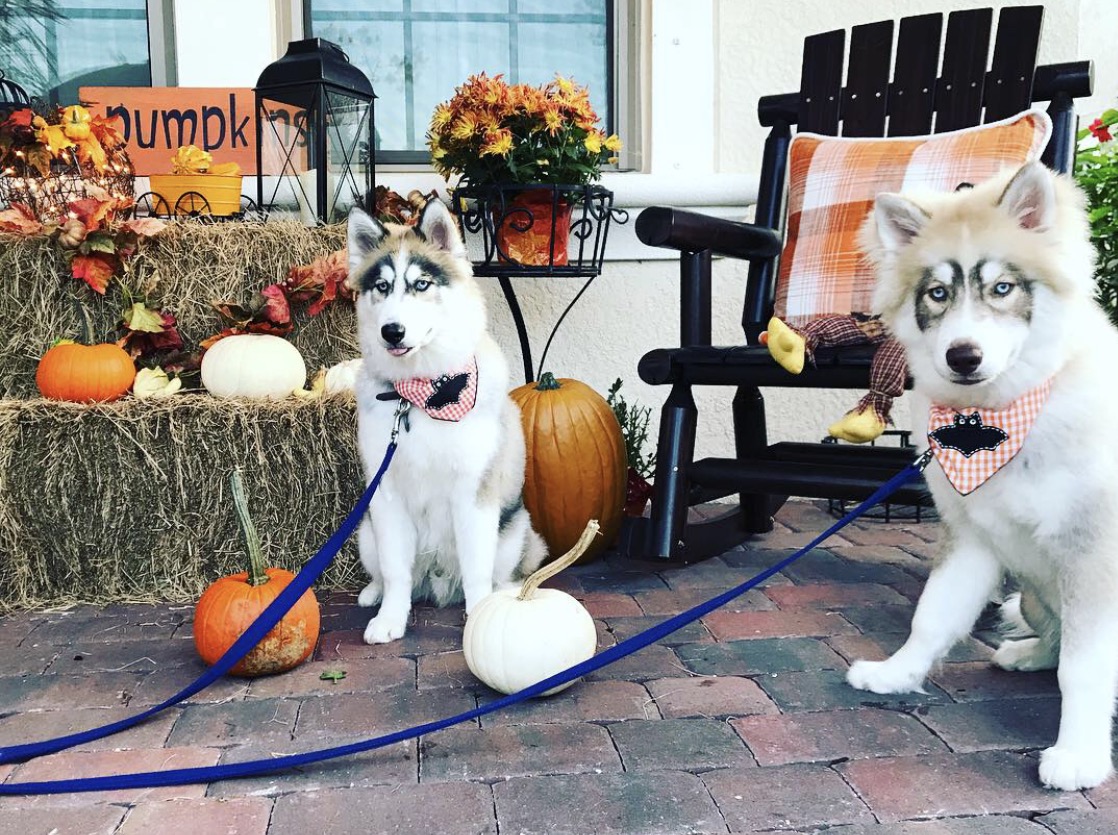 ROCKET AND REMY
These two 5-month-old Husky puppies — yes, puppies — love autumn nature walks and stealing hearts.
Tracy Patino/Naples, Florida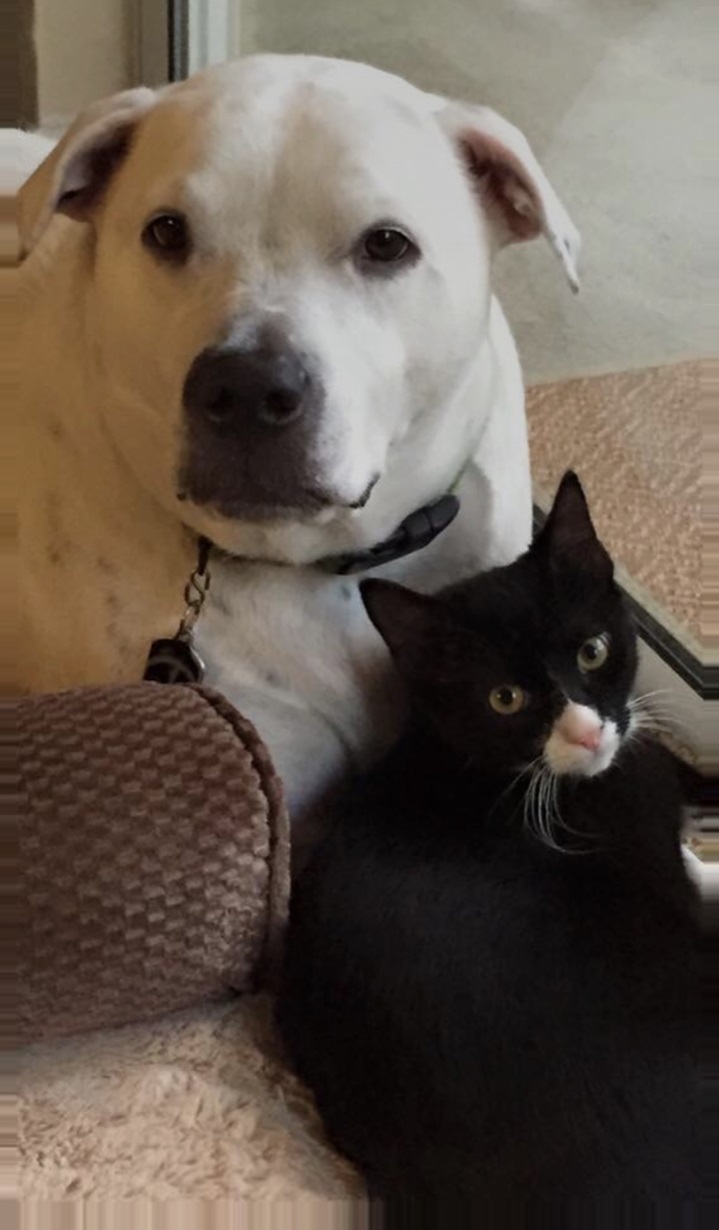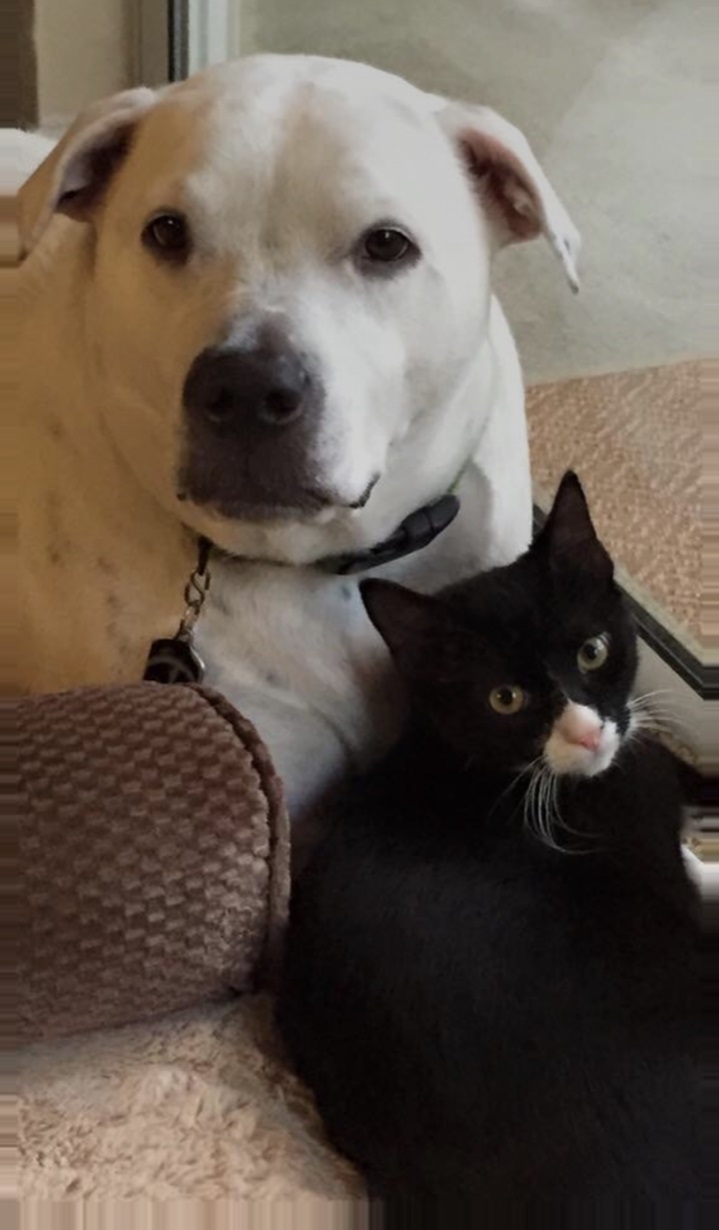 MAXX AND JETT
Could the holidays be any better than coming home to these two rescues? Maxx, the canine, and Jett, his partner in crime, prove that friendship and love have no boundaries.
Sharon Grimm/Panama City Beach, Florida